January 7, 2020
A Must-have For Advanced Vapers-Timesvape Dreamer V1.5 Mech Mod
For some advanced vapers, they prefer mech vape mods or mech mod kits to regulated devices. Lately, I found a decent mech mod named Timesvape Dreamer V1.5. Here are more details about it.
Timesvape Dreamer V1.5 Mech Mod basically continues the style of its predecessor. Like the original Dreamer Mod, it features a hybrid 510 connector and a reversible tube, allows for floating battery adjustment and fits all major battery types including 21700, 20700, and 18650. To optimize your vaping experience, the Dreamer V1.5 Mod also makes improvements in many ways. Firstly, it comes with a pressure relief hole and an improved 18650 adapter.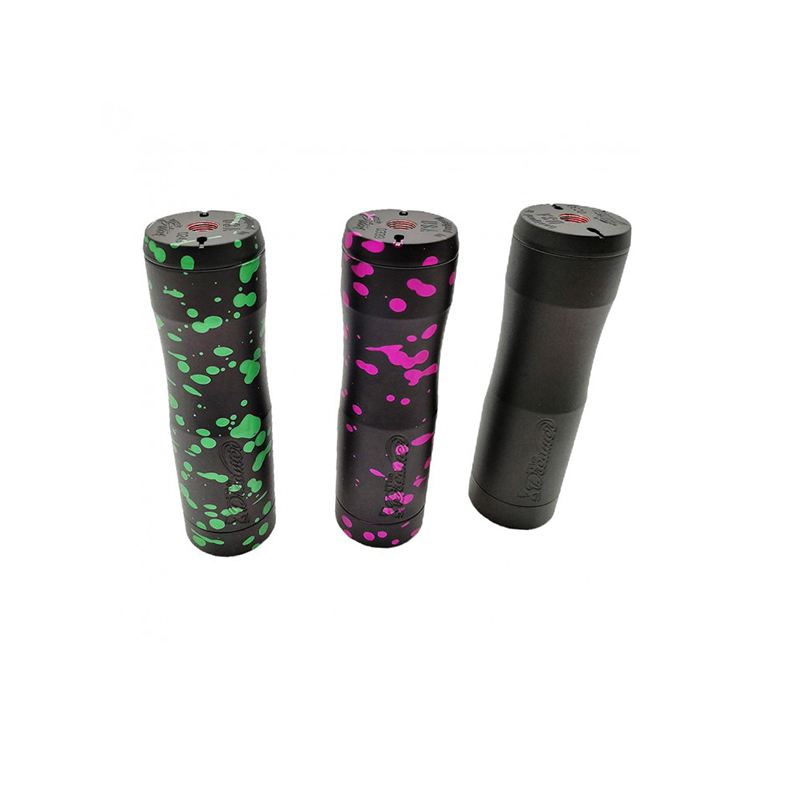 Moreover, it utilizes an insulator inside the top and a constant contact switch. The insulator inside the top makes the operation safer while the constant contact switch restricts any arching of batteries which in turn creates a harder hit and longevity of batteries. All things to create a perfect hit every time while still factoring in safety. Overall, the Dreamer V1.5 has all the hallmarks of a high-end premium mech mod with an affordable price! 3 colors to choose from.
You may also like:
smok mag p3 near me
gearvita.id
Parameters as below
Material: Copper
Size: 27mm * 92mm
Compatible Battery: Single 18650/20700/21700 battery
Thread: hybrid 510
Color: Black Copper, Black Copper Green Splatter, Black Copper Pink Splatter
Related blog: Is VOOPOO PnP 20 Kit Better Than PnP 22 Kit?