March 25, 2022
Another bombshell of a disposable vape – Mr Fog Max Air
What are Mr Fog Max Air Disposables? The Mr Fog Max Air Disposable Vape is a device with a disposable design, but with lathering properties, a range of features, the most delicious flavors, and you can enjoy up to 3000 puffs.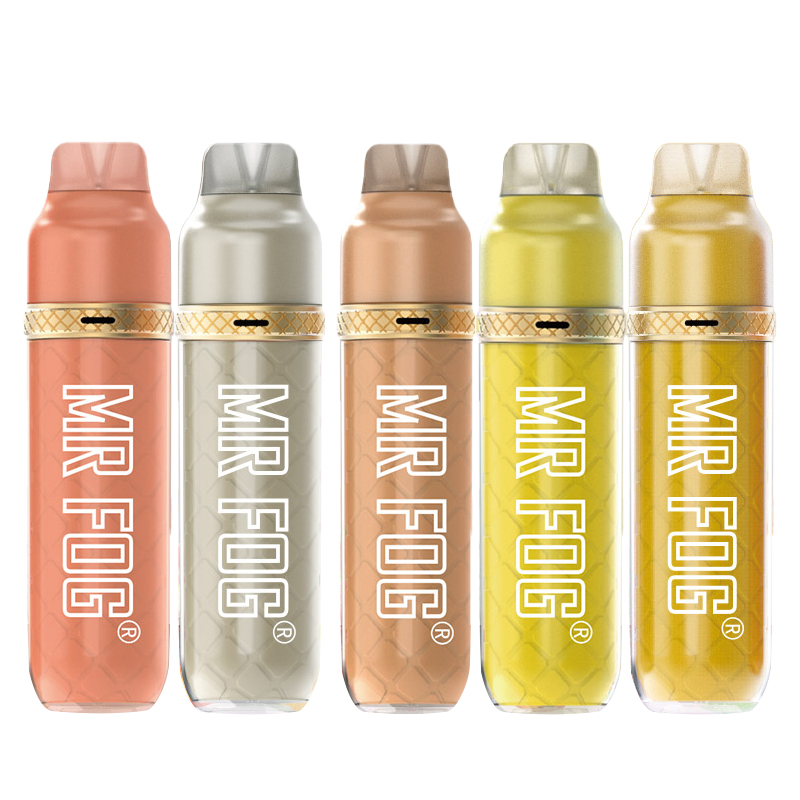 Features:
Disposable Device
5% nicotine
1 Device per package
8mL of e-liquid
1100mAh battery capacity
~3000 puffs per pen
mesh coil & airflow
The device is lightweight, small, and ultra-portable, making it a breeze to use and stow away when not in use. It has a cylindrical design capable of housing an integrated 1100mAh battery and 8mL e-juice capacity, which contains 5% (50mg) of tobacco-free nicotine.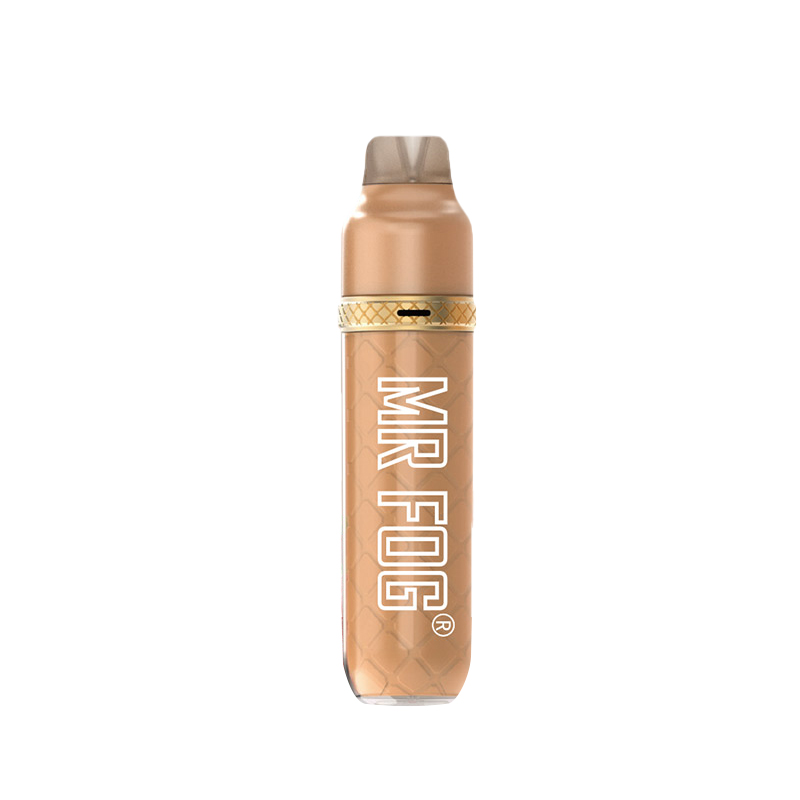 In addition to the leak-proof one-piece design, you can also look forward to features that allow you to enjoy enhanced flavor and vapor, such as adjustable airflow control and mesh coils, the latest coil technology in the vaping industry.
Specifically designed to provide unlimited e-cigarette satisfaction to its e-cigarette users. Mr. Fog Max Air is the next generation of vape that offers 3000 puffs, 5% nicotine, no tobacco, yet so much smoother that you'll never want to go back to cigarettes or another vape.
Well, Mr. Fog is back! The new Max Air Disposable has finally arrived. Equipped with adjustable airflow, this next-generation device comes pre-filled with 8ml of 5% nicotine salts e-liquid, packaged as a single-use vape.
Other kits you may prefer:
vaporlax bobo flavors
vibez air flavors