March 14, 2022
Another "simpleton" in the line – GeekVape WENAX M1 Pod kit
Today we have two new projects, and we will naturally start with a "less important" guest, although he is represented by a world-renowned company – GeekVape. The range of WENAX devices that already contains quite a few models continues – the Geekvape Wenax M1.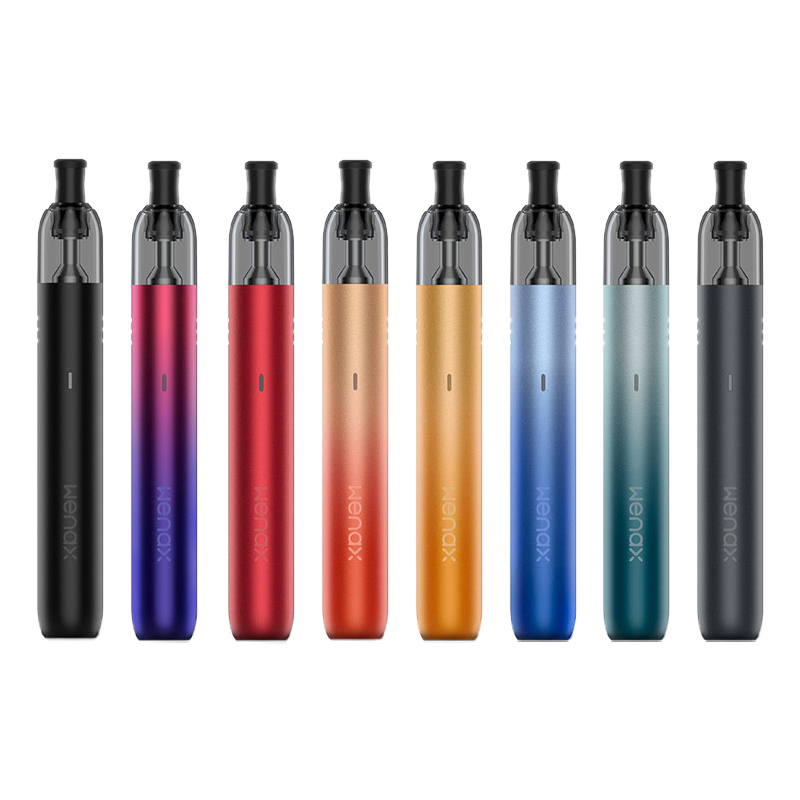 Parameters
Dimensions: 115.5 x 16mm
Weight: 34g Body
material: aluminum alloy + plastic
Power supply: built-in 800mAh
Cartridge capacity: 2.0ml Vaporizer
resistance: 0.8 / 1.2Ω
Power: 9 – 16W
Working mode:Power
Supported resistance: 0.4 – 3.0Ω
But they are on opposite sides of the barricade. However, this one, the simplest pod system, while the other is already a serious dual-coil "tank". The novelty look is fairly simple, but not lacking in style. In some versions, the durable aluminum body is decorated almost exclusively with logos and gradients.
The size is not the largest – it is average – and the weight is naturally small. However, the form factor of the vape pen is used in almost all models in the range. The set starts with eight design options, which are pretty good.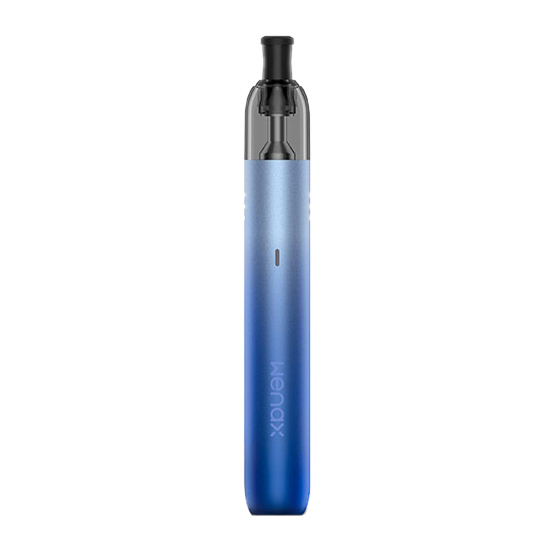 With the adjustment of the tightening intensity, not everything is clear – it seems that there are corresponding cuts, the Geekvape Wenax M1 pod cartridge can rotate around its axis, but the developers also did not provide any information regarding this option.
Related kits you may prefer:
vaporesso xros mini in stock
voopoo drag x plus pro kit for sale