April 6, 2022
Argus GT 2 Vape Kit Preview – accommodate up atomizers and tanks up to 24mm
VooPoo Argus GT 2 Vape Kit combines style and power to create a special vape that works best with high VG e-liquids of 70% or more for maximum flavor and vapor production.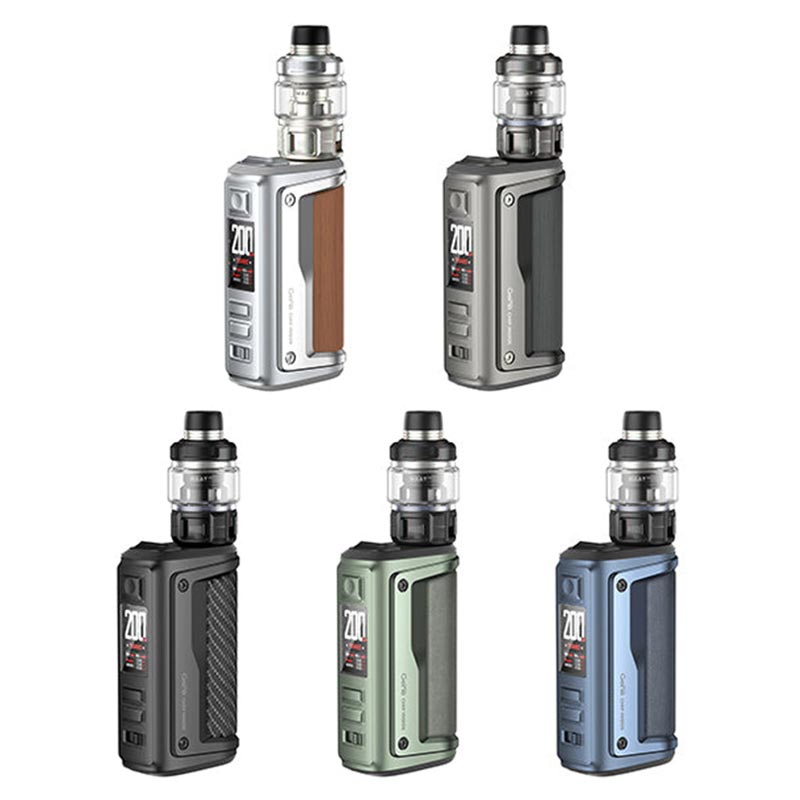 Features:
Powered by dual 18650 batteries, max 200W output
3A type-C charging
Gene.TT 2.0 chip
IP68 certificated
Turbo mode
Volcano crater design tank
Compatible with TPP-DM1,TPP-DM2,TPP-DM3,TPP-DM4 coils
The kit is powered by two 18650 batteries, which not only provide power but require less charging time between sessions.
Powered by two 18650 batteries (sold separately), the VooPoo Argus GT 2 Vape Kit provides enough power for a full day of cloud chasing.
In case of low VOOPOO Argus GT 2 mod battery, just connect the 3A type-c fast charging cable and you will be up and running again in no time.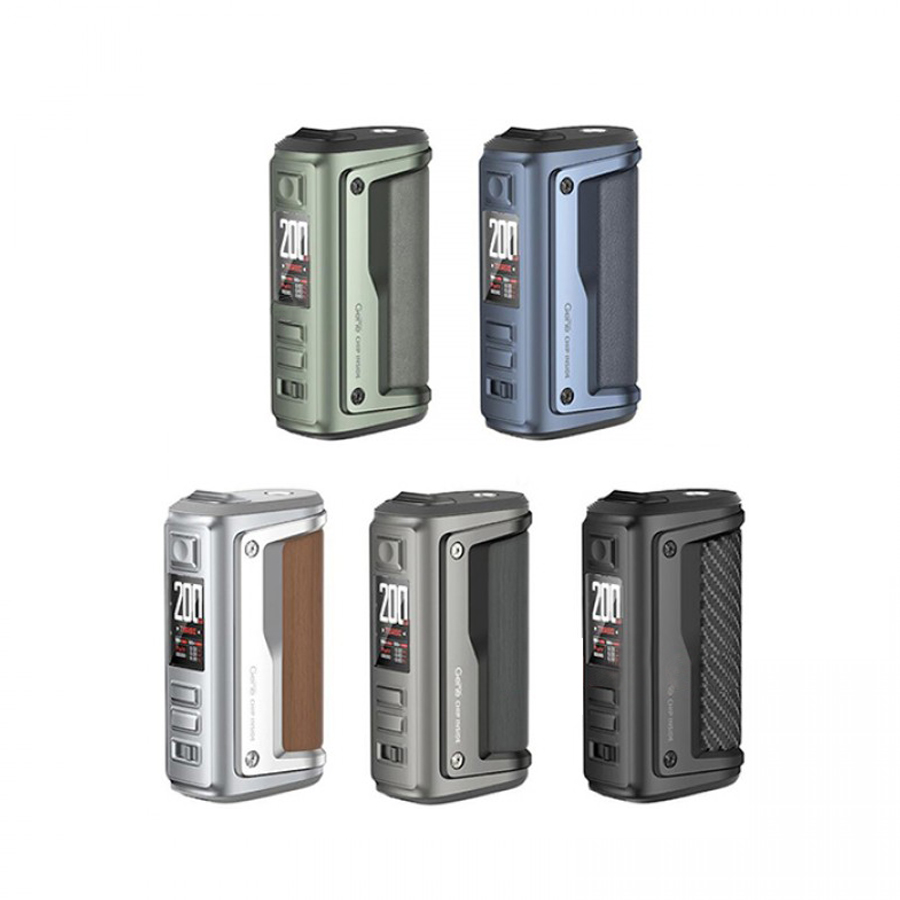 Equipped with the updated and user-friendly GENE TT 2.0 advanced smart chip, the kit can easily achieve automatic power matching, allowing e-cigarette users to control their daily experience.
Adjust your power according to your style of vaping, as the device has a maximum power output of 200W, while the Voopoo Argus GT Vape Kit offers a maximum of 160W. Power is solid, always giving you consistent flavor and irresistible giant clouds.
Other kits you may prefer:
onee stick lush ice flavor
elf bar vapes