August 6, 2021
ART X Disposable vape kit review – originality takes place
The program is closed by newcomers to the vape arena – ART X disposable kit. Until recently, this brand was not known from the word at all, therefore today we are getting acquainted with a pilot project. I will not delay you in the introduction – we look with half an eye.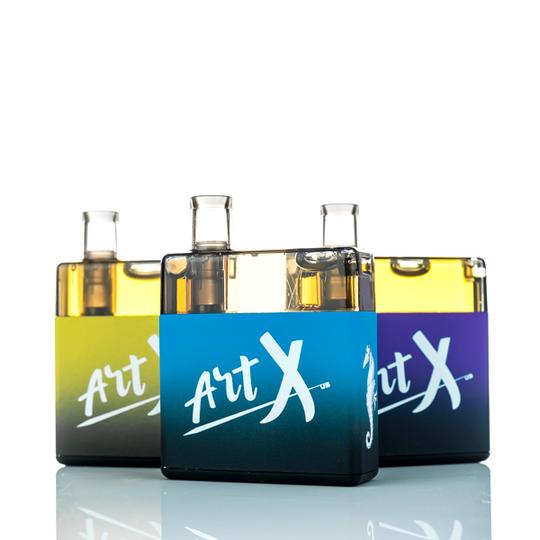 Parameters
Case material: plastic + metal
Power supply: built-in 700mAh
Cartridge capacity: 9.3ml
Operating mode: Power
Protection:from low / high resistance, from overheating, from short circuit, from overcharge / overdischarge
Screen / diagonal: no
In this case, it is not superfluous to spend time studying the appearance of disposable e-cigarettes. It's worth starting with the dimensions-this is an almost square, medium-sized box. Decoration is available-it is mainly represented by various prints. The color scheme will naturally change according to the taste of the pre-filled vape e liquid.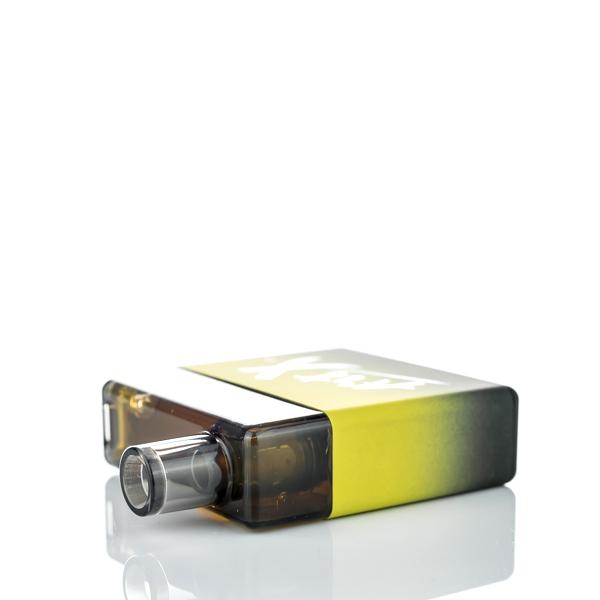 The vape device's reservoir can hardly be called roomy – it is simply "bottomless". By the way, the developers flaunt some cosmic figures – at least 5000 puffs. The drip type is integrated, its profile is rounded, the evaporator, of course, is built-in – it seems to be made on a mesh, there is no tightening adjustment.
Other kits we recommend:
digiflavor siren mtl rta v4 for sale
hellvape fat rabbit rta for sale