April 1, 2020
Aspire Degerm Sterilizer review – 360-degree orientation with UV light
As you already understood from the title of the article, manufacturers of electronic cigarettes also reacted to the situation unfolding around the world with the spread of the harmful coronavirus. And since ES is inherently an object of "increased" hygienic danger – several times even in a few minutes they are in the mouth of the owner, they also need to be disinfected somehow.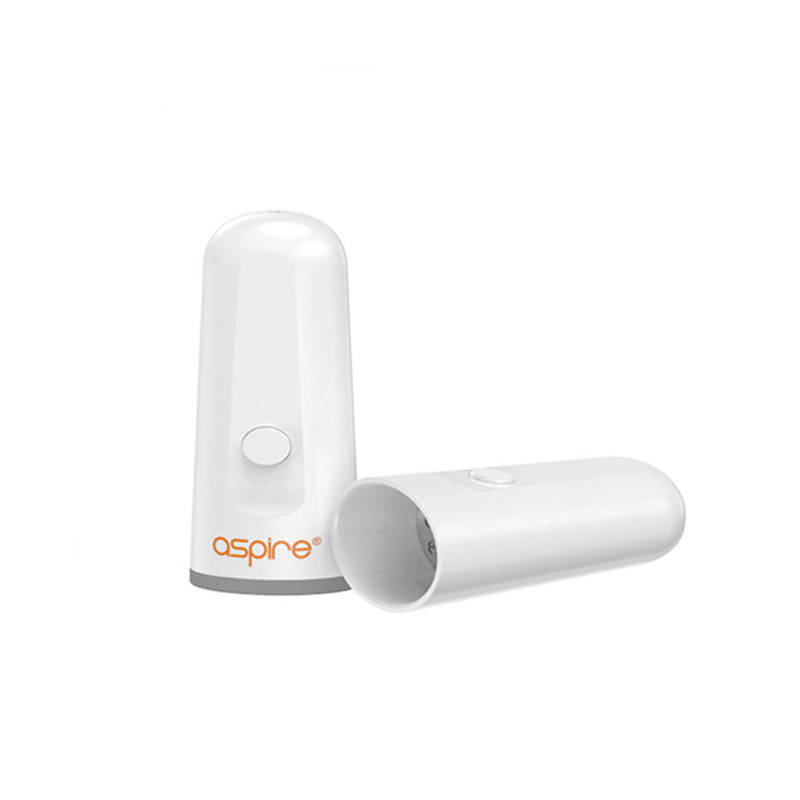 Here are the developers from the company Aspire and podsoyutilis in this regard, and created a portable / pocket "sterilizer".
Parameters
Dimensions: 70 x 32 x 29mm
Weight: 25.3g Case
material: plastic
Power: built-in 400mAh
Voltage range:3.0 – 4.2V
Protection: against short circuit, overcharge / overdischarge
Screen / diagonal: no
Micro-USB port / charging: yes, Type-C, charging current unknown
Color: only light version
Aspire Degerm Sterilizer looks neutral, naturally executed without any special decor – like some medical equipment. Dimensions are rather modest – it rather resembles recovering for long winter evenings under. Maybe the set is not pocket-sized, but it's "bag-like" for sure.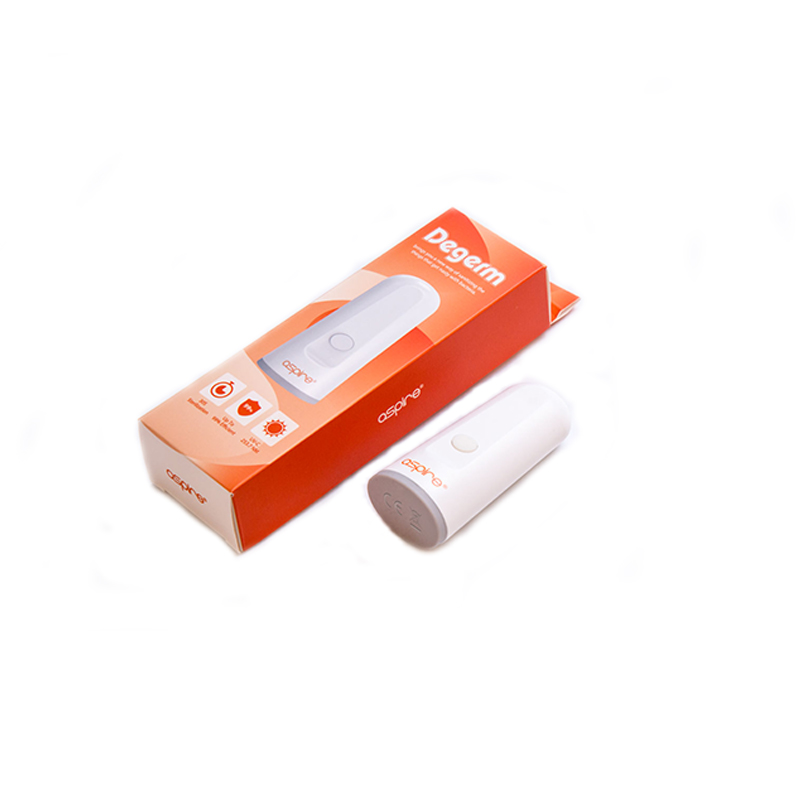 The principle of operation is based on the generation of ultraviolet radiation of a certain frequency (techies do not carp). And as you know, most of the most "common" bacteria, viruses, and fungi cannot tolerate this radiation. Surely you were a "witness" of such procedures in medical institutions, they are called quartzing in the common people.
So Aspire Degerm Sterilizer can disinfect atomizers, and in particular drip types, in a similar manner. The session lasts only 30 minutes. To do this, remove the protective cap and activate the device by pressing the causal button.
Other vape device we recommend:
aspire avp pro preis