October 16, 2019
Best Kangvape TH-710 Box Vaporizer Kit
Hello, today I am going to share a Kangvape TH-710 Box Vaporizer Kit with you. Please read further.
Kangvape TH-710 Box Vaporizer Kit consists of TH-710 Box Mod and K1 Ceramic Atomizer. It is constructed from high-quality Aluminum and Zinc Alloy. The TH-710 has an adjustable working voltage of 3.4V-3.7V-4.0V. Powered by built-in 650mAh battery, the mod provides you with long-lasting vaping. The atomizer is smartly inserted and locked in the box by a magnetic connector. With a special e-juice capacity sight window, it is easy to see the e-juice level.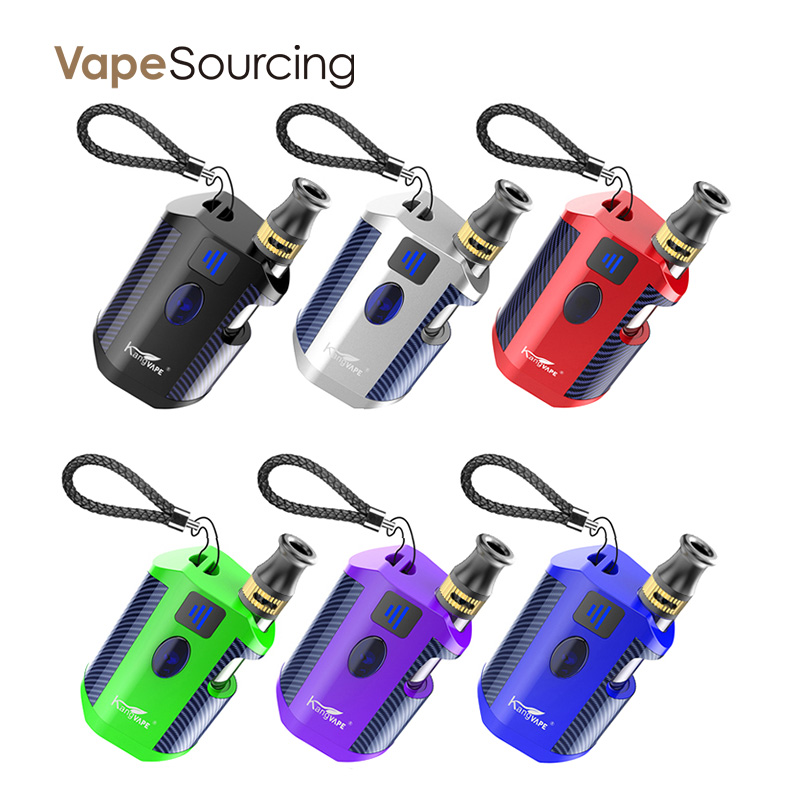 Parameters
Size: 72mm * 24mm * 38mm
Mod hole diameter:12mm
Material: Aluminum and zinc alloy
Battery Capacity: Built-in 650mah Battery
Atomizer Capacity: 0.5ml
Atomizer Resistance: 1.5ohm
Voltage Range: 3.4v-3.7v-4.0v
Advantage: Mico charging, adjustable voltage
Thread: 510 thread
You can check out more details in Vapesourcing.
You may also like