October 15, 2019
Best Sale Vapefly Jester Replacement Pod Cartridge
Hi, today I am going to share Vapefly Jester Replacement Pod Cartridge with you.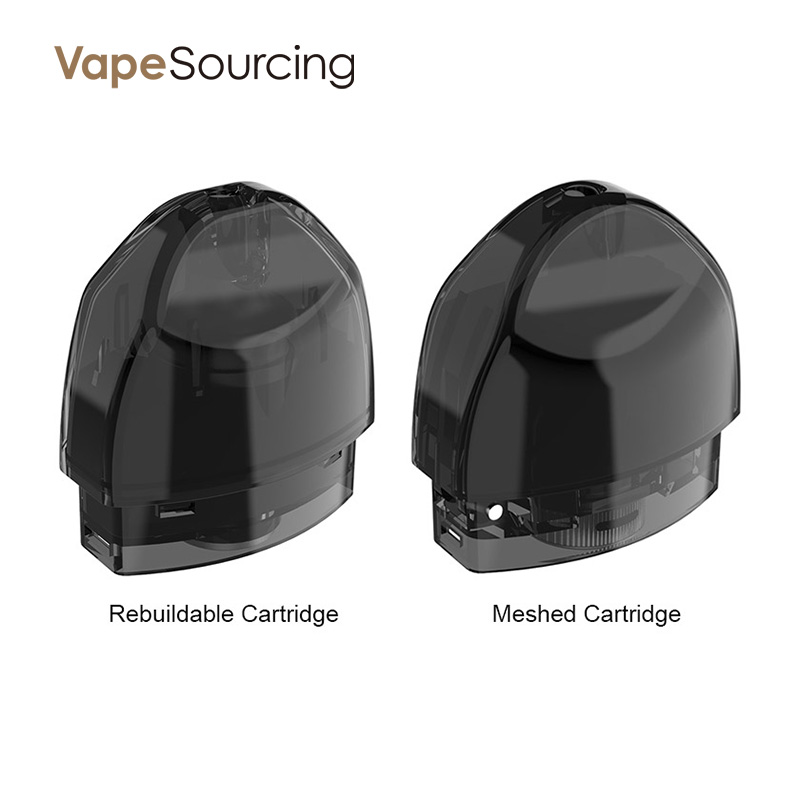 Parameters
Juice capacity: 2ml
Coil resistance: 0.5ohm Mesh coil, 1.0ohm coil
Rebuildable Dripping Pod Recommended: 0.8-1.5ohm
Fit for: Vapefly Jester Rebuildable Dripping Pod Kit
Quantity: 1pc
Vapefly Jester Replacement Pod possesses 2.0ml cartridge capacity, features side filling design, easy to refill without leakage. For the coil, you can install the 0.5ohm mesh coil or DIY by yourself.
You can check out more details in Vapesourcing. It's now on hot sale at a nice price of $3.99.
You might also like
smok fetch mini pod cartridge $4.99