June 27, 2022
BP Mods Pioneer Dot RBA – stem the e-liquid leakage with a better solution
The new BP Mods Pioneer Dot RBA, designed for the Dotmod DotAio Kit, is is easy to build and has amazing flavor and the build quality is outstanding. The Pioneer DotRBA is made by BP Mods and features a single coil deck.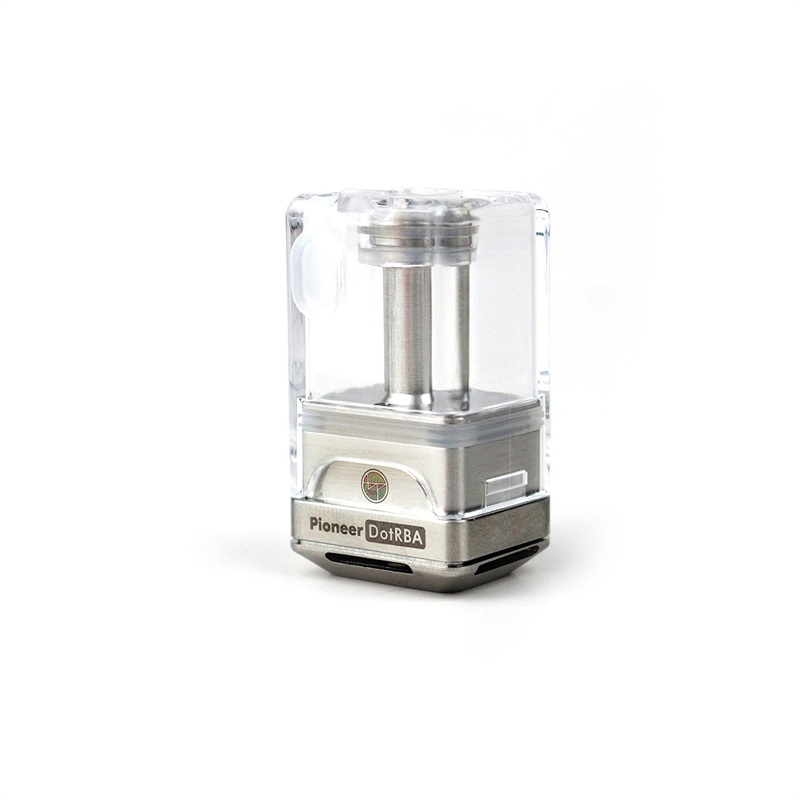 SPECIFICATIONS:
Pioneer Dot RBA(with 0.8mm Airflow Pin)
510 Adapters
5×2.5×0.45 Post Screws
BPMODS SINGLE WIRE#1 Vape Coil,0.7ohm(Ni70 26Ga)
BPMODS CLAPTON#2 Coil,0.55ohm(A1 28Gax2+Ni80 40Ga)
Peek 510 Insulator
VMQ TANK PLUG
Its MTL-RDL style airflow can be adjusted via interchangeable pins. The Pioneer Dot RBA deck can be accessed very simply by pulling down the deck. It has two parallel columns that accommodate resistance through an air outlet in the center of the plate.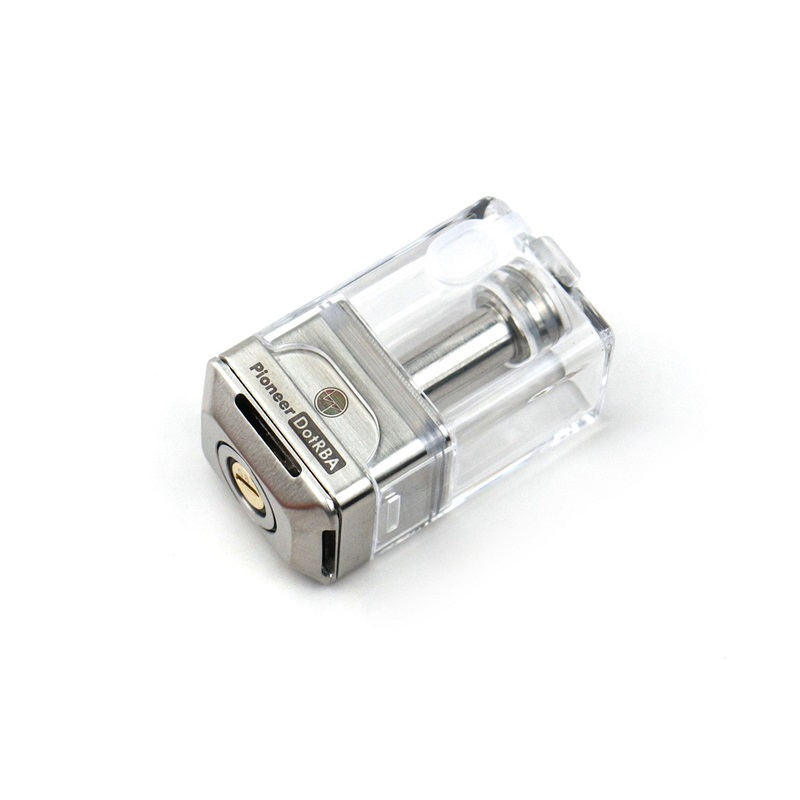 On each side of the deck, two large channels allow the cotton to slide simply, ensuring a perfect liquid supply for resistance. Like the Pioneer Insider, the BP Mods Pioneer Dot RBA offers no less than seven airflow settings using pins ranging from 0.8mm to 3mm in diameter.
To change the setting, you simply unscrew the installed pin and tighten the pin of your choice. In addition, the cups placed under the tray perfectly guide the airflow and guarantee a perfect seal of the RBA.
Related vape device you may prefer:
rpm 5 smok
draco vaporlax