August 19, 2021
Digiflavor Siren G MTL Tank review – artful execution
We have the hottest new product – Digiflavor Siren G MTL Tank. Digiflavor continues to maintain its momentum and please its old and new fans. As you may remember, the "main tenet" of the brand is cigarette devices-they are named after the manufacturer.
Now these guys continue to move in this direction, presenting such an interesting scene. Let us not delay acquaintance-enjoy it.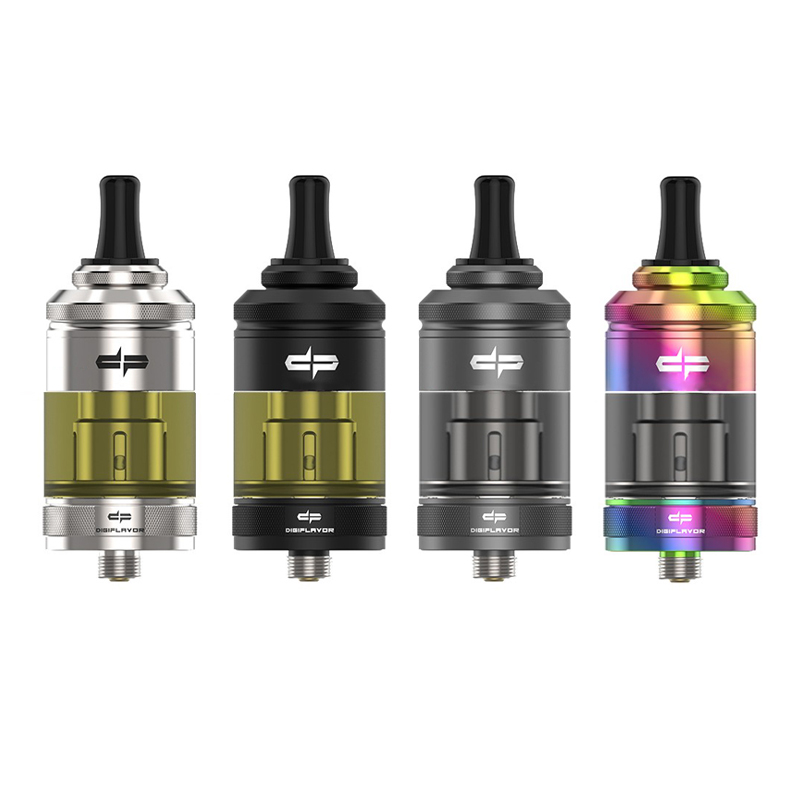 Parameters
Dimensions: 148 x 22mm (complete kit)
Body material: metal
Power supply: 1 x 18650/18350
Voltage range: up to 3.7V Peak
current: 7A
Operating mode: BYPASS
Supported resistance:0.6 – 2.0Ω
Protection: low / high resistance, overheating, short circuit, reverse polarity, overcharge / overdischarge
Connector type: steel 510, pin spring loaded
We start with a traditional vape tank. Although this is a non-service, I try not to waste your time discussing its appearance, but it is definitely worth paying attention to the design of this copy. Perhaps, I said that such an elegant tank has yet to be found, and I can't be wrong.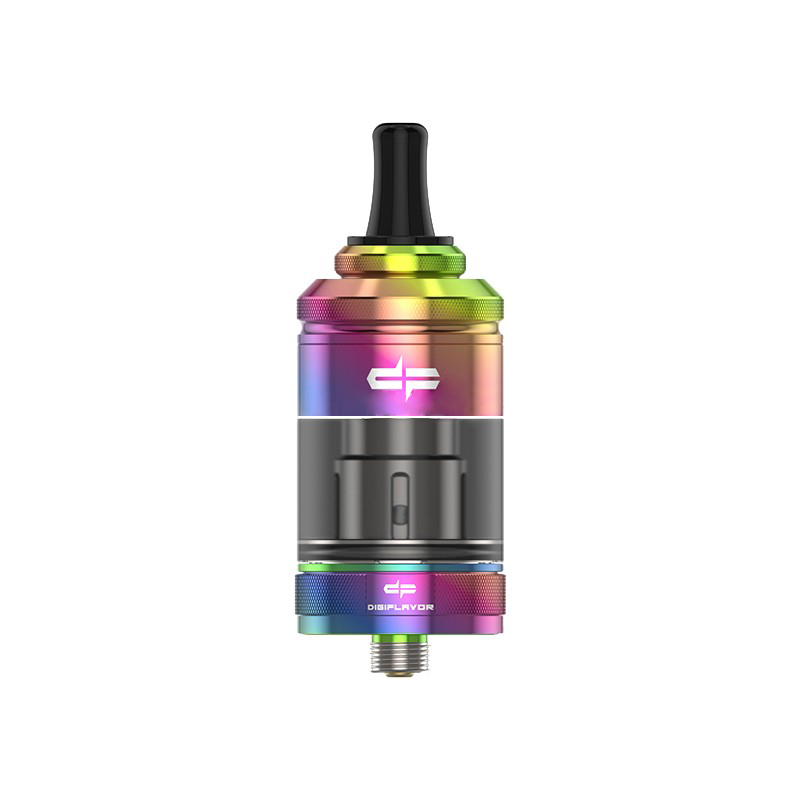 By the way, the size is very small. The tank is crowned by a neat drip type of cigarette orientation, the landing is naturally 510th. The lid with risks is fixed in half a turn. The capacity for such a kid is commendable.
The replacement coils are represented by the owner's sweet cigarette pair, the Geekvape G Series Coil. The developers of the brand have always paid special attention to the regulation of the airflow, and this release was no exception.
Other kits we recommend:
vaporesso xros mini cartridge
lost vape ursa mini pod kit