October 14, 2020
Drag X – what the major differences to Vinci series?
The new Drag series has two variants, the smaller Drag S and the external 18650 Drag X. There are some key differences between the versions. We are also familiar with the vinci series, so what the major differences?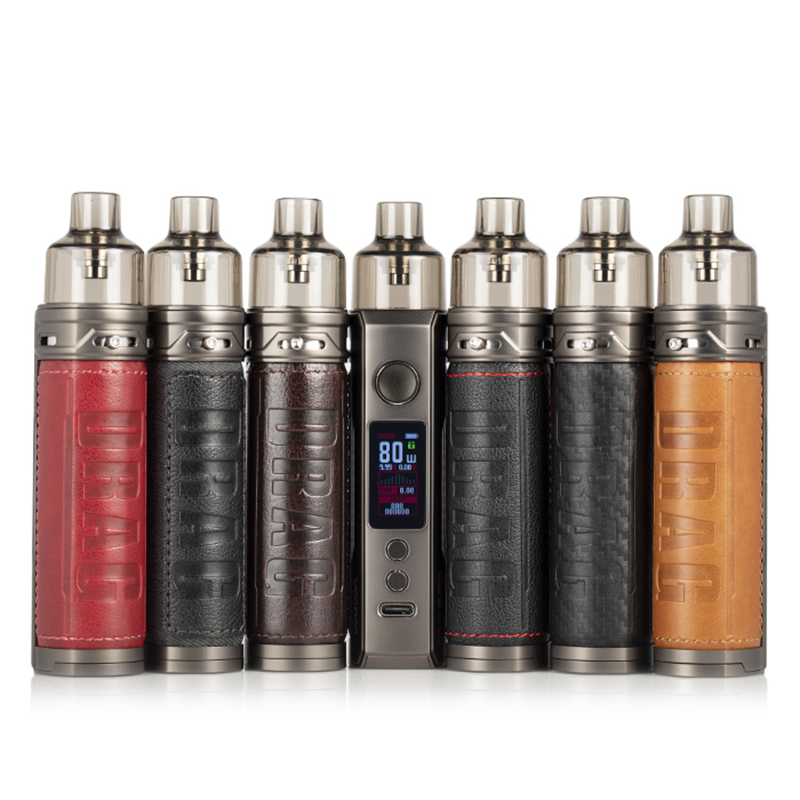 Features
New Gene.TT Chip
Button Activation Only
Smart VW Suggestion
0.001 Fire Time
Cloud Size Score Ranking
Adjustable airflow
Overtime Protection
Short-circuit Protection
Overcharge Protection
Drag S provides drawing activation function, maximum power output is 60w, and built-in 2500mAh battery. The maximum power of 80 watts, the external 18650 and no drawing activation are the main differences of Drag X.
If you are familiar with the Vinci series, there is really nothing new here except for the "scoring mode" that Voopoo said. It sounds tacky and fancy, but it adds a new dimension to the e-cigarette experience you don't know you want.
The point is, "Drag" will provide you with a score based on your wattage and duration, and add them up to get the total score. After reaching a certain score, you will be promoted to the next level. Iron, bronze, silver, etc..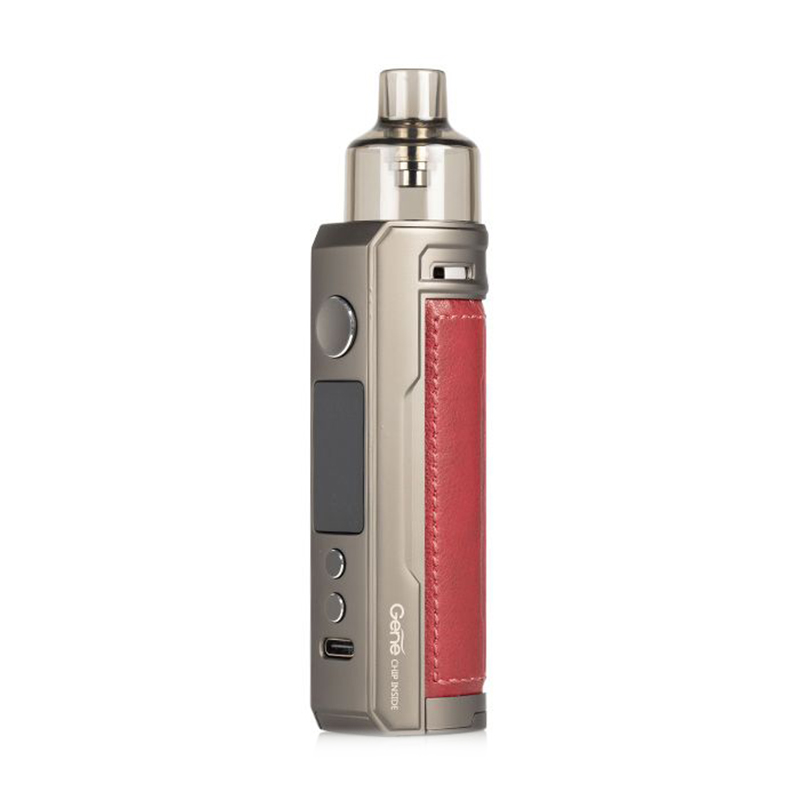 In addition, it is nothing more than a fun little gathering technique. To be honest, the new Voopoo Drag series does not bring much benefit over the Vinci series, but it is by no means a bad thing.
Drag does have a more advanced feel, and brings scoring mode and USB C to the desktop, but these are only minor improvements compared to the already excellent devices. With all this in mind, if you are looking for a reliable AIO, Drag X will give me two thumbs up.
Related pod you may like:
wotofo manik kit
smok vape pen v2 kit