July 14, 2020
FreeMax Maxpod kit – durable zinc-alloy, 550mAh, vape within 15ms
The Maxpod FreeMax kit is the first Pod system released by FreeMax. FreeMax is famous for its amazing and delicious cans, so you can only imagine the flavor produced by Maxpod. The Freemax Maxpod pod system is a portable, powerful yet durable pull open pod system.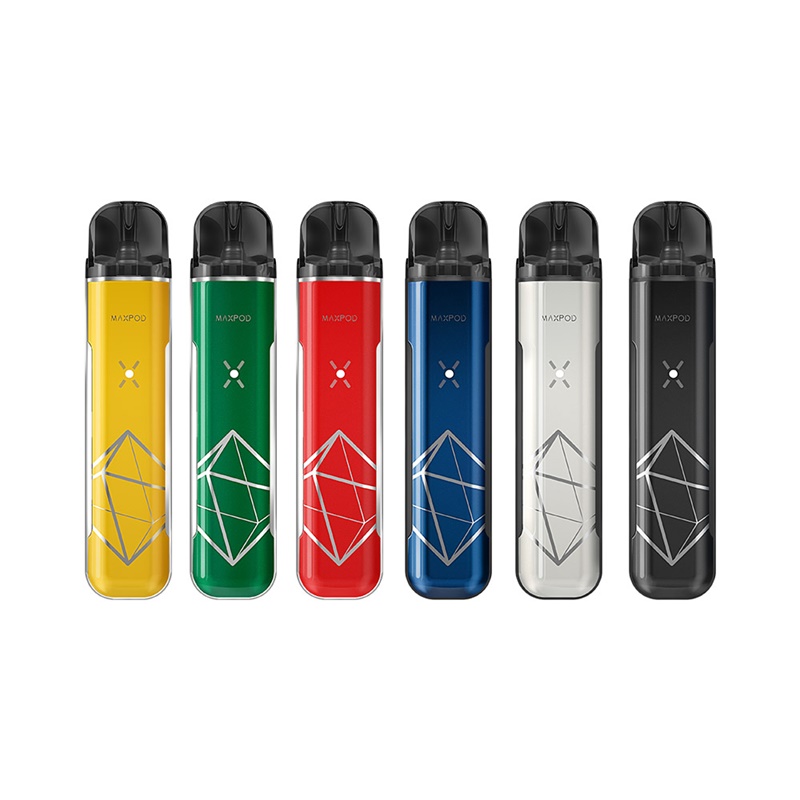 Maxpod is small enough to fit in a pocket or purse, and because of the integration of FreeMax NS Mesh Coils using its proprietary FM SaltCoilTech 2.0 technology, it does not generate vape kit. Freemax Maxpod Kit is a highly portable lottery open pod system with built-in 550mAh battery and 2ml magnetized pod.
Main Features:
Integrated 550mAh Rechargeable Battery
Wattage Output Range: 8-11W
Constant Voltage Output: 3.3V
Coil Resistance: 1.0ohm-1.5ohm
Low Battery Alert
White LED – 100% to 60%
Blue LED – 60% to 30%
Red LED – 30% to 0%
The Maxpod coil is constructed with a honeycomb mesh and has a linen cotton and organic cotton core. The Freemax Maxpod kit 550mAh kit comes with a pre-installed 1.0 ohm NS mesh coil rated at 11W.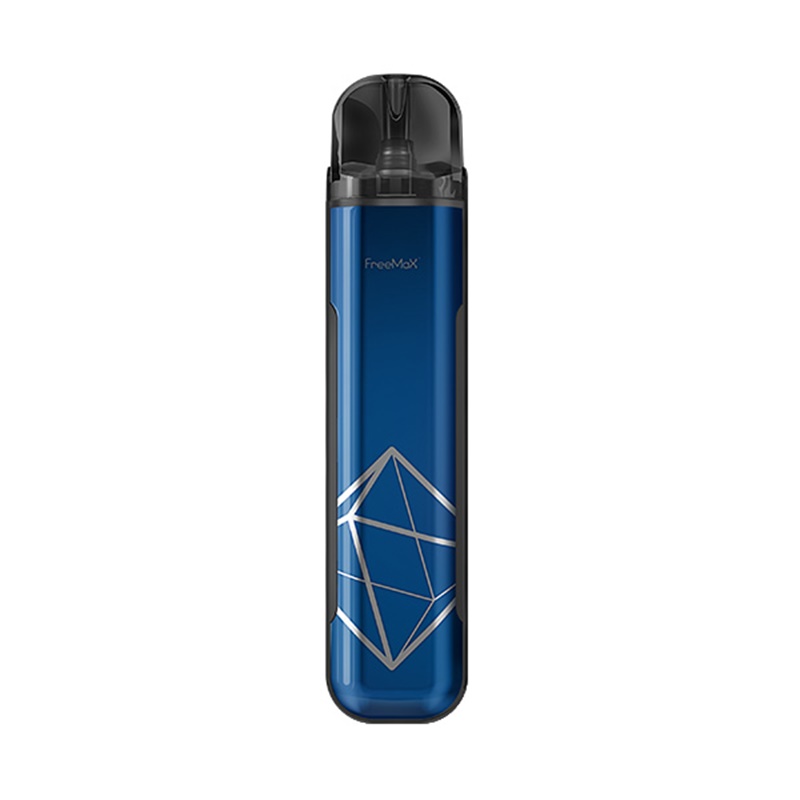 You can charge your device through the MicroUSB port, and the FreeMax Maxpod Pod cartridge can hold 2ml of juice, has a side-filled silicone plug port, and is compatible with FreeMax Maxpod Coils.
This hybrid coil is suitable for Half-DL and MTL atomization. The kit also includes a spare 1.5 ohm NS Mesh coil with a rated power of 8W, which is more suitable for the traditional MTL vaping experience. Both coils have a simple, non-threaded press-fit installation.
Related pod from Freemax:
buy freemax fireluke 3 tank
buy freemax maxus 200w kit