Myle Mini is the latest all-in-one disposable nicotine delivery system from Myle. Each box mod is equipped with two 1.2 ml disposable devices that are fully charged and provide users with about 320 puffs per pod at a 5% nicotine content.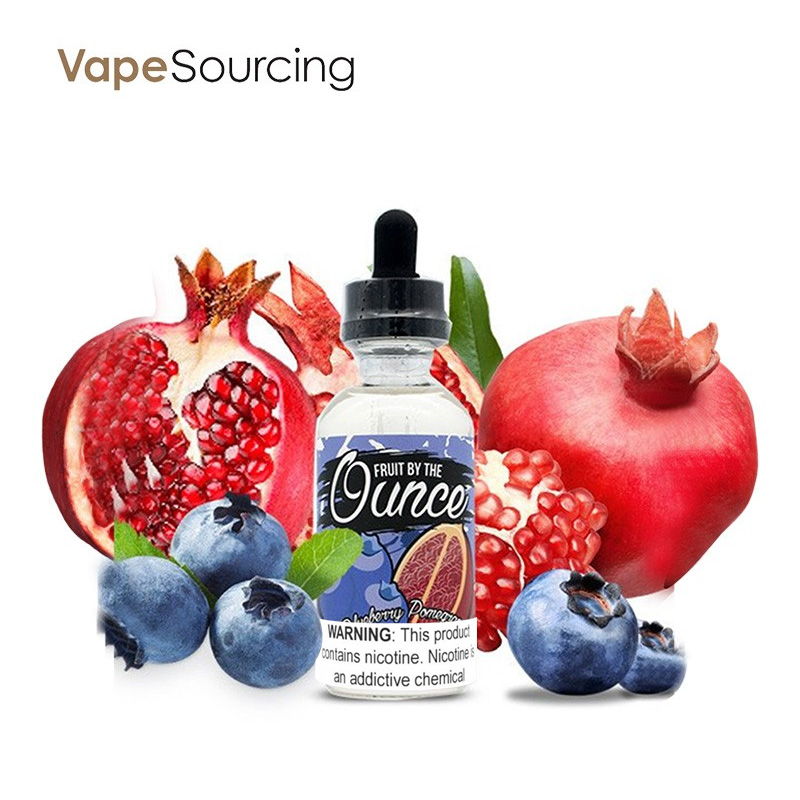 And now we see the vape juice, which we recommend you today – Fruit by the Ounce.
Parameters
Size: 60ml
Nicotine Avail: 0mg, 3mg, 6mg
Contents
1 Bottle x Fruit by the Ounce FBO Blue Pom 60ml
Summary
Made with an alluring combination of tart, red pomegranates and sweet, ripe blueberries. This vape e-liquid perfectly blended together to make a classic smoothie.
Related pod you may prefer:
cheap myle mini disposable device