May 30, 2022
Geekvape Z100C DNA Kit in stock – with a high-capacity cartridge
Today's article will focus on the Geekvape Z100C DNA Pod Mod, the first pod-mod from Chinese manufacturer Geekvape on US DNA boards.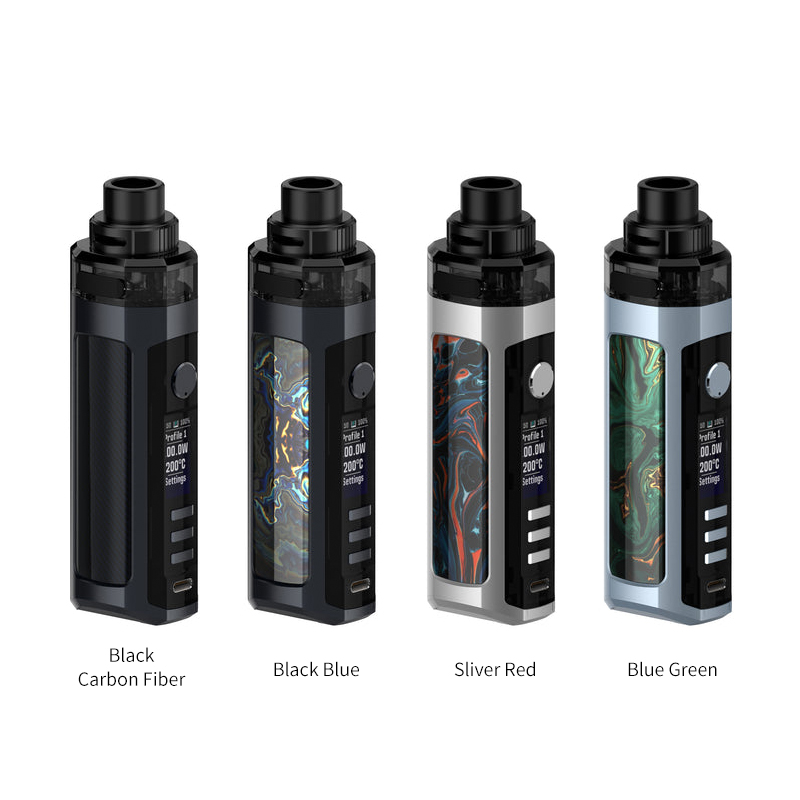 Specifications:
Dimensions: 39.09mm * 33.09mm * 129.6mm
Board: Evolv DNA100C
Power supply: 1*18650 / 21700
Charging: USB Type-C, 3 A
Power: 1-100W
Capacity: 5 ml
Coils: 0.15ohm / 0.4ohm
510 adapter
The famous Chinese company Geekvape has launched a new product in Z100C pod-mod format. The main distinguishing feature of this device is the efficient modern board DNA 100C with all the advantages that come with it.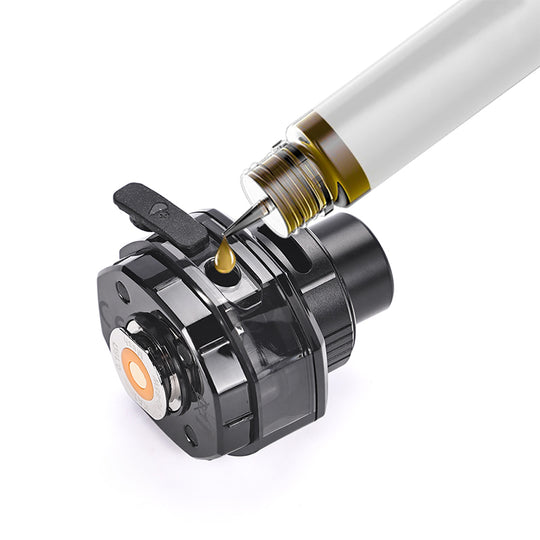 The Z100C DNA pod mod kit features a clean design with rounded edges on the case. Made primarily of metal, the device is available in four basic colors, with an emphasis on epoxy side inserts. The format of the device assumes that the cartridge and battery pack are present in the design.
The Geekvape novelty battery pack has a modern chip from the American company Evolv-DNA 100C. The board features a color display, multiple operating modes (Watts, Watt Boost, Kanthal, Replay, SS 430, SS 316, Titanium, Nickel 200) and a maximum output power of up to 100 watts.
The device will be powered by an external 18650 or 21700 format battery. The battery is mounted from below via a hinged cover. Charge according to the manufacturer using a USB Type-C cable and a maximum power of up to 3 A.
In the box of the device, users will also find a second evaporator – 0.4 Ohm 50-60 W. Using a special 510 adapter installed in place of the dna z100c pod cartridge, the battery pack can be converted into a regular pod cartridge module.
Other kits you may prefer:
fog x magnum disposable vape
argus gt 2