November 21, 2022
Good news for zero-nicotine vapors – Elf Bar BC5000 Nicotine Free Disposable Vape
That's great news for vapors who like zero-nicotine e-cigarettes. Elf Bar 0 Nicotine BC5000 is now available. Known as the top brand in the US, ELF Bar BC5000 will now offer its unique and amazing taste without nicotine. The same delicious vaping and amazing vaping experience.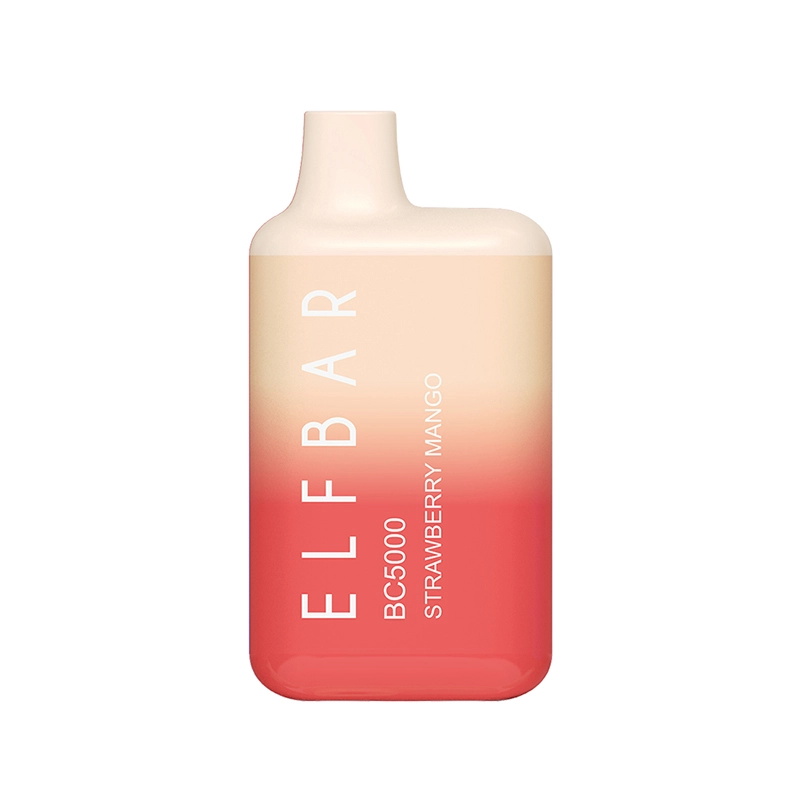 Elf bar zero nicotine flavors:
Blue Razz Ice
Cranberry Grape
Peach Mango Watermelon
Rainbow Candy
Strawberry Kiwi
Strawberry Mango
Tropical Rainbow Blast
Watermelon Ice
Imagine you are Elf Bar, looking to create a flavor; you must consider the taste of nicotine, not include or omit it in recipes. This addition or omission can drastically alter the flavor profile of both disposables.
Nicotine itself has a unique taste. Add MM&K (Menthol, Peppermint, or Peach Mango Watermelon) sweetener or flavor to mask the nicotine taste. When compared side-by-side, nicotine (and flavor masking) became easier for the 5% nicotine version than the Zero Nick version.
If you don't add nicotine flavor to your formula, you don't need a masking flavor. Omitting both can greatly affect the taste. Elf Bar has accurately recreated the taste of their 5% Nic Juice in the Zero Nic formula.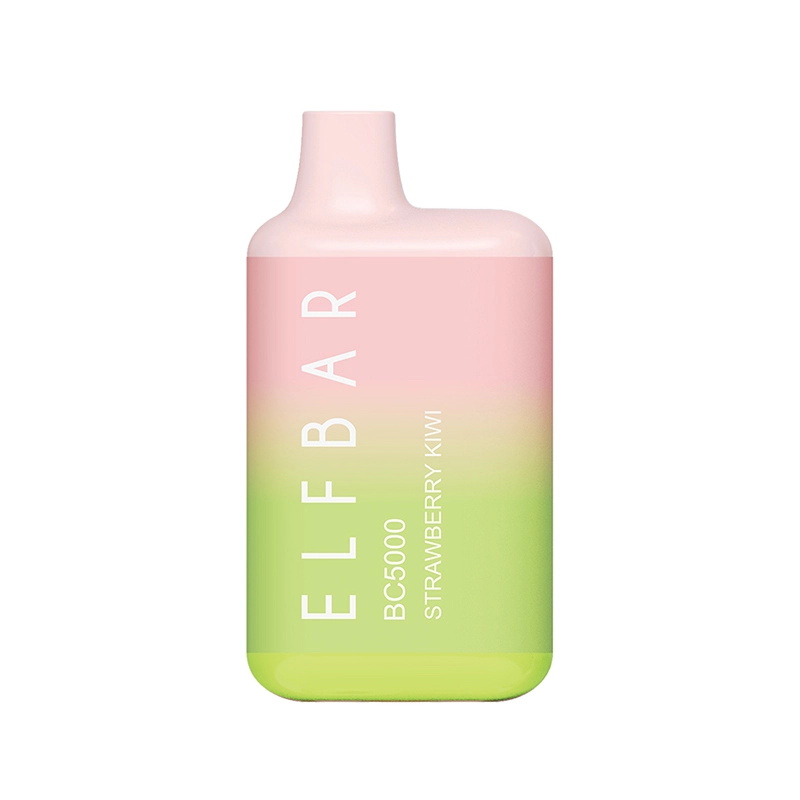 Nicotine strength/flavor is integral to the taste of the finished product, so identifying those without using any nicotine must have been challenging. I appreciate how close they are to these Zero Nic releases.
Related disposable vapes you may prefer:
cyber monday deals 2022
posh max 5200