April 19, 2023
How About Blitz BOT-IT Disposable Vape?
The Blitz BOT-IT Disposable vape is a game-changer for those seeking a high-quality, long-lasting vaping experience. With its compact size of 118 x 40 x 40 mm and 5% (50mg) Nic Salt, this device is perfect for on-the-go use.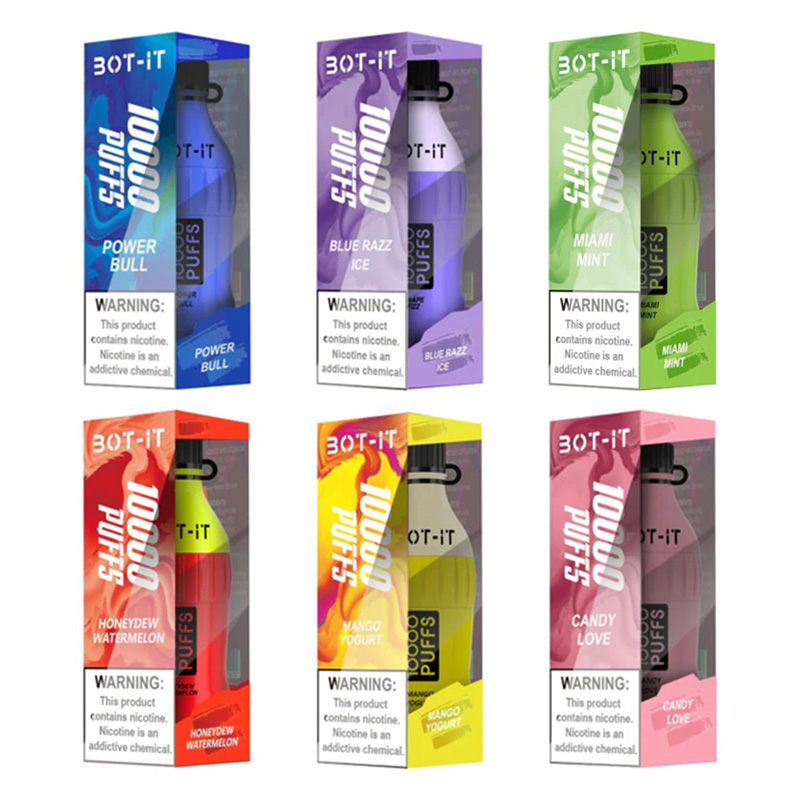 The rechargeable 600mAh battery and Type-C cable make charging a breeze, while the mesh coil ensures optimal flavor and vapor production. And with approximately 10000 puffs per device, you won't have to worry about running out of vape anytime soon.
The draw-activated feature makes it easy to use, and the sleek design will make you want to take it everywhere you go. If you're looking for a reliable, long-lasting disposable vape, look no further than the Blitz BOT-IT Disposable. Order yours today from a trusted vape online store and enjoy the convenience and satisfaction of this innovative device.
You may also like: