April 26, 2022
Innokin Limax box – with perforations and a few decorative elements
The Innokin Limax box mod is a simple to use mod, both aesthetically refined and technically rich. Its power varies up to 60W, its integrated battery offers an autonomy of 3000mAh and a screen makes visible the information necessary for a quality vape.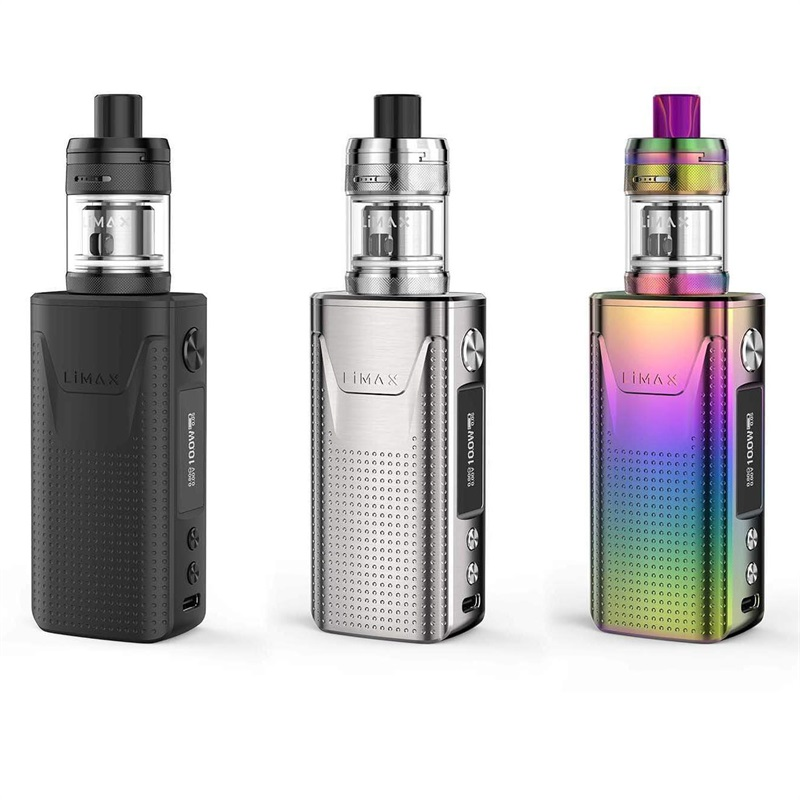 Parameters
Dimensions (box) : 39.7 x 26.5 x 128mm
Built-in battery: 3000mAh
power max. : 60w
Power range: 6 to 60w
resistance min. : 0.20ohm
Port USB-C
The Innokin LiMAX kit consists of the LiMAX Box and Zenith 2 vape tank. The LiMAX Kit comes with a 3000 mAh built-in battery and a vape atomizer with a capacity of 5.5ml that charges using the USB-C port.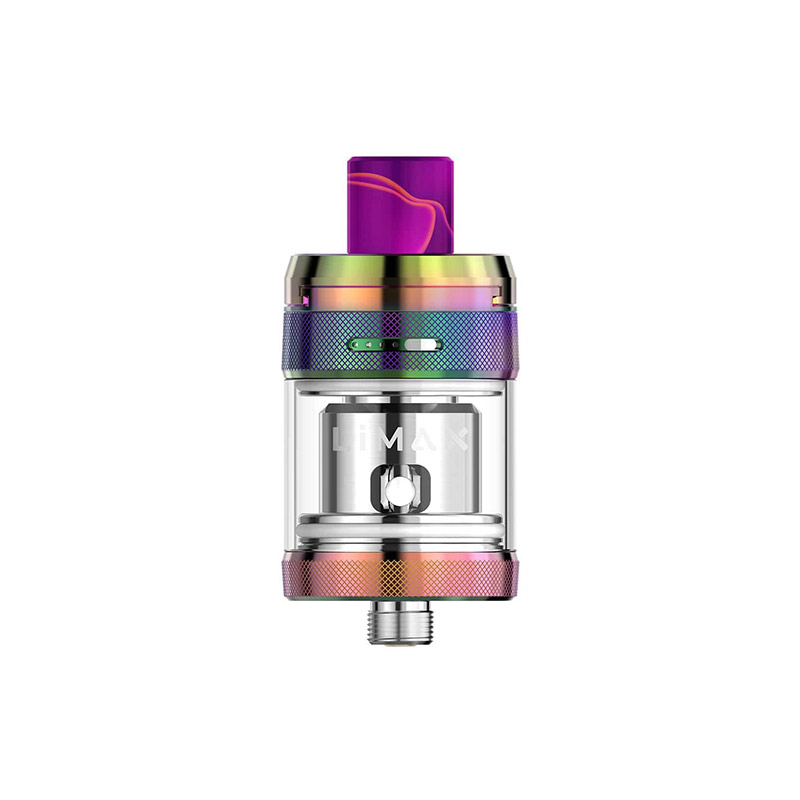 The LiMAX kit can power up to 60 watts and can be easily adjusted via 3 buttons and a screen. Zenith 2 vape atomizer fills from the top by turning the top cap and is equipped with adjustable airflow.
Easy to use, robust and equipped with 3 buttons, this Limax box mod will make vapers appreciate it.
Related vapes you may prefer:
rpm5 vape
calibrun g