March 20, 2023
Metta Hemp Company CBD Live Resin Cart Review
If you're a fan of CBD and want to try something new, Metta Hemp Company CBD Live Resin might be just what you need.
This 1ml cart contains full-spectrum CBD with active cannabinoids of CBD, and it's free of any fillers like MCT, PEG, PG, VG, or Vitamin E Acetate. What sets this cart apart from others is its use of live resin, which provides a more potent and flavorful experience compared to traditional vape cartridges.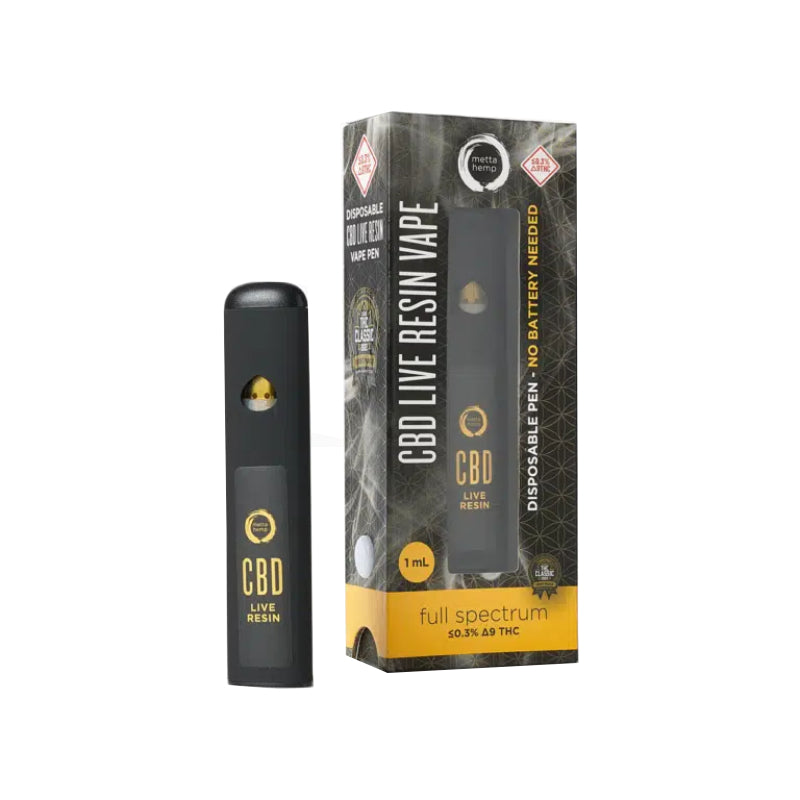 I found this cart to be very effective at relieving my anxiety and promoting relaxation. It has a natural taste and aroma that makes it enjoyable to use. Plus, it contains less than 0.3% of ∆9 THC, so you won't feel any psychoactive effects.
Overall, I highly recommend Metta Hemp Company CBD Live Resin cart to anyone looking for a high-quality CBD product. You can find it at your local vape shop or order online.
You may also like:
More related reviews: https://vapereview.info/hitaste-p5-heat-not-burn-kit-convenient-and-efficient/