November 18, 2022
Perfect for travelers or those who are on the go – Uwell Crown D Pod
The Uwell Crown D Pod Conversion Kit is here! The device holds 3mL of free base or nicotine salt and features a 1100mAh battery, 5-35W range and multiple firing modes.
The Uwell Crown D Pod Mod Kit is designed in a slim and portable form factor, perfect for travelers or those who are on the go.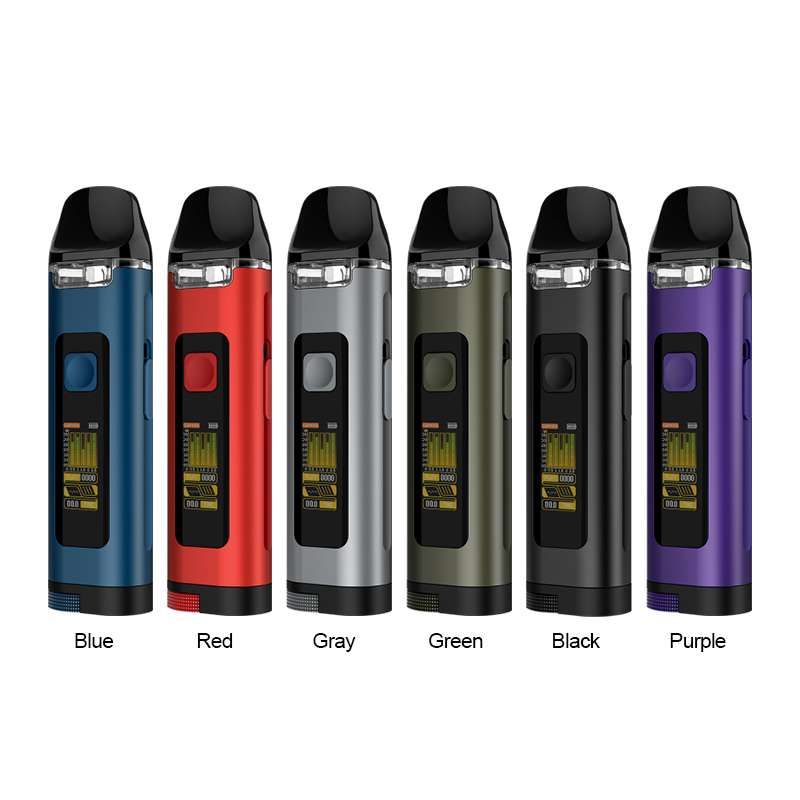 Features & Specifications:
Dimensions: 106mm by 28mm by 18.5mm
Material: Aluminum-Alloy
Wattage: 5-35W
Battery: 1100mAh
Charging: Type-C
Output: Power, Volt, Curves, Bypass
The Crown D Pod Vape Kit is powered by a 1100mAh built-in battery that will keep you vaping all day long. Additionally, different ignition modes can enhance your vaping experience by revealing more complexity in a flatter juice.
New to the unit is a full color display that allows easy mode change to power, voltage, curve, bypass or custom. Simply take a puff or press the button above the screen to fire in any of these modes. However, adjustments to settings are not performed via the traditional +/- buttons.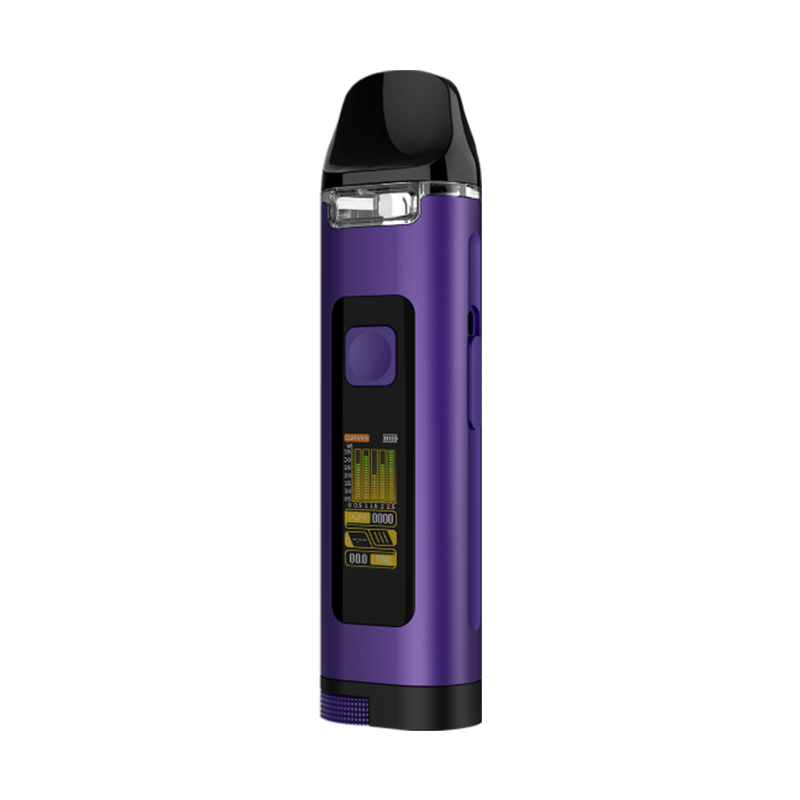 Instead, a bottom wheel spins to make precise changes with a minimum of steps, making for a seamless process. A switch on the side of the Crown D lets you set the airflow to your liking. Power to the coils comes from the 1100 mAh integrated battery, allowing a full day of use without recharging.
A convenient bottom USB port allows for charging the battery. Finally, the 3mL cartridge has a bottom fill system with 2 coil options, one for direct lung vaping and the other for restrictive direct lung or mouth-to-lung vaping.
The Uwell Crown D pod cartridge comes pre-installed with a 0.3ohm Uwell PA DTL coil operating at 25 to 35 watts or you can install an additional 0.8hm MTL/RDL Uwell PA coil operating at 15 to 18 watts and vape with the nic salt juice.
Related kits we guess you prefer:
best elfbar
how long does elfbar bc5000 last