July 28, 2021
Pod Twist Disposable Vape – a satisfactory nicotine dose
The Pod Stick Twist Disposable Vape by Pod Stick makes it easy for users to enjoy a vaping experience and a satisfactory nicotine dose.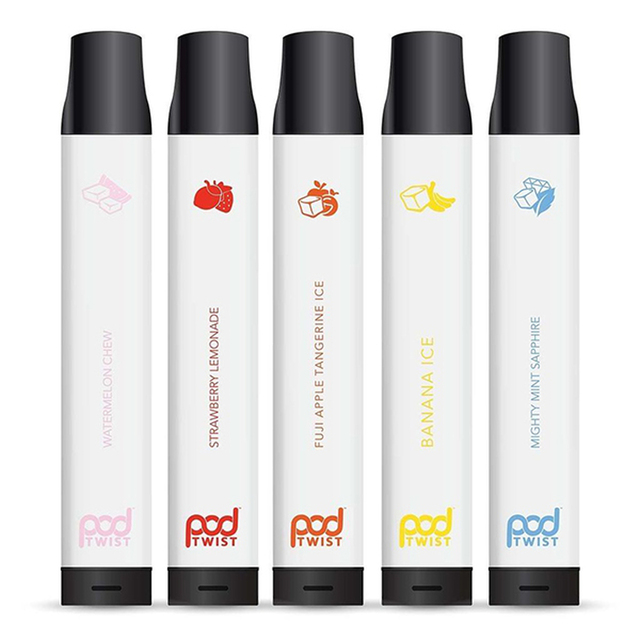 Specifications:
6.5 mL per device
5.5% nicotine content by weight
Made with salt nicotine
Pre-filled
Draw-activation firing mechanism
Bottom adjustable airflow control ring
About 2500 puffs per device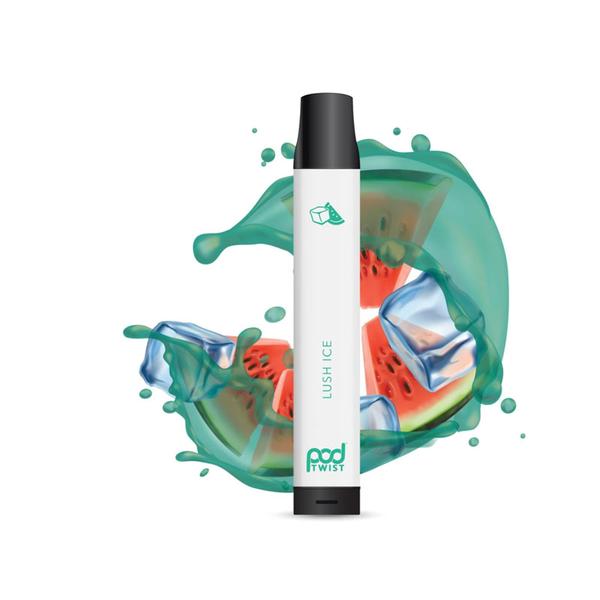 The disposable device contains 6.5 mL of 5.5 % salt nicotine e-liquid and features a bottom adjustable airflow control ring.
Pod Vape Juice offers a whole host of different flavors from their classic salt nicotine line.
Related kits you may prefer:
buy geekvape obelisk c tank
buy geekvape s mesh coils