March 24, 2020
Review: Cosmic Fog Neon Cream E-juice + SMOK Stick Prince Kit
The new sorbet flavors in The Cosmic Fog Neon collection will turn any night into an epic party. Orange, raspberry and lemon lime are mixed in a sweet and delicate cream and refrigerated until perfect.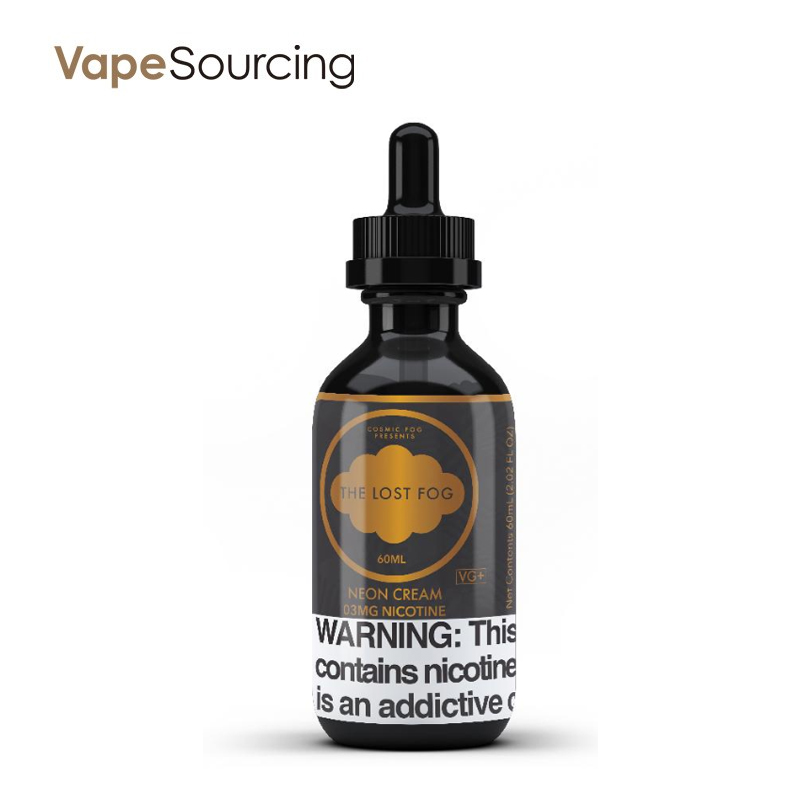 Perfect For:
smok novo vape
Parameters
Size: 60ml
Nicotine Avail: 0mg, 3mg, 6mg
Cosmic Fog Neon Cream E-juice comes with
1 * Cosmic Fog Neon Cream E-juice
So whether you need to relax after a long night or just enjoy the shock of the past after a hard day, this attraction on Rainbow Sherbert will take you back, so you never want to leave … until exhausted.
Related kit we recommend:
SMOK Stick Prince Kit