December 12, 2020
Review: SMOK Rigel mini Kit – with an amazing texture
The SMOK Rigel mini vape kit matches the TFV9 mini vest. Its diameter is 23mm, which is lighter and smaller, and its e-liquid capacity is 3ml. The TFV9 mini water tank is equipped with a sliding top filling system that can be filled through a single filling port. It uses a lockable and reversible child-proof top cover to improve safety.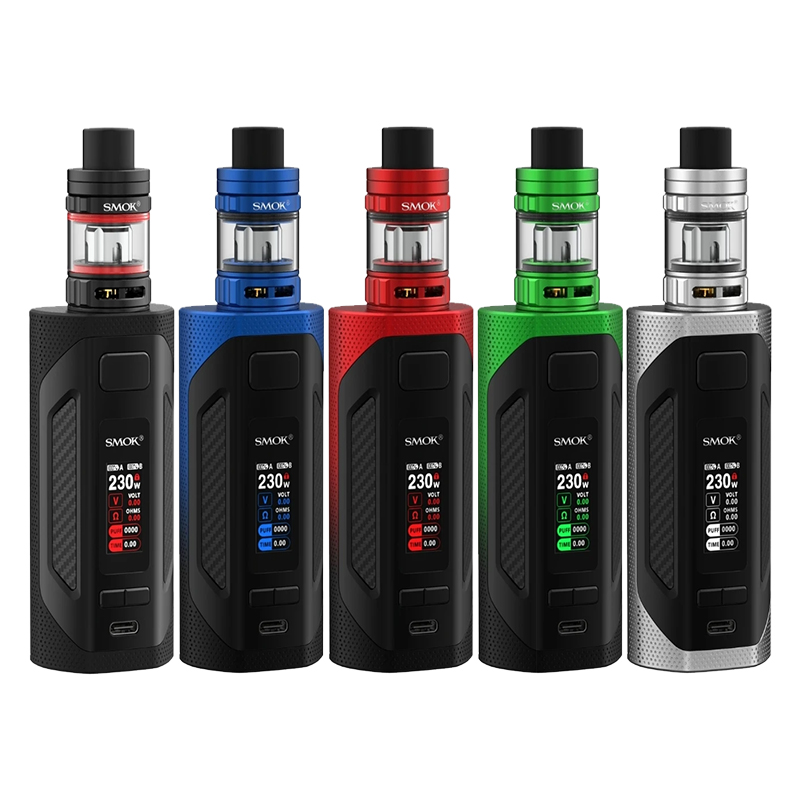 Main Features:
1. Compact and Full of Texture
2. Powered by External Single 18650 Battery
3. Power Range of 1W-80W
4. Type-C for Hassle-free Fast Charging
5. Learn More With 0.96-inch TFT Screen
6. Multiple Protections To Avoid Potential Risks
7. 3mL Refillable Tank Capacity
8. Sliding Top Fill System – Single Fill Port
9. Upgraded Airflow System
10. Dual Slotted Bottom Airflow Control Ring
The locking mechanism of the top cover adopts lifting and opening methods to keep children away from the vape tank. This Smok mod pod kit design can also effectively prevent accidental opening of the top cover and leakage of e-liquid.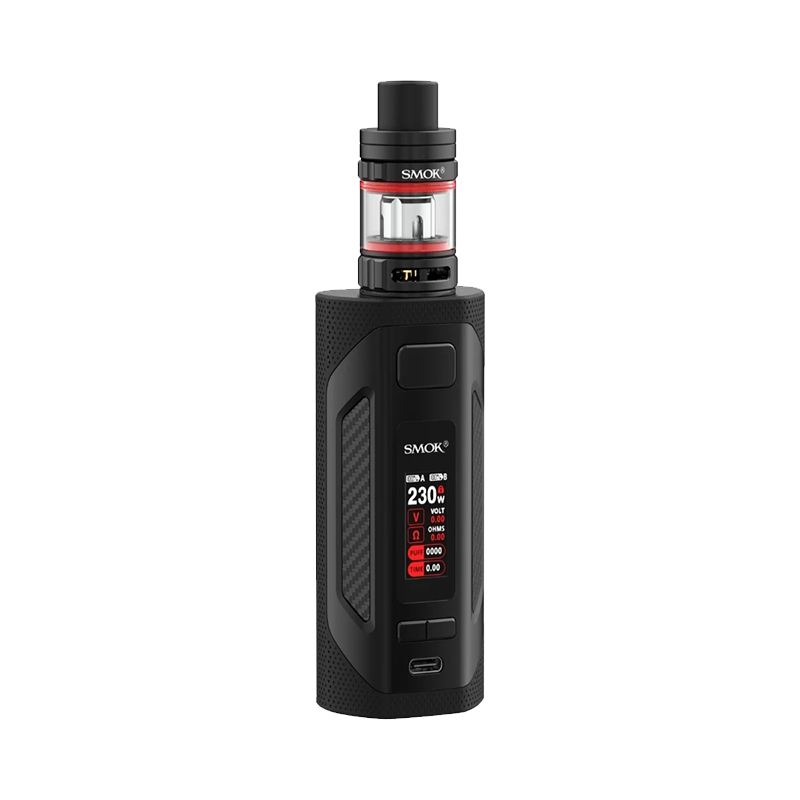 In addition, the TFV9 mini fuel vape tank has a redesigned air flow system, which can adjust the intake air volume by rotating the air flow ring, thereby controlling the tightness of each pumping. Compatible with V9 mesh coil and V8 Baby Q2 coil, it can bring excellent vapor and aroma.
Learn more about smok rigel mini kit
Related products from Smoktech:
smok morph 2 release date
smok tfv18 release date