July 22, 2022
Review: Straw by Gost 3000 Disposable vape – such a unique design to it
Gost Straw bartenders handcraft a variety of delicious world-class beverages, designed just for you. Made with high-end ingredients, STRAW Vape is meant for everyone's taste.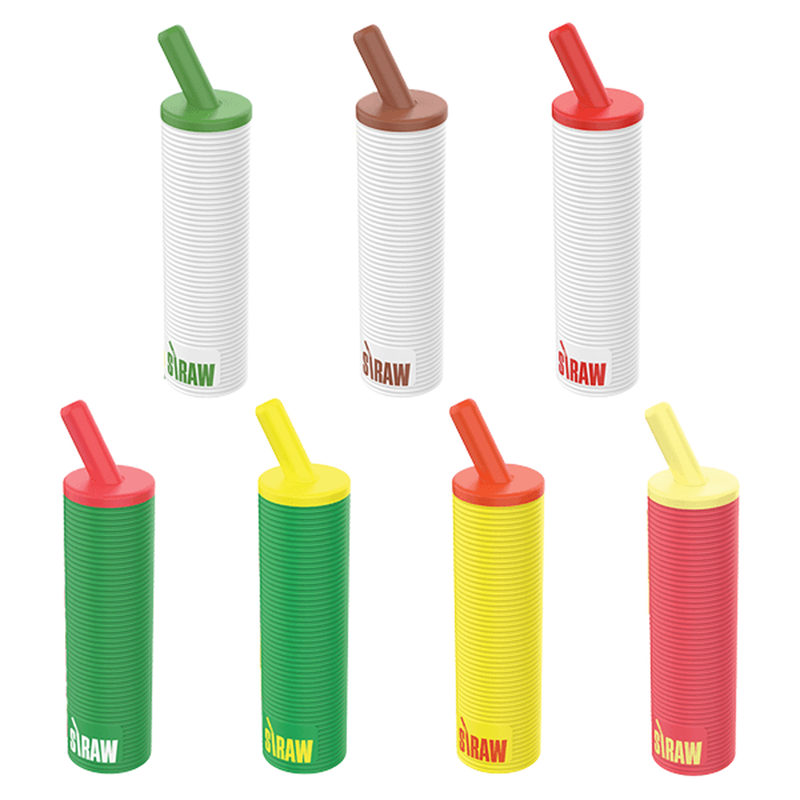 FEATURES:
E-liquid Capacity: 8ml
3000 Puffs Approx.
Integrated 1300mAh Battery
Draw Activated Firing Mechanism
Mesh Coil Heating
50mg (5%) Strength
Tobacco Free Nicotine Formulation
A Proud American Product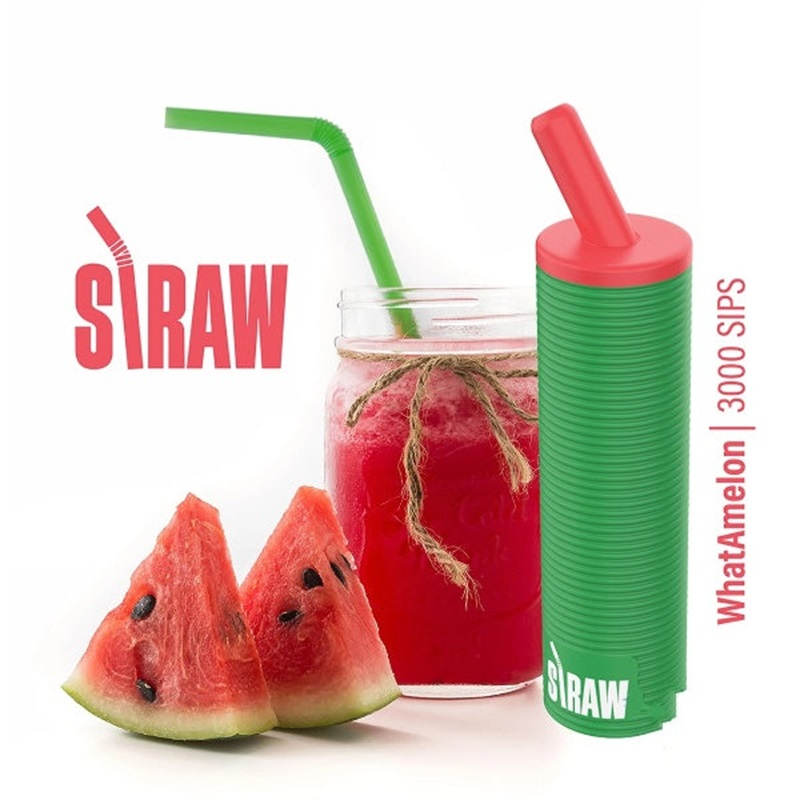 Leave your shaker, blender and beverage kit at home and take these extraordinary flavors with you wherever you go. STRAW disposable vapes bartenders have crafted a variety of delicious world-class beverage flavors for you.
Related kits you may like:
xc5000 elf bar vape New Jersey
vgod cubano California