March 26, 2021
Review: Uwell Valyrian SE kit – with Pro-FOCS coil
The Uwell Valyrian SE kit is an exquisite and ergonomic pod system equipment with an integrated 1250mAh battery and 3ml / 2ml refillable pod. The main body of the Valyrian SE Pod Kit is made of durable and lightweight aluminum alloy with a letter pattern on the surface, which adds a stylish and sophisticated atmosphere to the small and compact vape system.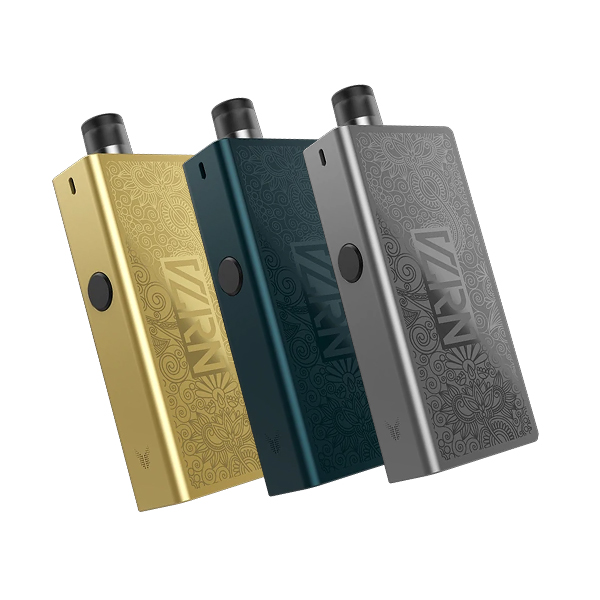 Main Features:
1. Built-In 1250mAh Battery
2. Adjustable Airflow
3. Technology Pro-FOCS Coil
4. DTL & MTL Vaping
5. 2A Fast Charging With USB Type-C
6. Multiple Safety Protection
It is powered by a built-in 1250mAh battery, which is more durable than most Uwell Other Pod devices and can be easily charged via the micro USB port on the bottom. There is an airflow valve on the side of the pod.
The airflow of the pod can be adjusted as you want to pursue a smoother airflow or tighter draw.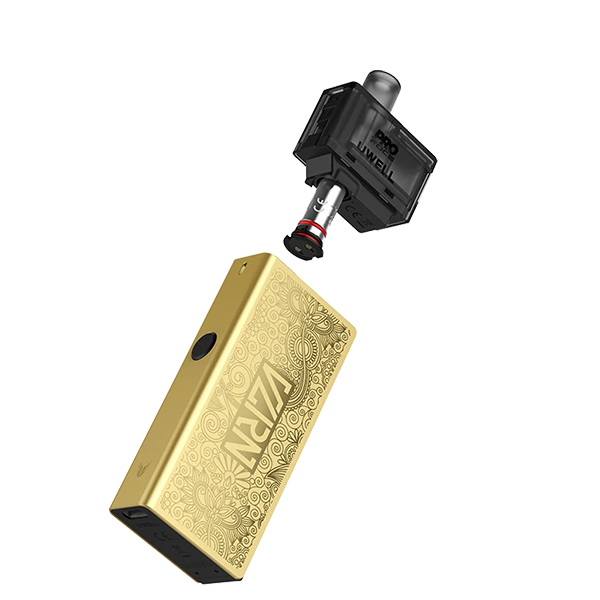 In addition, the 3ml/2ml replaceable filling box mod is made of PCTG, with an integrated coil of 1.0ohm or 0.6ohm, supporting DTL atomization and MTL atomization. The convenient side filling cover design makes filling easier.
Related vape devices from Uwell:
buy big bar duo
buy alphaa sigma plus