SMOK continues to surpass competitors, which has proved to be a powerful force of the brand. The brand has been looking for innovation, releasing a series of new products back to back, and many devices and water tanks have become the most iconic products. The SMOK Nord series is one of its successful series. SMOK joined it again and launched the SMOK Nord 2 Pod Kit.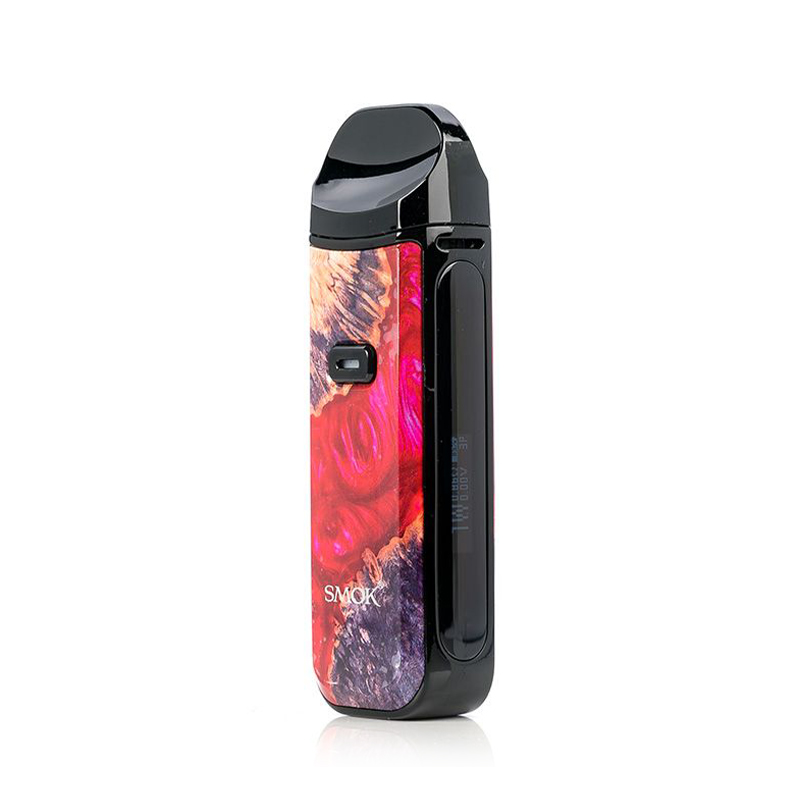 SPECIFICATIONS
Dimensions: 95mm x 30.5mm x 20mm
40W maximum power output
1500mAh rechargeable internal battery
4.5mL cartridge e-juice capacity
0.69″ OLED display screen
Adjustable wattage settings
RPM Cartridge is compatible with RPM Coils
Nord 2 Cartridge is compatible with Nord Coils
Chargeable via micro USB
SMOK vape's new Nord 2 kit has been improved to provide higher performance, significant battery life, and excellent appeal, which you do not want to miss. Its height is only 95mm x 30.5mm x 20mm, so it is very compact and easy to carry.
This compact device is equipped with an integrated 1500mAh rechargeable battery. For those who want to use a longer vape session, it can hold a lot of power. Designed to withstand punishment, Nord 2 equipment is made of zinc alloy material, making it very durable.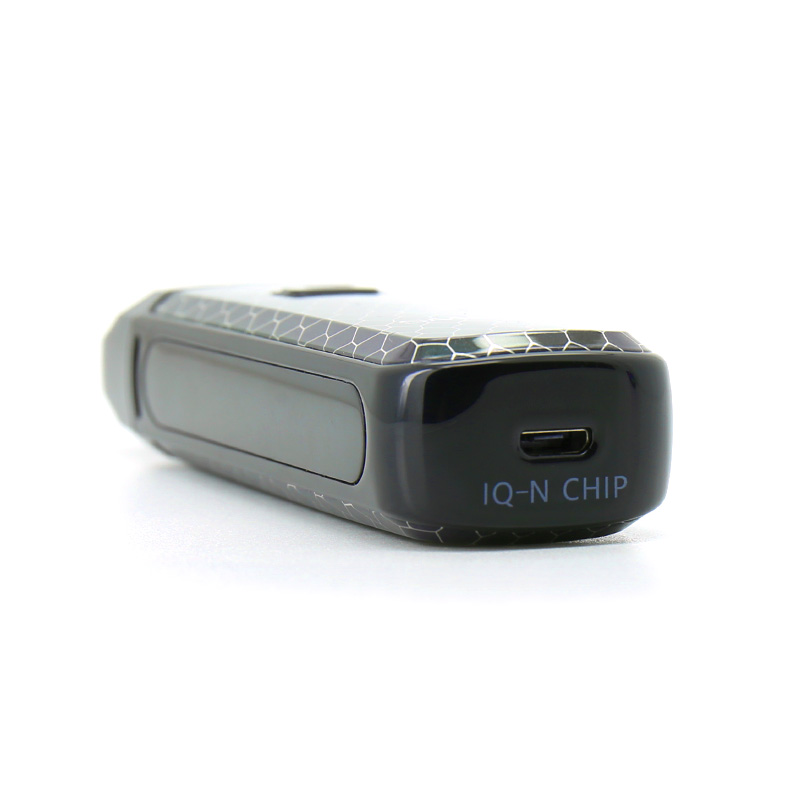 In addition to its structure, the Nord 2 looks flawless in operation, has a variety of available color designs, a trigger button for triggering and wattage adjustment, and a 0.69-inch OLED display. It may be a compact device, but it is a very attractive compact device.
Summary
The SMOK Nord 2 pod vape kit equipment kit is a fascinating steam pod system that, like many other pods, will continue to get better. Especially Nord 2 Pod devices are excellent in terms of performance. If you are the fan of Smok brand, don't miss this new pod.
Other vape device from Smok:
smok pozz x