July 15, 2022
SMOK Nord 5 Pod Kit – the adjustable airflow by dragging the slider
Today's article will be dedicated to the Nord 5 Smok Pod, a new production subsystem from major Chinese manufacturer SMOK. The well-known company SMOK has launched a new device in the form of a multifunctional subsystem called the Nord 5 Pod.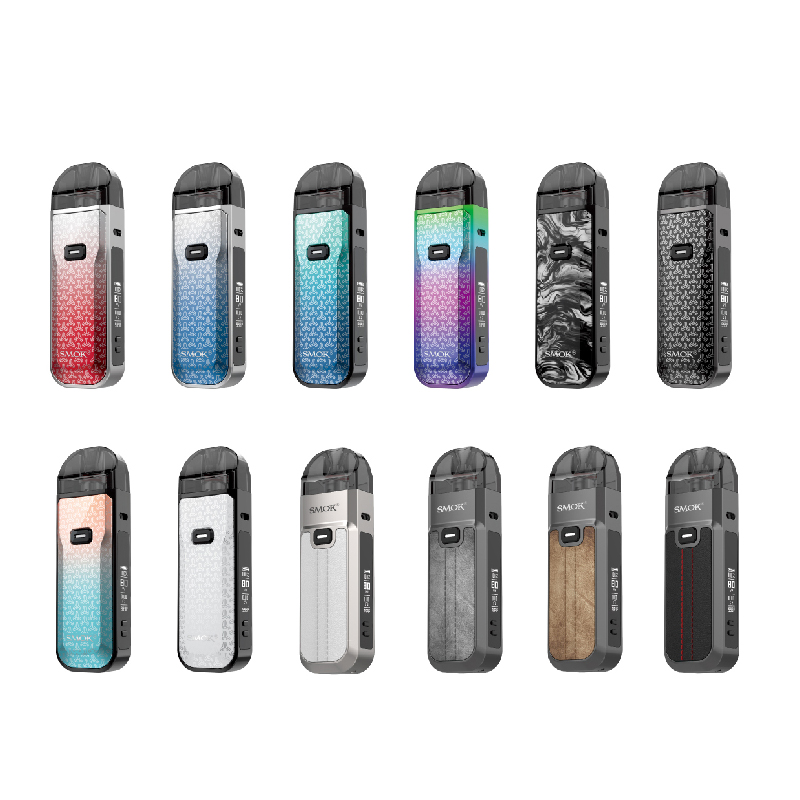 Specifications:
Dimensions: 105mm * 32.5mm * 24mm
Battery: 2000 mAh
Charging: USB Type-C, 1.5 A / 1.2 A
Power: 5-80W
Capacity: 5 ml
Coils: RPM 3 Meshed 0.15ohm / 0.23ohm
The device is characterized by the brand's traditional design with a variety of colors, as well as the availability of high performance and the latest technology.
The Smok Nord 5 Pod system is available in two versions: Regular and Leather. The difference between the devices is that, in the first case, the design of the subsystem has polymer inserts on the sides, in the second – leather.
Also, in the subsystems, the dimensions and some technical characteristics are somewhat different. The manufacturer provides a total of 12 colors for users to choose from.
The battery of the device is assembled with a 2000 mAh battery that supports charging via the USB Type-C connector, up to 1.5 A for the leather series and 1.2 A for the regular series.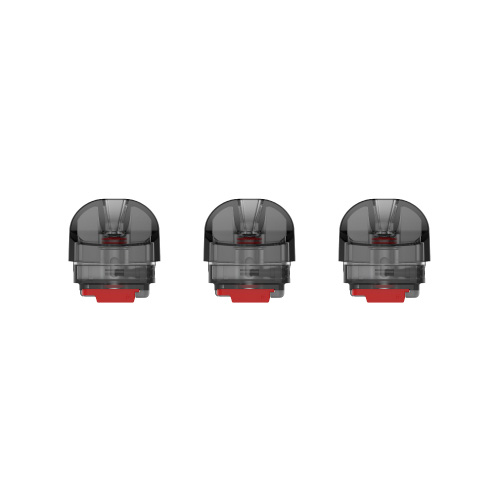 The device is capable of regulating output power from 5 to 80 watts. Visualization of all necessary indicator lights via a monochrome OLED display and LEDs in the Fire button.
The nord 5 pod cartridge receives a 5 ml volume container and a pair of replaceable mesh coils from the RPM 3 coil wire in the kit. Side padding and child protection are implemented in the form of a mechanism to stop the vaporizer. The suction intensity can be adjusted using a special slider on the device.
Related kits you may prefer:
elf bar 5000 flavors
escobar's vape Ohio