September 25, 2020
Smok RPM 2 – with a Mesh 0.16ohm coil preinstalled
Taking into account the versatility of DL and MTL, Smok RPM 2 Pod Mod Kit is a combined set that can achieve fast and advanced operation. The kit includes the RPM 2 Mod itself, two replacement RPM 2 Pods with pre-installed coils, and a Type C charging cable.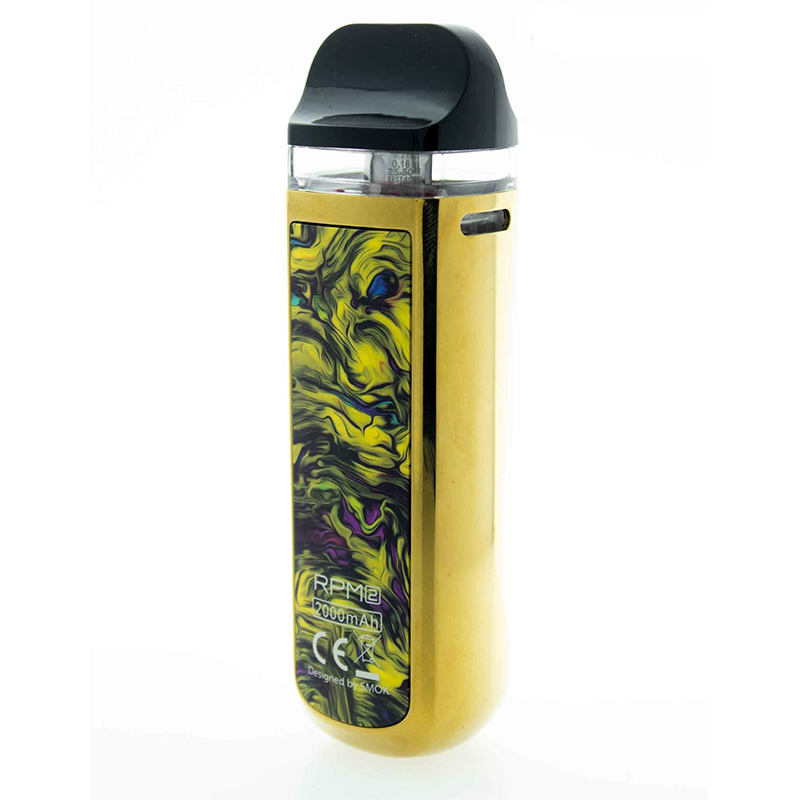 Product Features:
Dimensions: 28.5mm x 31mm x 108.5mm
Weight: 132g
Battery Capacity: 2000mAh
Output Wattage: 1W-80W
Standby Current: < 100uA
Input Voltage: 3.3V-4.2V±0.2V
Output Voltage: 0.5V-4.0V
Resistance Range: 0.15ohm-3.0ohm
Charging Voltage: 5V±0.2V
Charging Current: 1.4A (Max)
Overcharge Voltage: 4.3V±0.05V
Overdischarge Voltage: 2.4V±0.05V
Overcharge Current: 2A±0.6A
Charging Port: USB Type-C
Smok new vape RPM 2 Mod has a built-in battery of 2000mAh, output power of 1 to 80 watts, resistance range of 0.15 ohm to 3.0 ohm, ultra-fast emission speed of 0.001s and 1.14 inch TFT display. The RPM 2 replacement pods each have an impressive 7ml vape juice capacity, side filling design, and can prevent leakage.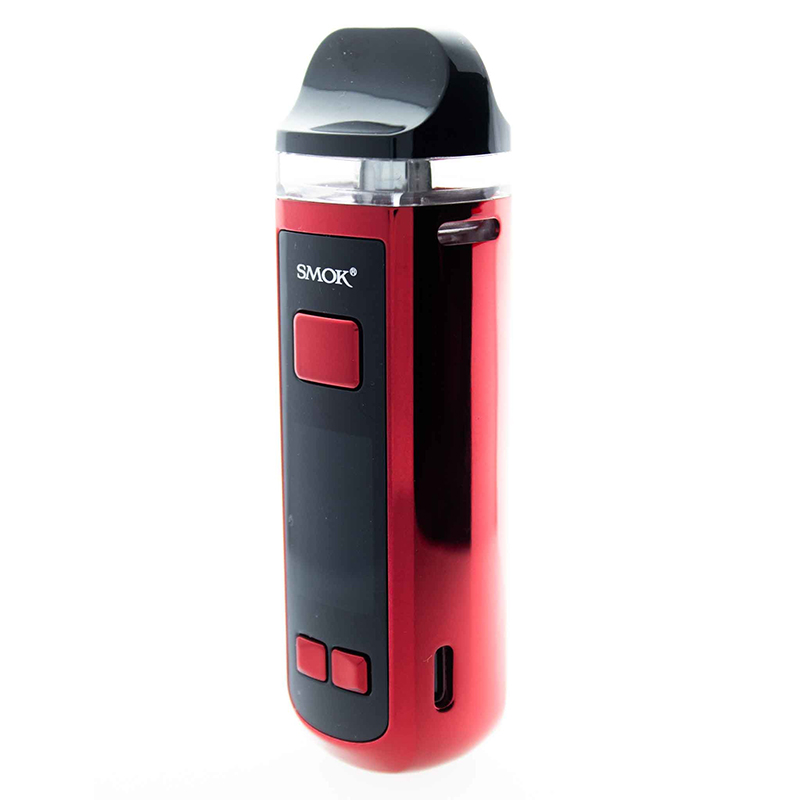 One of the pods is equipped with a 0.4 ohm mesh coil, while the other pod is equipped with a 0.16 ohm mesh coil. Smok has released hardware and accessory solutions. These solutions are made of materials that can cope with the harsh conditions of daily use.
They are designed to focus on compatibility and provide products for all different types of e-cigarettes and specific preferences. The RPM 2 Pod Mod kit provides a travel-friendly, powerful option for more advanced personalized vaping sessions, but can be combined with the quick operation convenience required for daily use.
Related products from Smok:
smok rpm 2s kit near me
smok rigel kit near me