April 12, 2021
SWAG PX80 from Vaporesso – with power-saving Power Eco mode
SWAG PX80 Kit is a Pod Mod kit with a maximum of 80W, which can provide consistent flavor through pods with GTX coils, so that the messy coils at the end replace the smooth and adjustable airflow. The IML screen is perfectly hidden under the textured liquid.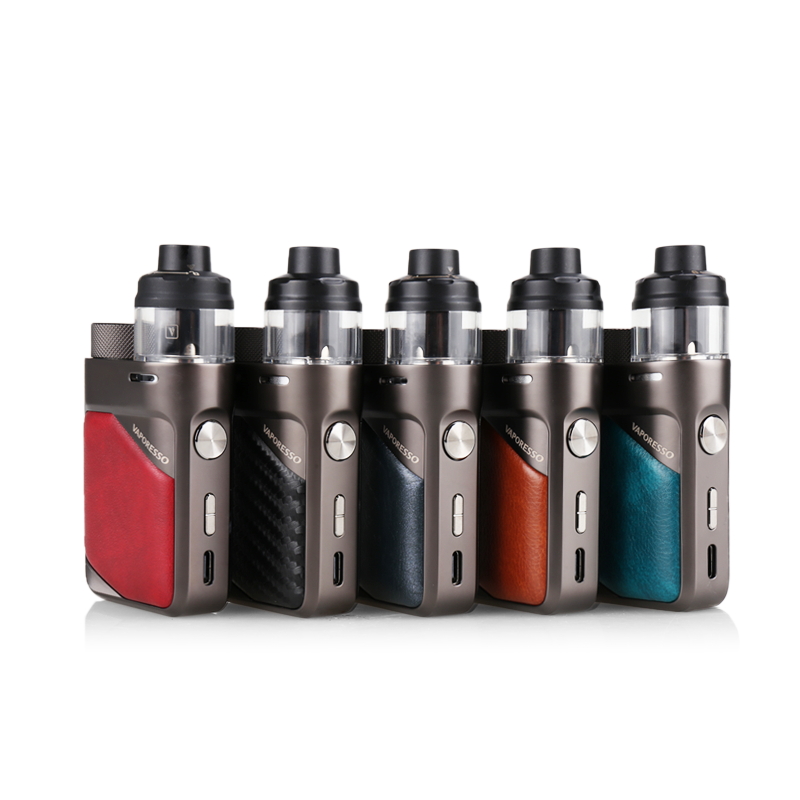 Features:
1. Bottom filling visible cartridge, with precise adjustable rotating airflow
2. Triple-silicon structure & e-liquid self-circulating system to reduce leakage
3. Easy replacement of coil: aligning the mark & pressing the drip tip to popup the coil
4. GTX 0.2/0.3Ω coil, delivering pure flavor smoothly, compatible with GTX series coils
5. Single 18650 battery, output power 5-80W, with embedded IML screen
6. Zinc Alloy+Leather material, comfortable handfeeling
The Vaporesso Swag PX80 kit includes two sub-ohm Vaporesso GTX coils for standard low-nicotine e-liquid. The Vaporesso 0.2 ohm GTX mesh coil included in the kit is a NiCr mesh coil with a 0.2 ohm resistance of 45W-60W.
The Vaporesso 0.3 ohm GTX mesh coil included in the kit is a NiCr mesh coil with 0.3 ohm resistance recommended for 32W-45W. In order to get the best flavor and performance, please replace the coil regularly.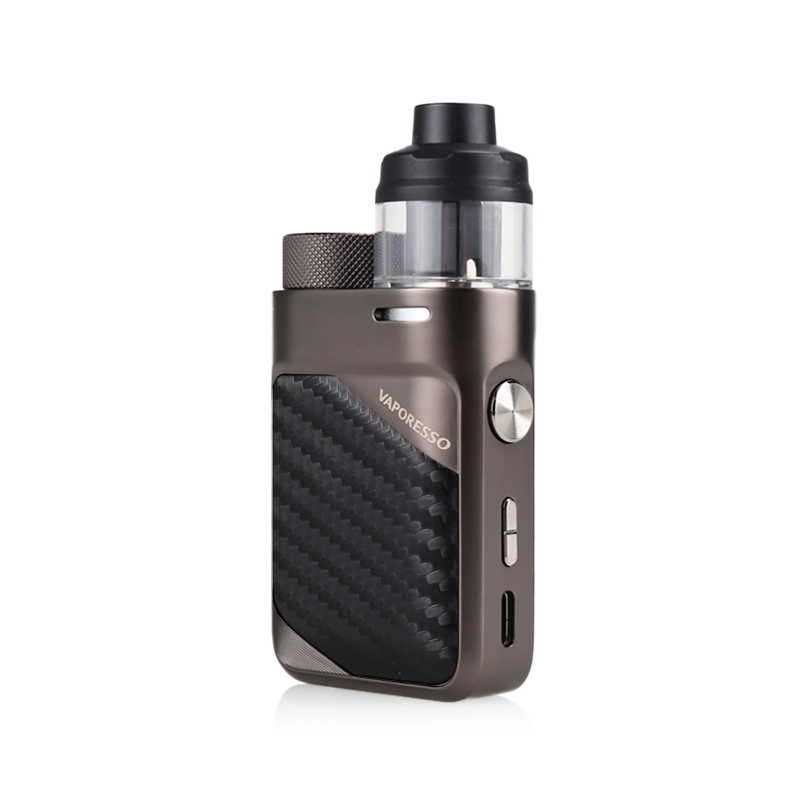 Other vape coils are sold separately.It is waiting for you to explore more innovative products beyond its classic appearance. Its compact and ergonomic body shape adds layering to your e-cigarette experience.
Other kits you may like:
moti refillable pods price
suorin ace price