April 24, 2023
Vaporesso XROS 3 Nano Kit Review
The Vaporesso XROS 3 Nano is a compact and portable pod system that delivers a satisfying vaping experience. With dimensions of 14 x 51.2x 69.9 mm, it easily fits in your pocket and feels comfortable to hold. The pod has a capacity of 2ml and comes in two resistance options of 0.6Ω and 0.8Ω, with output power of 11W and 16W respectively.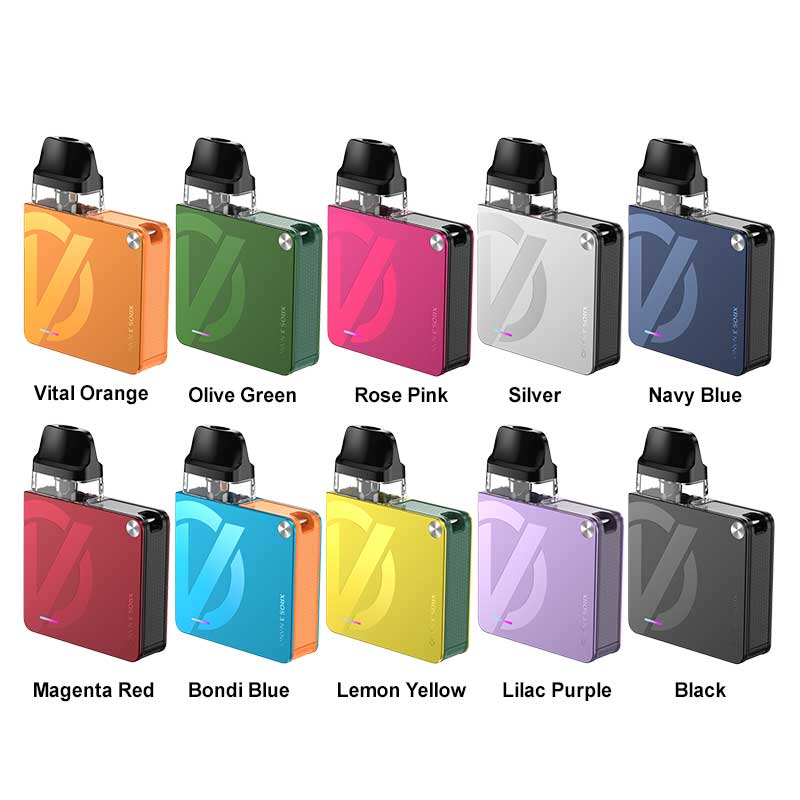 Powered by a 1000mAh battery, the XROS 3 Nano pod system near me provides long-lasting vaping sessions and can be charged via the convenient Type-C charging port at 1A. The device also features a Pulse Mode-Powerful Boosting option for extra vapor production, an Airflow Switch to customize your draw, a Neon Indicator to display battery life, and an E-liquid Window for easy monitoring of juice levels.
Overall, the Vaporesso XROS 3 Nano is an impressive pod system that delivers great performance in a pocket-friendly package. It's compatible with XROS 3 pods, making it a great option for vapers who want a reliable and customizable vaping experience.
You may also like: