September 14, 2022
Vaporesso Zero S POD kit is a purely formal upgrade
We spend the last day of the week in the company of pod systems, which, by the way, are the simplest representatives of this segment.
So, Vaporesso once again updates one of its best-selling products – let's get to know each other in a moment – Vaporesso Zero S Kit.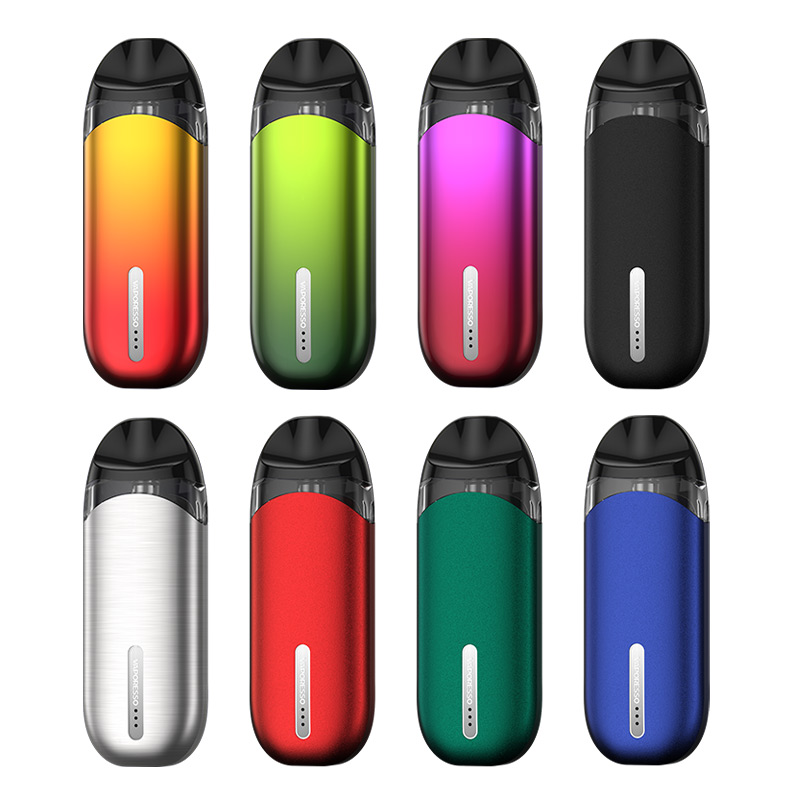 Dimensions: 84.9 x 31.4 x 13mm
Body material: plastic + metal
Power supply: built-in 650mAh
Cartridge capacity: 2.0ml Vaporizer
resistance: 1.2Ω
Operating mode: Power
Protection: low / high resistance, overheating, short circuit, overcharge / overdischarge
Connector type: magnetic
Let's start with a copy of the more familiar – the once very popular Zero device. I don't presume to say what kind of revision it is, but the number is definitely more than 3-4.
There is not much information yet as the official release is still being prepared. However, nothing prevents us from studying the novelty already now, especially since some online stores have already opened a pre-order for it.
The appearance of the Vaporesso novelty has not changed since the very first appearance of the model – it is a flattened leftover stock with sharply rounded corners and edges. As always, the dimensions of the device are very modest.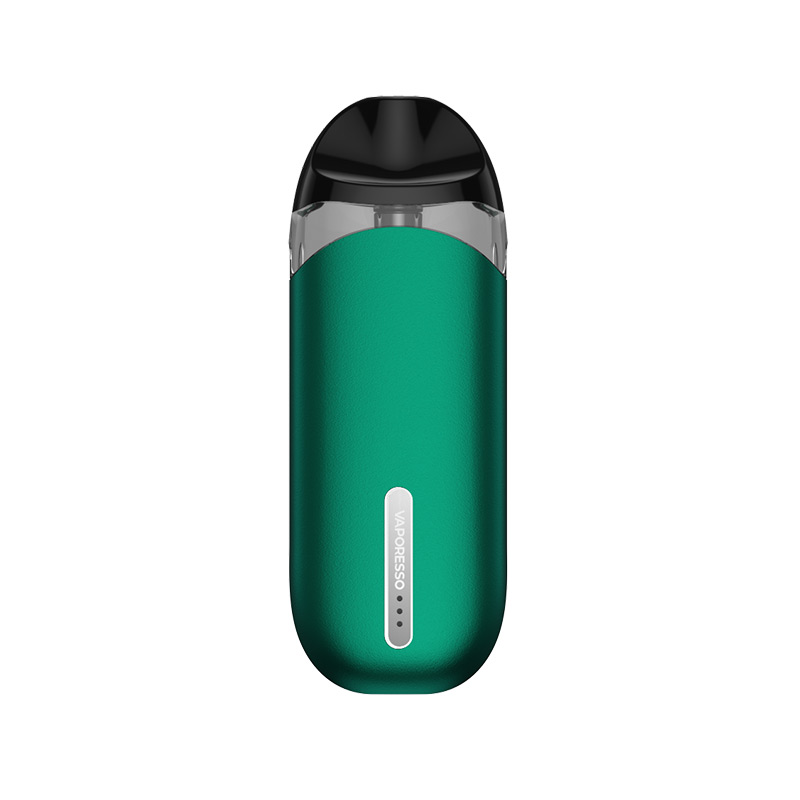 Decor is minimal, or rather, just lacking — maybe it's for the better. The starting palette, as always, is rich – light summer shades prevail in it.
The removable cartridge has a small capacity as standard, the mouthpiece is flattened, checking the poured liquid is possible through a special window.
By the way, the tank is now refilled from above. The device supports all ZERO Line pickups with a coil resistance of 1.0 to 1.3 Ω. The set contains only one copy.
Related kits you may prefer:
e liquid
esco bars mega 5000