October 29, 2022
Voopoo Argus P1 Pod kit – at the limit of possibilities
For dessert, we always have an interesting guest in our shop. This time, it's the new pod system from Voopoo. Every new launch of the brand is always an event that attracts more attention from the entire vape community – Argus P1 Voopoo.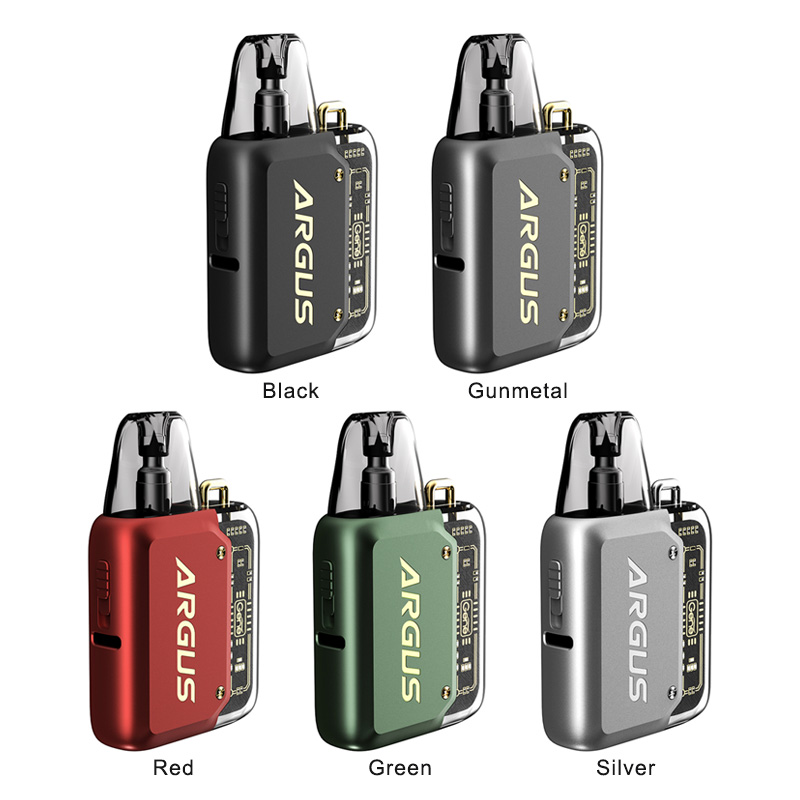 Dimensions: 74.6 x 46.7 x 17.4mm
Body material: zinc alloy + plastic
Power supply: built-in 800mAh
Chipset: GENE. AI 1.2
Cartridge capacity: 2.0ml Vaporizer
resistance: ARGUS POD Cartridge / ITO-M coils
Power: 5 – 20W
Voltage range:3.2 – 4.2V
Operating mode: Power
Supported resistance: 0.5 – 3.0Ω
But today is a special case – the manufacturer presents the ultra-compact continuation of the Argus range. A fresh look fits several extraordinary details at once.
First of all, we notice the original design – the device combines plastic and metal, and they blend perfectly. The transparent part of the case is ready to show the inside, namely the control chipset of its own design.
Second, it's worth discussing size separately — of course, the device is pocket-sized. This form factor is especially loved by fans of the pod system.
But it's hard to expect enviable lightness from the suit — after all, the body is made of durable metal. The novelty is presented in five different colors.
The manufacturer offers two options for completing the novelty – in one case, the vaporizers are built into the cartridge, and in the other, they are replaceable.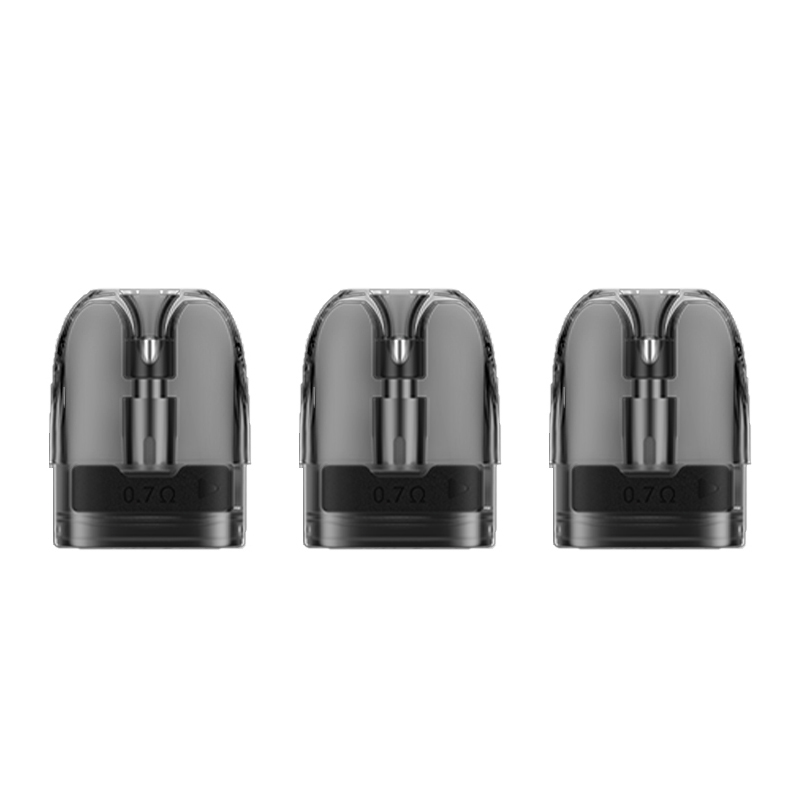 Complete pod cartridges, two of which will be in the box at a time, we're familiar with previous versions of the same name. These are standard-capacity instances with side padding that isn't quickly accessible.
The mouthpiece is comfortably flattened and the reservoir is fully visible. The cartridge is manufactured according to the author's technique ITO-M, which is characterized by the resistance of the built-in evaporator.
However, the trump card of Voopoo Argus novelty is not over – autonomy is the next extraordinary moment. The developers managed to fit a sizable built-in battery into such a neat case.
Again, for this process, a port of an already modern sample is provided. As a nice bonus, the manufacturer included a braided lanyard in the box with a mechanism for hanging the suit around your neck. Brackets for securing can be seen on the top of the case.
Other kits you may like:
XROS 3 Mini pod kit
dragbar f8000