November 16, 2020
Voopoo Argus Pro 80W – leather for excellent durability
VOOPOO's zinc alloy Argus Pro 80W Pod Mod kit is powered by a built-in 3000mAh battery with an adjustable output power of 5-80W. VOOPOO Argus Pro 80W Pod Mod kit has GENE.TT chipset, with dual ignition mode/smart mode/ RBA mode/manual mode.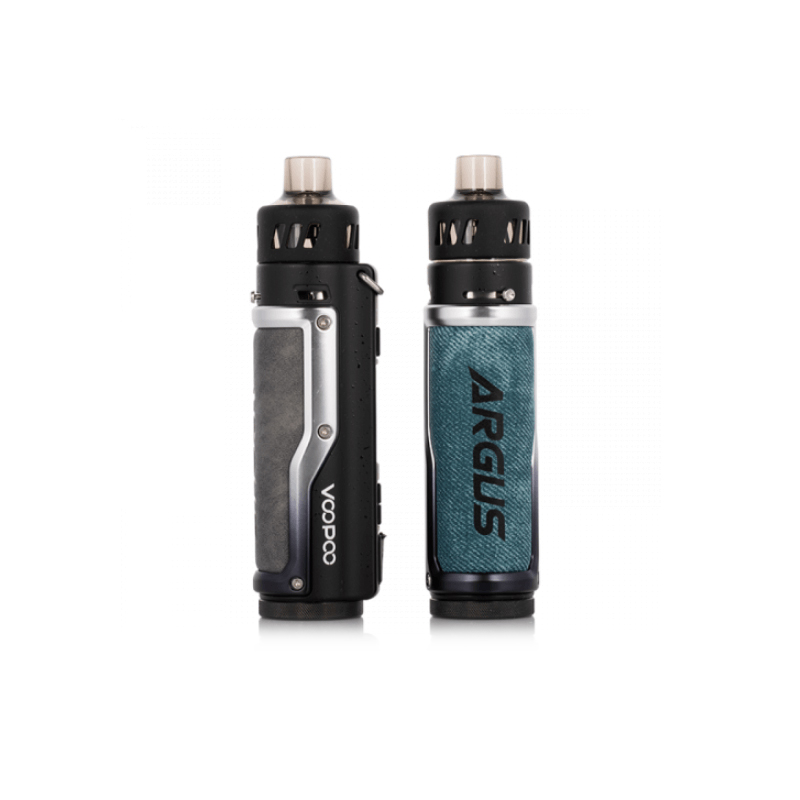 Features:
5ml large e-juice capacity with bottom fill system
Magnetic pod connection, dual slotted sliding airflow adjustment
Double ignition Mode/Smart Mode/RBA Mode/Manual Mode
VOOPOO Argus Pro Mod is equipped with an OLED screen. The VOOPOO Argus Pro cartridge has a capacity of 4.5 ml and has an underfill design. The VOOPOO Argus Pro pod uses dual-slot sliding airflow adjustment.
These safety features include 10s timeout, short circuit, overcharge, maximum power, overcurrent, overdischarge and overheat protection. Argus Pro is made of zinc alloy and leather, which has excellent durability.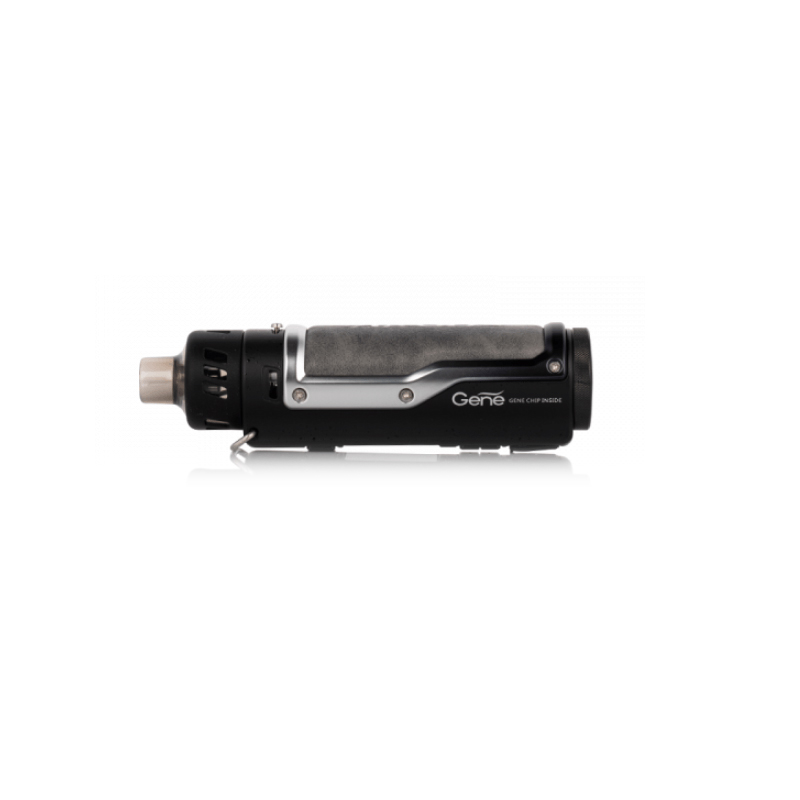 Whether you are left-handed or right-handed, there are rich curves that make it sit comfortably in your hands. The Pod Mod Kit height of 124 mm, width of 31 mm, and depth of 35 mm are ideal. The hook and cool accessories above the launch key provide extra protection when going out.
Other pod mods we recommend:
aspire avp cube kit for sale
aspire finixx kit for sale