January 12, 2021
Voopoo drag x vmate pod Gift Set Limited Edition – with Drag X or Drag S at home
Drag X Vmate Pod are limited edition gift sets designed to thank the supporters of VOOPOO. The gift set includes a Drag X kit and a Vmate Pod kit. The Drag X kit is powered by a single 18650 battery with an adjustable power of 5-80W. It has a large electronic juice capacity of 4.5 ml and a universal PnP atomizer platform.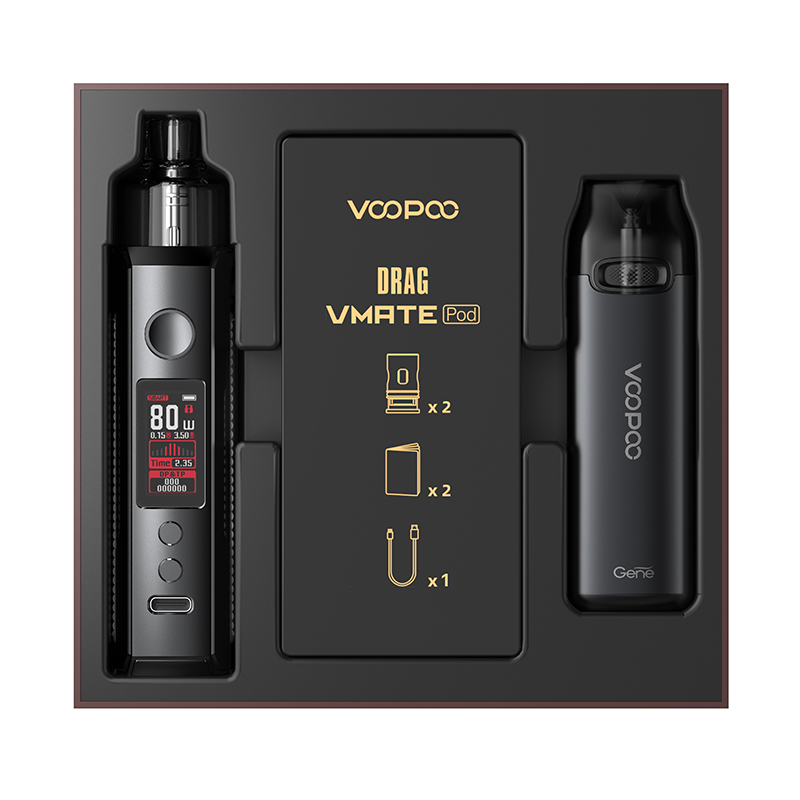 Drag X uses an innovative infinite airflow system design, which can support any size of airway adjustment. In addition, no matter what kind of coil or different parameters are set, you can enjoy the most comfortable experience through this system.
As for the Vmate Pod kit, it is a delicious and low-cost entry device with a 3ml electronic juice capacity. In addition, Vmate Pod cartridge uses 0.7ohm mesh, which increases the heating area by more than 3 times and can present a rich flavor.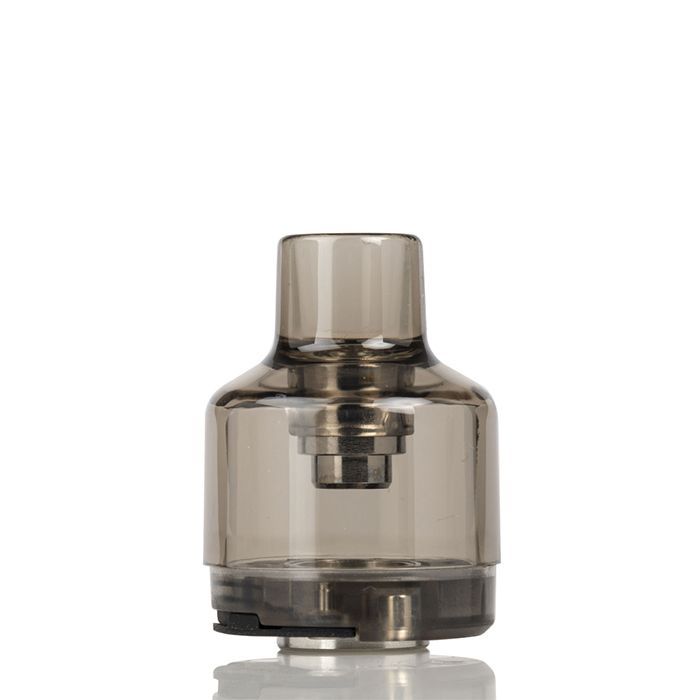 Vmate Pod also has an independent one-way condensation space. With Type-C 5V/1A fast charging and 900mAh large capacity, you can enjoy two days of vaping function.
VOOPOO Drag X and Vmate Pod gift set is the industry's first Mod Pod + Pod dual device limited set, which will satisfy everything you want, just buy it in vape online store.

Other kits we recommend:
voopoo drag x for sale
smok scar 18 kit for sale