August 18, 2022
Who have massive 20ml capacity – HorizonTech Binaries Cabin?
Try out HorizonTech's latest disposable, the Binaries Cabin vape! Featuring approx.10,000 puffs and a whopping 20ml capacity, a 650mAh rechargeable battery, 1.0ohm mesh coil, and a plethora of flavors! Head up North with the Binaries Cabin!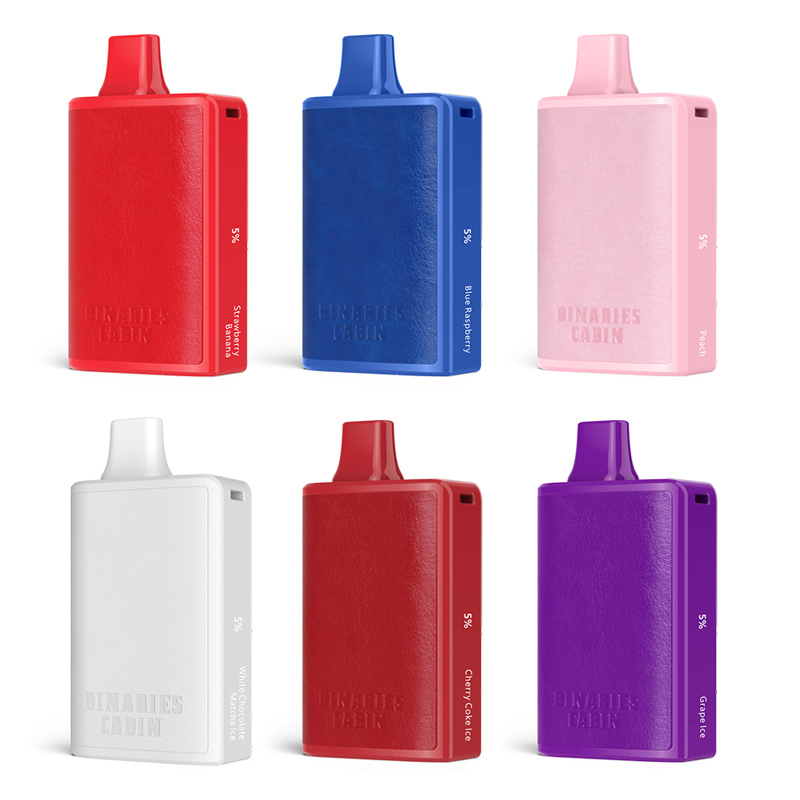 Binaries Cabin Disposable Flavors:
Cherry Cola Ice
White Chocolate Matcha Ice
Peach
Blue Raspberry
Strawberry
Orange
Grape Ice
Lush Ice
Strawberry Banana
Watermelon Raspberry Ice
Horizon Tech's Binaries Cabin is the first ever disposable with dual mesh coils (binary) and an incredible 20ML capacity juice jug. Adjustable airflow on the bottom of the unit lets you change it to your liking for how the binary cabin hits.
If that's not enough, the USB Type-C charger input lets you quickly charge a 650mah battery. Another unique feature of Horizon Binaries Cabin disposables is the ability to switch between restricted direct-to-lung and mouth-to-lung puffs.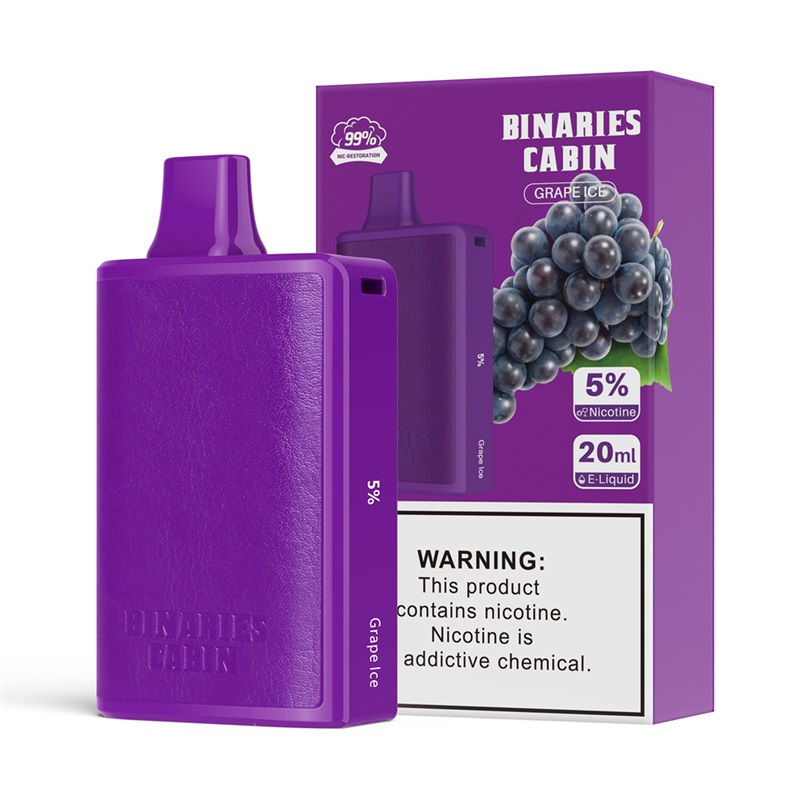 To change the air intake, turn the fully adjustable wheel on the bottom near the charging port. For convenience, the Binaries Cabin uses a smoke activation system to trigger dual 1.0 ohm mesh vape coils, which will produce incredible flavor performance and reduce the rate of flavor decay.
Other kits you may prefer:
randm tornado
r and m 9000 puffs