November 3, 2022
Who with the aesthetics and quality of dotMod – dotPod Nano Kit?
DotMod presents the dotPod Nano, a pod system with the aesthetics and quality of dotMod. The dotPod features a compact housing with excellent weight and feel, a more sophisticated and professional pod system.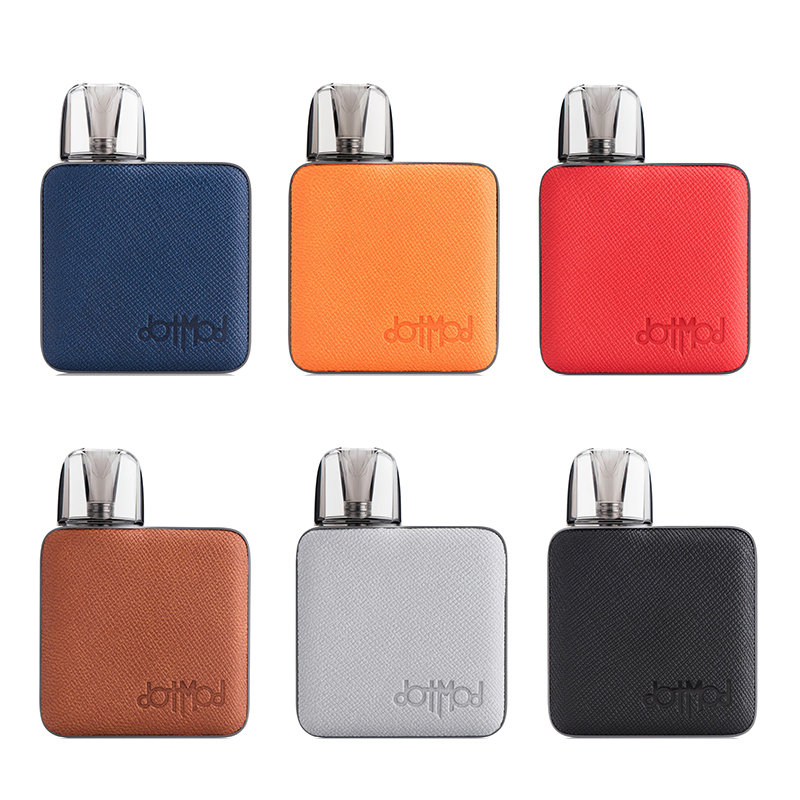 Parameters
Dimensions: 49.5mm by 49.5mm by 14.7mm
Integrated 800mAh Battery
Resistance Range: 0.8ohm / 1.2ohm
Zinc-Alloy Chassis Construction
Draw-Activated Firing Mechanism
LED Battery Life Indicator Light
Magnetic Pod Connection
This 18W pod vape kit features a built-in 800mAh battery, USB-C charging port, lanyard loop and pull cord activation. Available in 6 premium colours to perfectly match your personal style.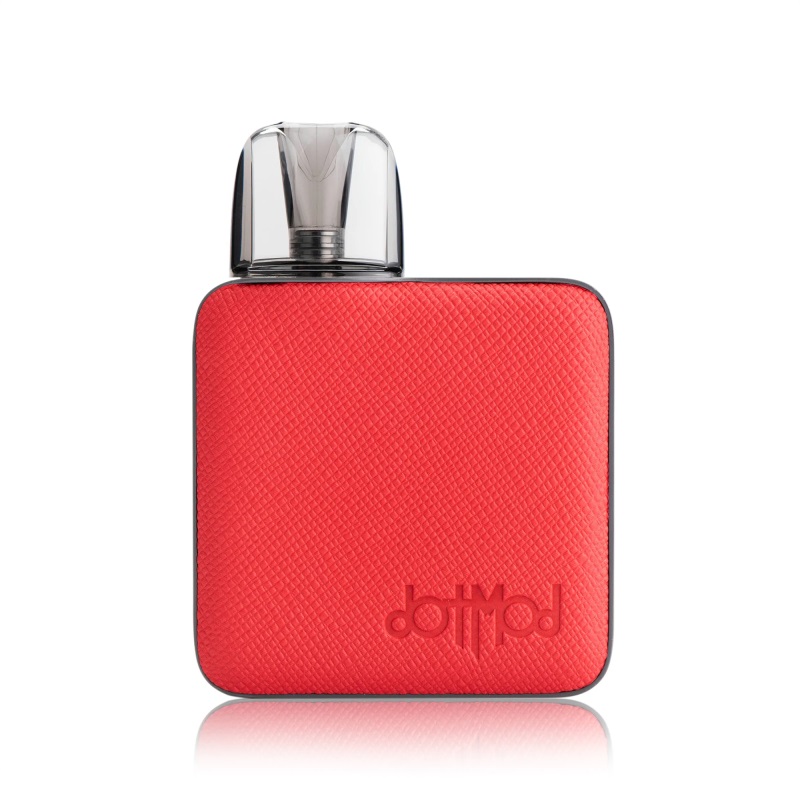 Each pod has a side filling system with a silicone stopper to hold 2ml of vape juice, as well as a mesh coil for great flavor and steam.
The dotPod Nano Pod Kit provides a truly compact vaping experience. dotPod uses its own proprietary dotPod Replacement Pods, including 0.8ohm and 1.0ohm pods.
Enjoy your favorite e-liquid in a more convenient way! With a zinc alloy frame and textured-leather sides, the dot Mod dotPod Nano provides a professional look while maintaining a slim and easy-to-carry profile.
Other kits we guess you like:
geek vape e100
smok rpm 85 kit