May 22, 2023
Why the Sales of Vandy Vape Pulse V3 Skyrocketed?
As soon as vandy vape pulse v3 mod was released, it attracted the attention of the whole network, and the pre-sale sales were excellent. As a vaper who likes to try new things, I will naturally not miss this product. Follow me to take a look at this blockbuster product!
In terms of appearance, it presents a classic square box design. The colored frosted shell faintly reveals the internal structure, which is full of coolness. Its intuitive firing button ensures effortless operation, while the magnetic panels make battery replacement and customization a breeze.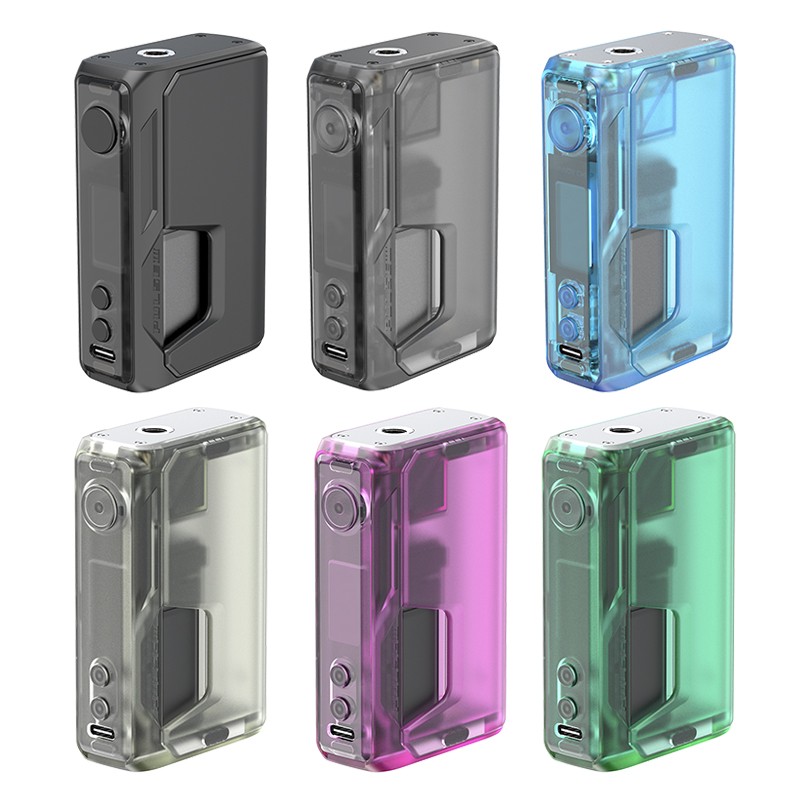 Pulse v3 mod has many adjustable performances, and personalized use becomes a reality. 21700 battery or 18650 battery equipped with 18650 adapter can be used. Through the 0.9″ OLED display, you can freely adjust the output power, temperature and working mode. The power can reach up to 95w, which is more than enough to cope with the three working modes of WW/BPNV/TC.
Furthermore, this vape box is also equipped with some special and user-friendly functions. It is loaded with a waterproof chip and can be heated up quickly in 10s, which is what contemporary people need most for instant gratification!
In addition, the most worth mentioning is that this is a squonk mod with a capacity of 7.8ml. Apparently it can store more vape juice than a regular RTA, allowing for longer draw and less frequent refills, and you don't even need to carry a separate e-liquid bottle when you go out. Pulse v3 mod also features an anti-leak rotating locking system and a side-filling system, preventing any potential leakage during usage.
Let me be your pawn, I will bring you more new product reviews and feedback! Follow me to buy, and I guarantee that you will not suffer a loss or be fooled when you buy it! By the way, don't forget to shop at a guaranteed vape online store!
Similar products you might also be interested in:
aegis hero 3
lost vape ursa pocket kit