March 19, 2020
Why you wiil obtain an optimized vaping experience via Aspire AVP Pro pod system Kit?
Compared with the Aspire AVP Pod system, the Aspire AVP Pro Pod System Starter Kit has improved battery capacity, wider power range, pod capacity, coil compatibility, adjustable airflow system, etc., so you can get The best e-cigarette experience.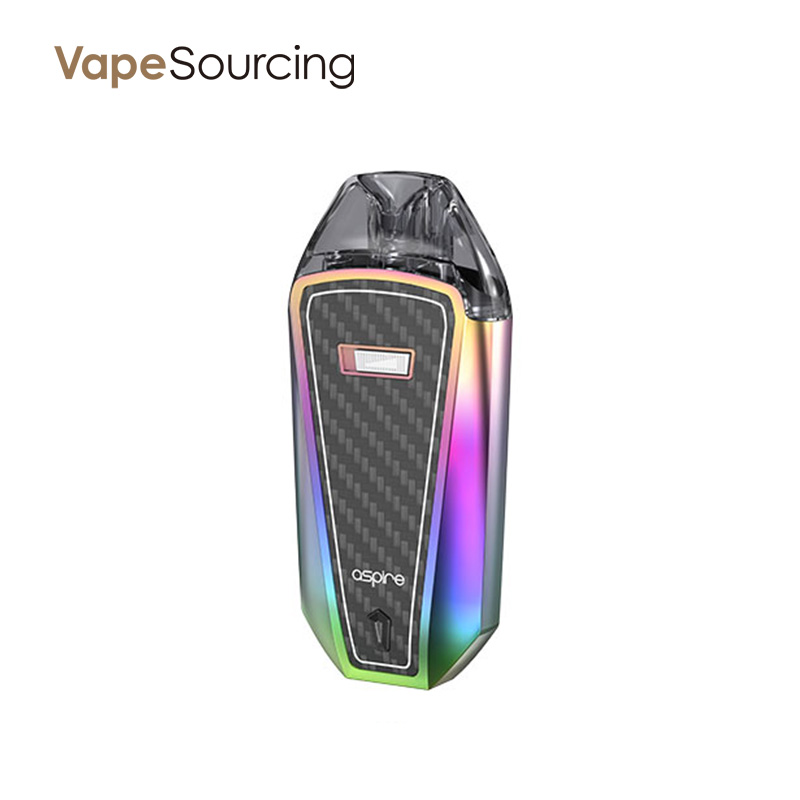 Main Features:
Integrated 1200mAh battery with multiple protection, affordable for a lasting and safe vaping
4 modes of adjustable wattage reflecting on 4 colors of LED indicator, handy to use
Bottom filling system, management and leakproof
Adjustable airflow system, flexible in switching tastes between the intense and mellow
Button-free design, inhale and play, conducive to pick up the new device
Magnetic connection, easy to plug in and pull out
As you can see, the Aspire AVP Pro pod vape kit is available in 4 colors. The large 1200mAh battery and 4 levels of working power ensure long-lasting battery life and customize the mode according to your preferences.
The biggest change brought by AVP Pro is interchangeable coils. The Pro is pre-packaged with two replaceable AVP Pro coils. The airflow system is located at the front of the main body, allowing you to freely adjust the intensity of flavor and steam volume by sliding buttons, providing a variety of experiences.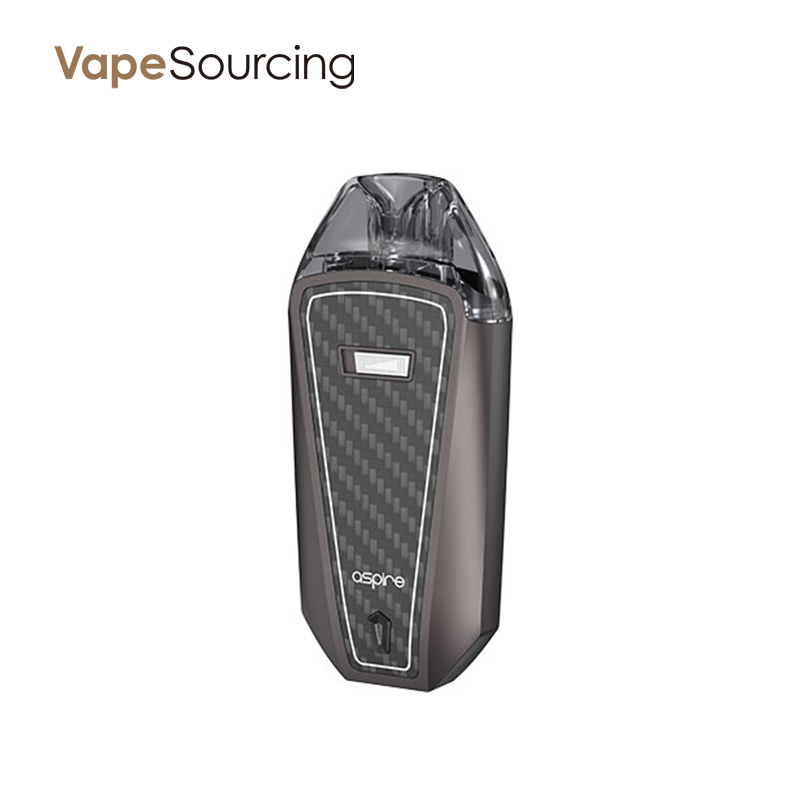 The 0.65 ohm Apsire AVP Pro mesh coil has a mesh design, which is most suitable for users who want a DTL vaping experience, while the 1.15 ohm AVP Pro standard coil has a high resistance single coil design, which is more suitable for MTL vapers.
Related product we recommend:
navi pod pas cher