April 28, 2023
Will DotMod dotPod S Kit Break New Ground?
DotMod has released its new dotPod S Pod Kit, which features a textured body designed to prevent slippage. It is a high-quality pod system that delivers an exceptional vaping experience. With a 2ml capacity and a slider side airflow system, it is easy to customize the vaping experience to your preferences. The side filling system is also a convenient feature that allows for quick and easy refills on-the-go.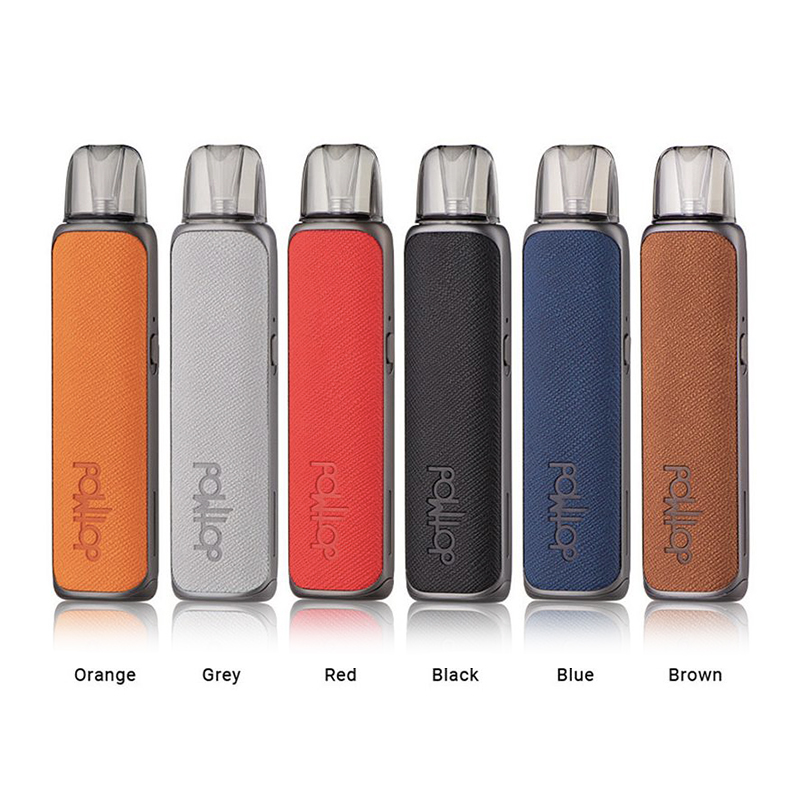 The integrated 800mAh battery provides long-lasting power, and the USB Type-C connection ensures a fast and efficient charging experience. With a maximum output power of 18W and automatic power adjustment, the device can deliver a satisfying vaping experience with both the 0.8ohm and 1.0ohm dotPod Nano Pods, which offer both MTL and RDL vaping options.
The device's material is made of Zinc Alloy and Soft Leather, making it both stylish and durable. Overall, the dotPod S kit is a great option for vapers looking for a high-quality, customizable, and easy-to-use pod system. Visit vape online store for more useful information.
Recommended Products: