The device features a luxurious design, an adjustable 25W circuit board and two assorted 3.5ml replacement cartridges. The new subsystem is designed in the form of a pager made of durable heat-resistant plastic – Wiz Vapor Mini Beeper Kit.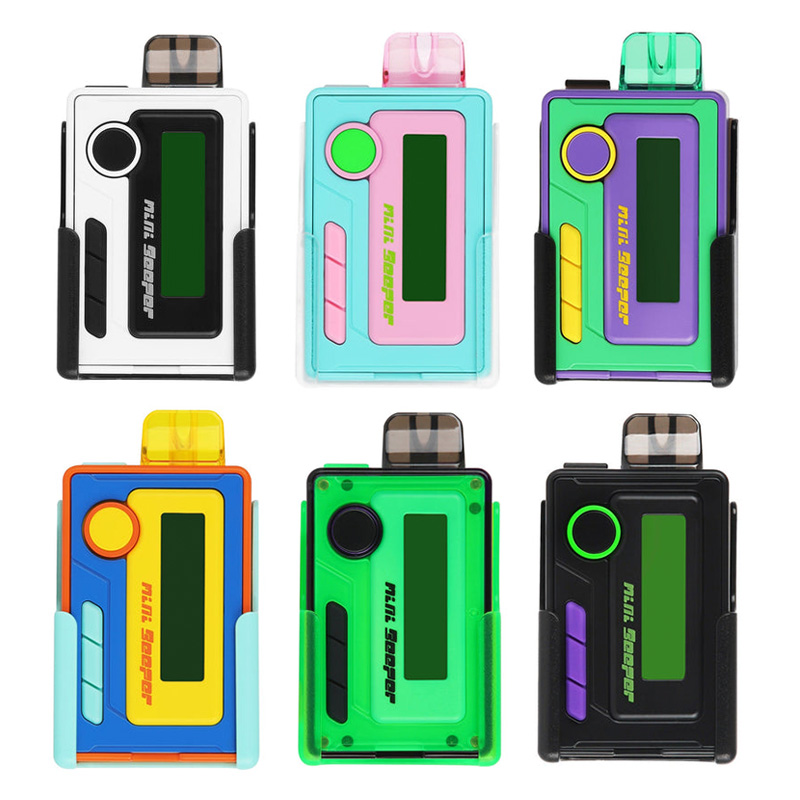 Specifications:
Dimensions: 47*74*20 mm
Device Material: PC+
Device Weight: 66g
Pod Capacity: 3.5ml
Coil Resistance: 0.8 Ω/1.2 Ω
Pod Material: PCTG
Pod Connection: Magnet
Display: 1.7" OLED Screen
Filling Method: Side Filling
Airflow Type: Bottom Airflow
Battery Type: Built-in 1200mAh Battery
Output Power: 5-24W
Charging Port: Type-C
Charging Current: DC 5V/2A
The palette includes seven original multicolor versions. The rectangular case has a relatively compact size and a case with large clips for easy transport.
The control panel is placed on the front and consists of a circular activation button, an old-fashioned display, and three adjustment keys. The USB port is mounted on the side. A loop for attaching a lanyard is provided on the top platform.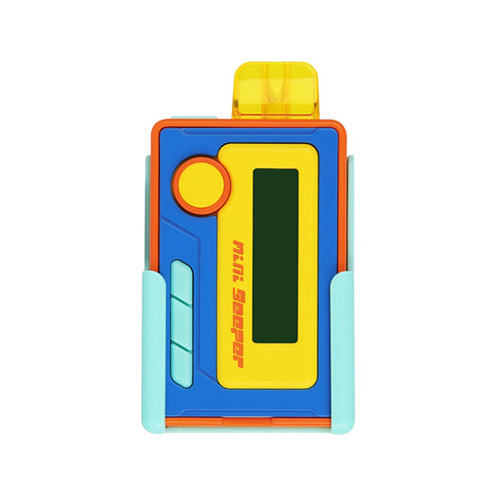 The Wiz Vapor device is controlled by a function board with an unusual information interface and mini-games. Work can be done in the usual wattage range of 5 to 24 watts, or in an alternate mode with preheat. An integrated 1200 mAh battery serves as the battery.
Charging should be via USB Type-C at 2A. The magnetic box mod is sold in two versions with various built-in vaporizers – 0.6 and 1.2 ohms. In both cases, the volume of the reservoir is 3.5 mL. The filling hole is hidden in the side wall of the tank, under a sealed stopper.
Other kits you may prefer:
kang vape onee max
a2s caliburn pod Florida