September 7, 2022
Yocan Falcon 6 in 1 Vaporizer Kit review – with its own dish and metal jar
With a unique visual style and a variety of color options, the Yocan Vaporizer is a versatile device; perfect for novices and experts alike.
As the name suggests, it is a multifunctional vaporizer that can be used in six different ways while using simple operations that even beginners can easily manage – Yocan Falcon!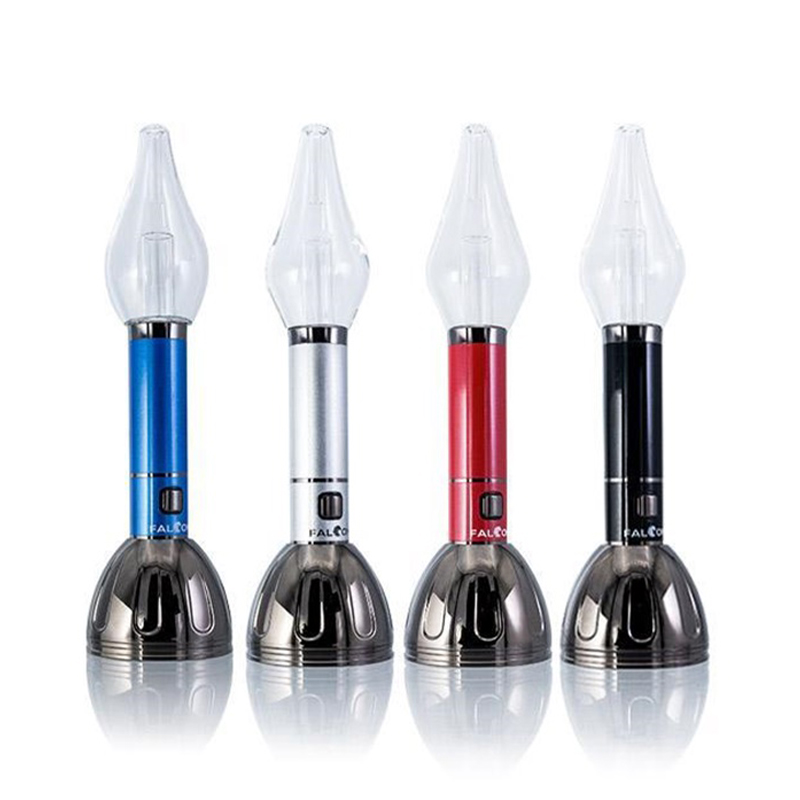 Features:
– 1000mAh Battery
– Metal or Glass Mouth Piece
– 10 Second Pre-heat function
– 3 Voltage Levels (3.2V, 3.7V, and 4.2V)
– 3 Coil Options (Xtal Tip, QTC, Dry Pancake Coil)
– USB-C Charging Cable
Another really innovative vaporizer from Yocan that can be used in 6 different ways. It has a glass filter attachment and a regular mouthpiece if you don't want to use water. It has an Xtal Tip for use as a nectar collector like the Dive Mini, a triple quartz coil for pen e-cigarettes like the Regen, and a dry pancake coil for herbs like the Evolve-D Plus.
Customize your experience with various tips and coils and variable voltage settings. The Falcon 6-in-1 vaporizer kit also comes with its own plate and metal storage tank; all with built-in magnetic connections for ease of use.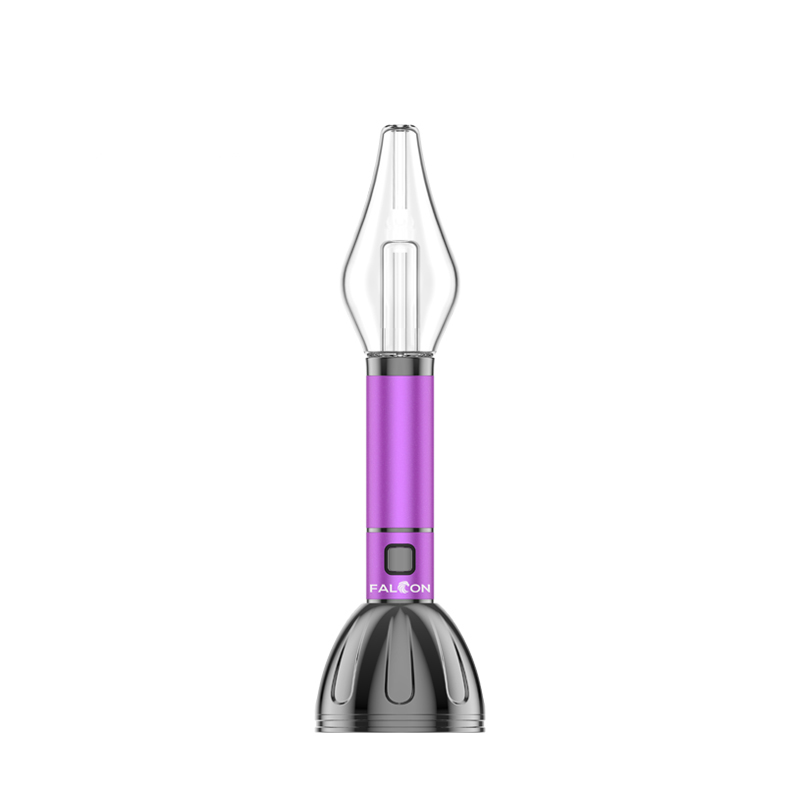 It also comes with a powerful 1000mAh battery that works with multiple heating elements! The lowest temperature setting is about 3.2 volts. The medium setting is about 3.7 volts and the highest is about 4.2 volts.
Features a preheat mode and a 1000mAh battery that can last a lot of dabs or herbal hits. Whatever your vaporization needs, the odds that Yocan vape Falcon will be able to meet them are six to one!
Related kits we recommend:
wotofo profile x rta
vaporesso zero s