November 14, 2023
Introduction: Geekvape Tsunami Reborn Z RDA
Geekvape introduces the Geekvape Tsunami Reborn Z RDA, a highly anticipated rebuildable dripping atomizer designed for unparalleled performance in the vaping world. This innovative RDA promises an exceptional vaping experience.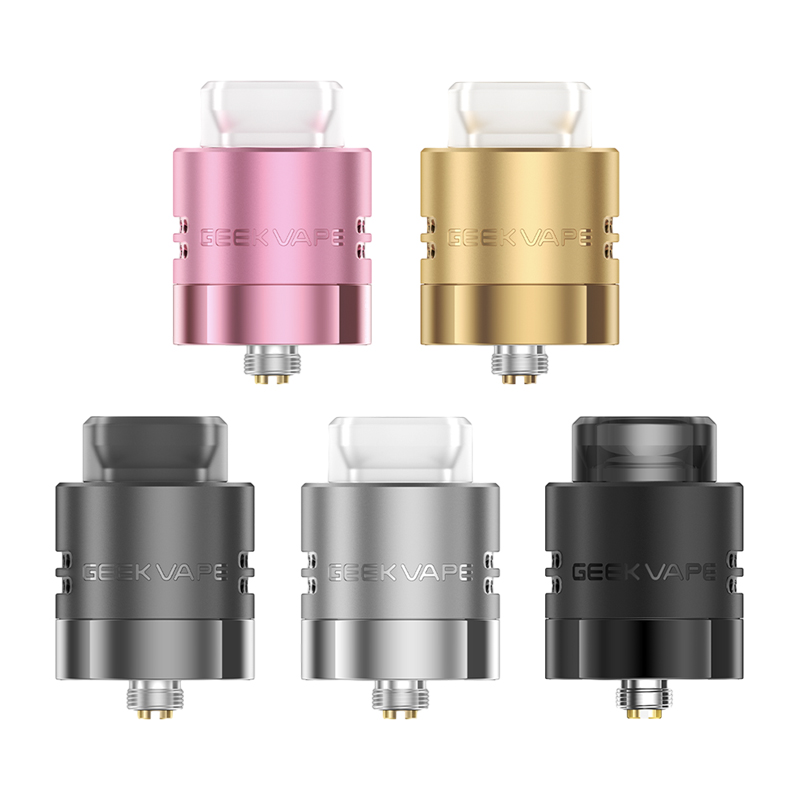 Specifications:
Diameter: 25mm
Two-Post, Quad Terminal Build Deck
Adjustable Dual Slotted Airflow
Bottom-Feeding 510 Pin
Stainless Steel Construction
Wide Compatibility with Coil Builds
Key Parameters and Features:
Enhanced Airflow: The Geekvape Tsunami Reborn Z RDA is engineered with upgraded airflow systems for smooth and robust vapor production.
Superior Build Quality: Crafted from high-quality materials, this RDA ensures durability and longevity.
Flavor Optimization: The innovative design aims to deliver intensified flavor profiles, enhancing the overall vaping experience.
Coil Compatibility: The RDA is designed to accommodate various coil configurations, allowing vapers to customize their setups for optimal performance.
Easy-to-Build Deck: With a user-friendly build deck, the Tsunami Reborn Z RDA offers convenience for coil installations and maintenance.
Summary
The Geekvape Tsunami Reborn Z RDA vape is set to redefine dripping atomizers. It boasts a superior build, promising enhanced airflow and vapor production. Its cutting-edge design focuses on maximizing flavor and vapor density, catering to the needs of vape enthusiasts.
Related post you may like: Yumi DC5000 Rechargeable Disposable Vape: A Revolution in Disposables