September 29, 2019
Lost Vape Lyra Replacement Coil for Lost Vape Lyra Kit
Today I'm gonna share with you a Lyra Replacement Coil by Lost Vape.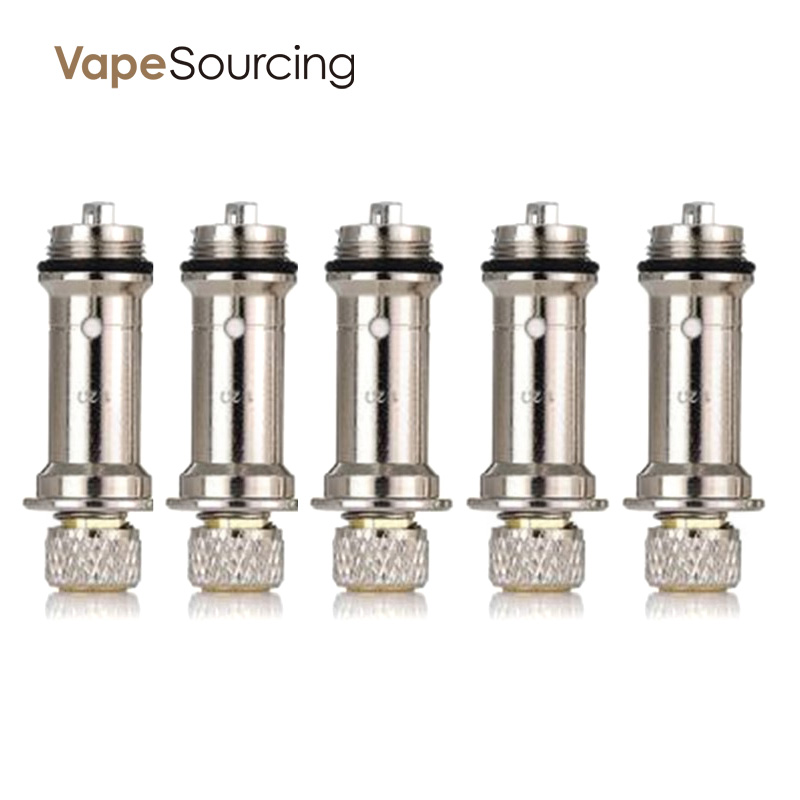 Parameters
Product Type:Coil Head
Coil Type:Lyra 0.6ohm Mesh Coil;
1.2ohm Regular Coil
Fit for:Perfect match with Lost Vape Lyra Pod
Quanity:5pcs
Lost Vape is a global famous vape brand specialized in e-cigarette and vape accessories. The Lyra Replacement Coil is also popular among vapers. You can also check out more details in Vapesourcing.
You might also like