July 3, 2021
Suorin Air Mod review – all-in-one Pod system kit in many ways
The famous e-cigarette manufacturer Suorin brought us a Cyborg-style e-cigarette kit, which really reminds us of what the future e-cigarette kit will look like. Now let us know more about Suorin Air Mod beyond its futuristic appearance.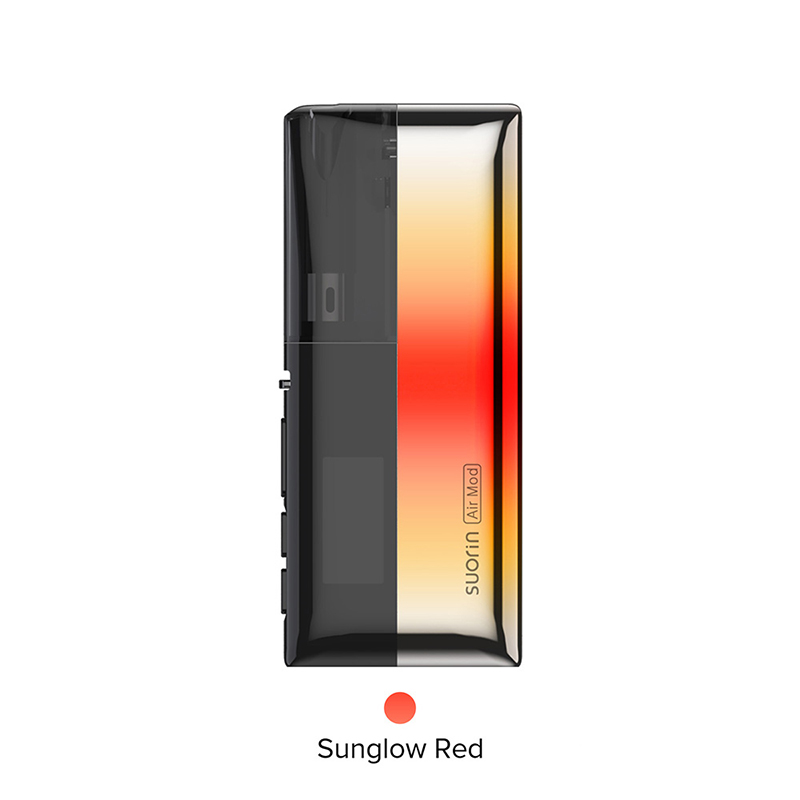 Design
Inspired by Cyborg, from our most advanced engineering and ultra-high craftsmanship.
One side is cleverly framed with a solid zinc alloy, and the other side is a translucent and lightweight PCTG cover. Feel the beauty of the future!
Pods and coils
The 3ml side-filled Suorin Air Mod cartridge adopts a unique Z-shaped vent design, which can increase the heating area and speed, and give you a better e-cigarette experience.
Thanks to the new Sub ohm 0.6Ω & 0.8Ω Mesh Coils, even on this small and thin pod kit, you can get a strong throat shock, a pure taste and a big steam.
Please note that the new 0.6Ω and 0.8Ω Mesh Coils are only compatible with this Air Mod kit and cannot be compatible with the previous Suorin kit.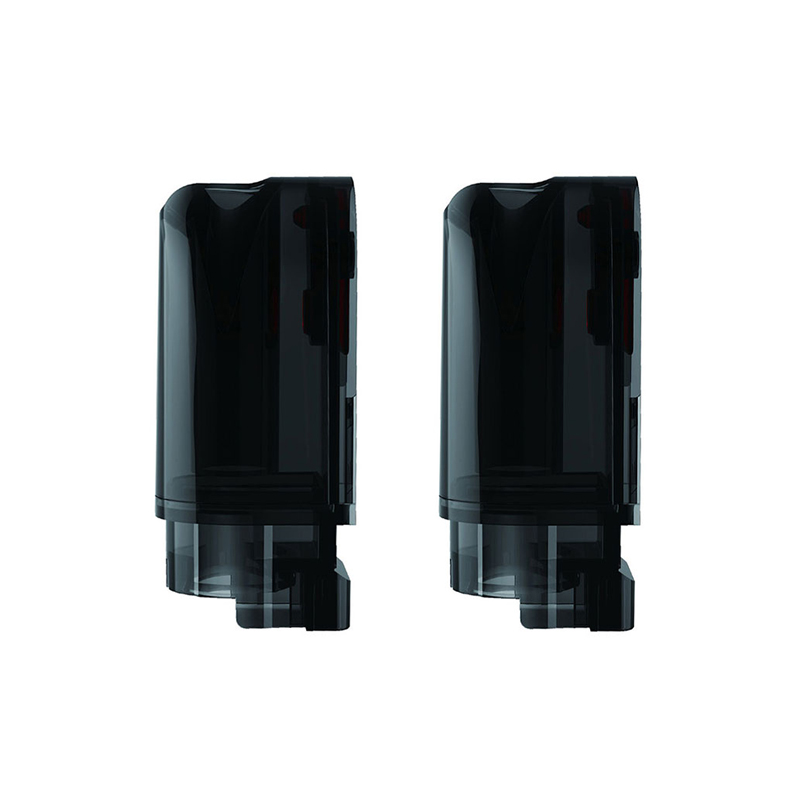 Airflow
On the side of Suorin Air Mod, there is a ring that allows you to adjust the airflow according to your personal needs.
Battery
With its portable and stylish size, Suorin Air Mod is still equipped with a powerful 1500mAh battery that can provide a maximum output of 40W.
Related kits we recommend:
gtx go 80 vaporesso colors
airis dabble dry herb vaporizer