March 11, 2021
Vabar Plus DisposableKit – different flavors give you a different feeling
Vabar Plus Disposable is a new member of Vabar family. It's a fine disposable device with 18 flavors. Compared with Vabar Mini, Vabar Plus improved the battery capacity, juice capacity and also fully optimized the puffing pressure.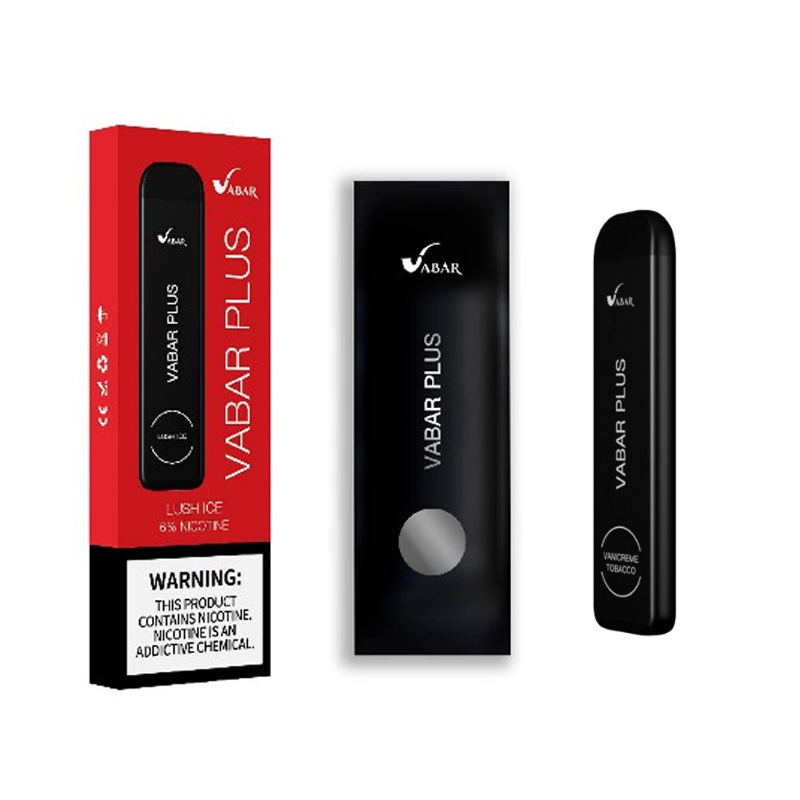 Features
• Minimalist Appearance
• 18 Flavor Options
• 1 Device Per Pack
• 5% or 6% Salt Nic
• 2.2ml Built-in pod
• 420mAh Battery
• Fully Charge
• Portable
• Approx. 800 Puffs
It has Vabar consistent minimalist design concept and richer taste performance. This delicate device is very convenient to carry out and can bring you a very good vaping experience online everywhere and every time.
Vabar Plus disposable is powered by a 420mAh built-in battery to last approximately 800 puffs of delicious flavor. The Vabar Plus is draw-activated and delivers a pleasant, smooth, and satisfying draw. Each Vabar Plus disposable device comes pre-filled with 2.2ml of 50mg or 60mg salt nic e-juice.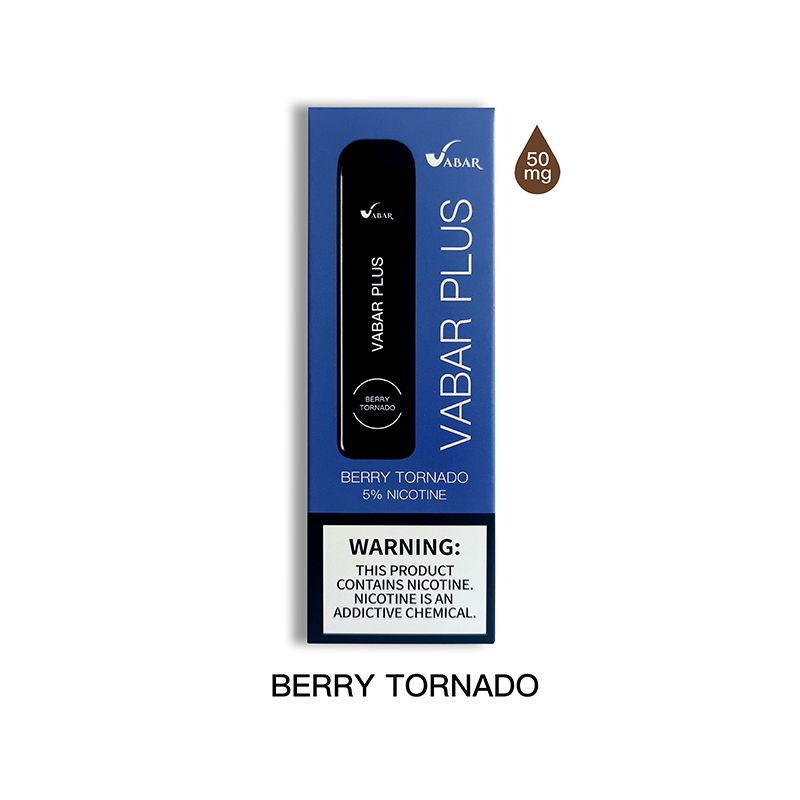 Like other disposable kits, there's no filling, charging or other maintenance required. Just take it out of the packaging and you're ready to vape. It carries 18 various flavors including fruits, mint, dessert, and tobacco flavors, and each flavor will give you a different feeling.
Other kits we recommend:
drag 3 specs
geek vape aegis boost pro 100w pod mod kit