June 18, 2020
Berserker BSKR V2 RTA Vandy Vape review
Hello everyone, we all know that the RDA, RTA and Berserker series tanks may be the most successful products of Vandy Vape. Here we see an upgrade to the original Berserker MTL RDA and another collaboration with Alex of Vapors MD.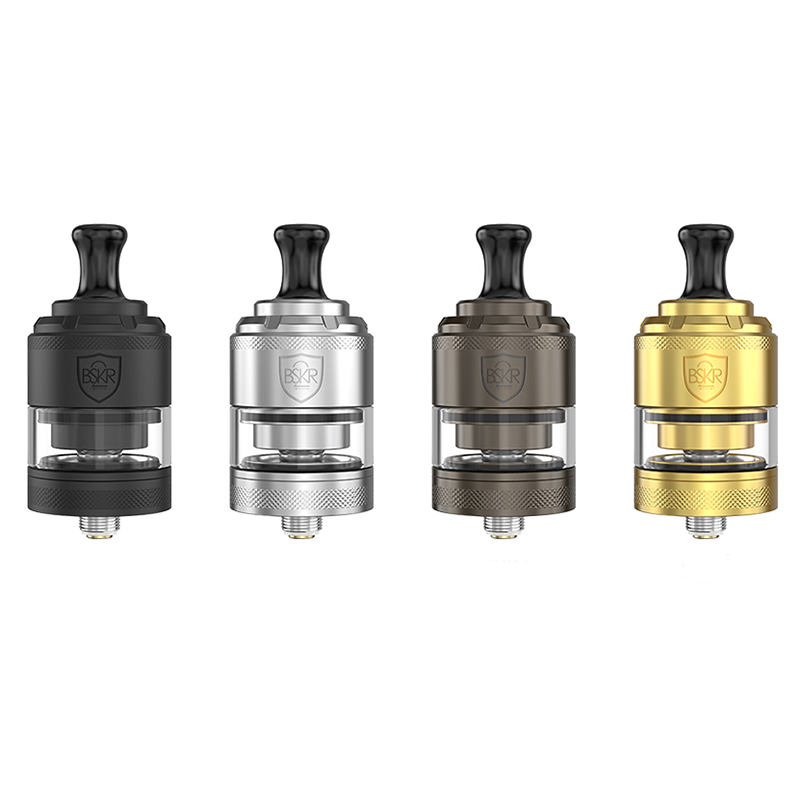 Parameters
Diameter: 24mm
Height: 35mm
Tank Capacity: 3ml
Fill Type: Top filling
Material: Stainless Steel + Glass
Colors: Matte Black, SS, Gunmetal, Gold
The diameter of Vandy Vape V2 is much larger than the original version of 18mm, with a diameter of 22mm, but the additional diameter is entirely occupied by the double-walled sleeve, which contains the airflow channel, which flows from the side where it enters the sleeve.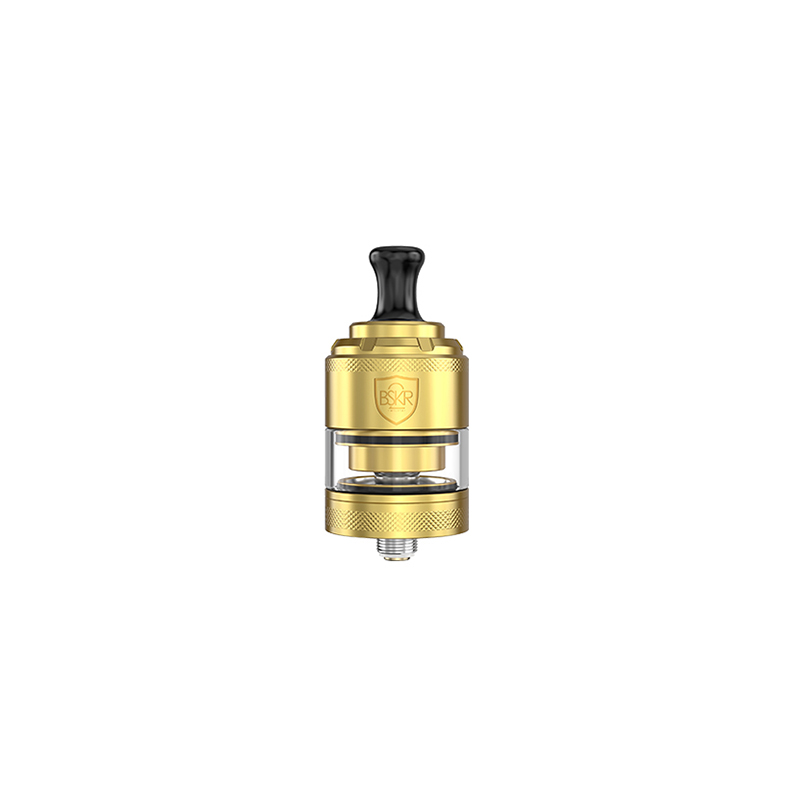 The airflow enters the airflow system on the deck from the right side of the sleeve to the other side, making it more resistant to leakage than I imagined. If you have interests to the new RTA from Vandy Vape, you can click here to buy:
https://vapesourcing.com/vandy-vape-berserker-v2-rta.html
Related product we recommend:
smok novo 2 pods
kangvape slick plus