June 6, 2020
Vaporesso Zero Care Pod review – new cartridges and colors
Today is the day of the company Vaporesso, which works hard to envy everyone, tirelessly. Since the beginning of this year, this brand has presented in the aggregate many more new products than any other.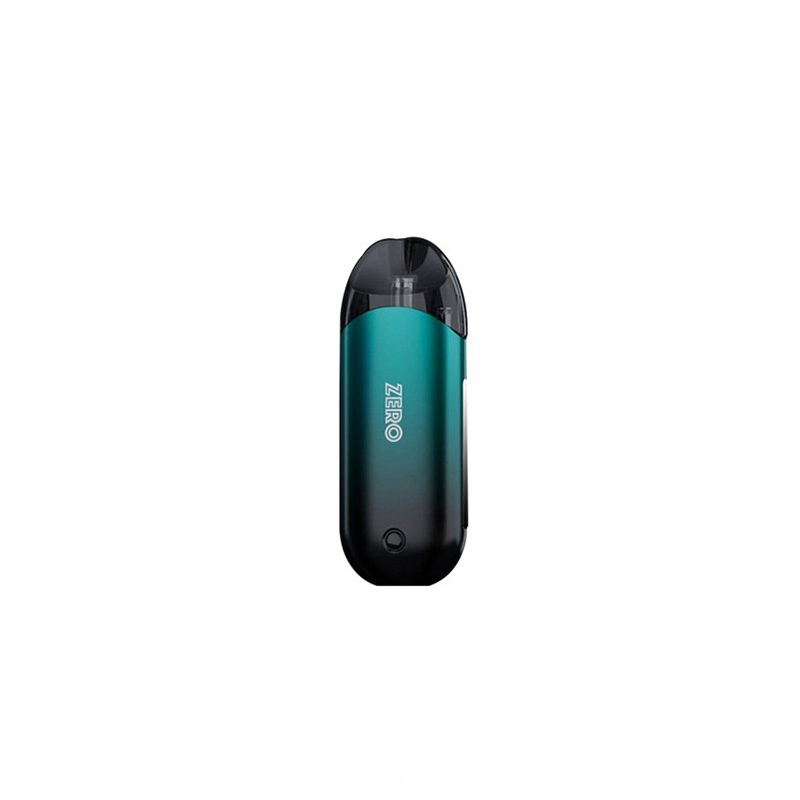 Parameters
Dimensions: 80 x 30.5 x 13.5mm
Weight: 50g
Case Material: Zinc Alloy + Plastic
Power: Built-in 650mAh
Chipset: Omni Board MINI
Cartridge Capacity: 2ml
Evaporator Resistance: 1.0 / 1.3Ω Operation
Mode: POWER
Protection:from low / high resistance, from overheating, from short circuit, from overcharging / overdischarge
Connector type: magnetic
Screen / diagonal: no
And it seems that these guys just do not need a rest, because they delighted their fans with another pack of new things – Zero Care Pod. Some of them have not yet been presented, but I plan to introduce you to them now.
We start with reincarnation, I'm not afraid of the word, the legendary hearth. Many loved Renova Zerofor its simplicity, functionality, modest dimensions, nice appearance and quite humane price tag
The developers decided to refresh the novelty, providing it with new replaceable cartridges and adding some interesting colors. I propose to quickly get acquainted with the "newly made bestseller", focusing only on the changes.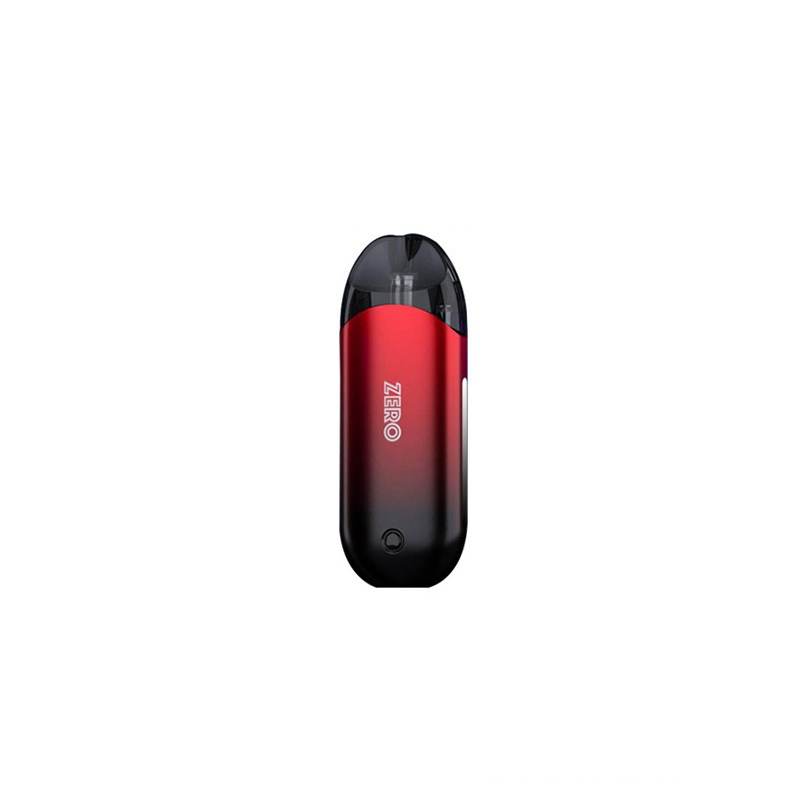 The appearance has not changed a bit, and with it the dimensions. This is still a pretty remnant with a decent stealth component. The only difference here is the new, become "corporate", gradient colors. Next, go to the pod cartridges, the capacity is unchanged, as, incidentally, is the refueling method. There is still no airflow adjustment.
However, now in the box will be two copies at once, both of which are new. The lower resistance is made on the grid, but the larger one, apparently, is on ceramics. On this, alas, the differences end. Or maybe it's for the best – after all, this comrade has it all right. Well, ok – almost good.
Related pod we recommend:
voopoo drag x usa