Parameters
Dimensions: 92 x 54 x 25mm
Weight: 136g Case
material: stainless steel + plastic
Power: built-in 2000mAh
Chipset: ASP chipset
Cartridge capacity: 2.0 / 5.5ml
Evaporator resistance : 0.25Ω
Operating mode: BYPASS
Protection:from low / high resistance, from overheating, from short circuit, from overcharge / overdischarge
Connector type: non-magnetic
Screen / diagonal: no
The baton is hosted by Aspire, which has replenished its already decent range of products with another novelty. It is noteworthy that the brand finally shifted the focus of its attention exclusively to the segment of the hearths. Well, what's what there is demand for, they are sculpting.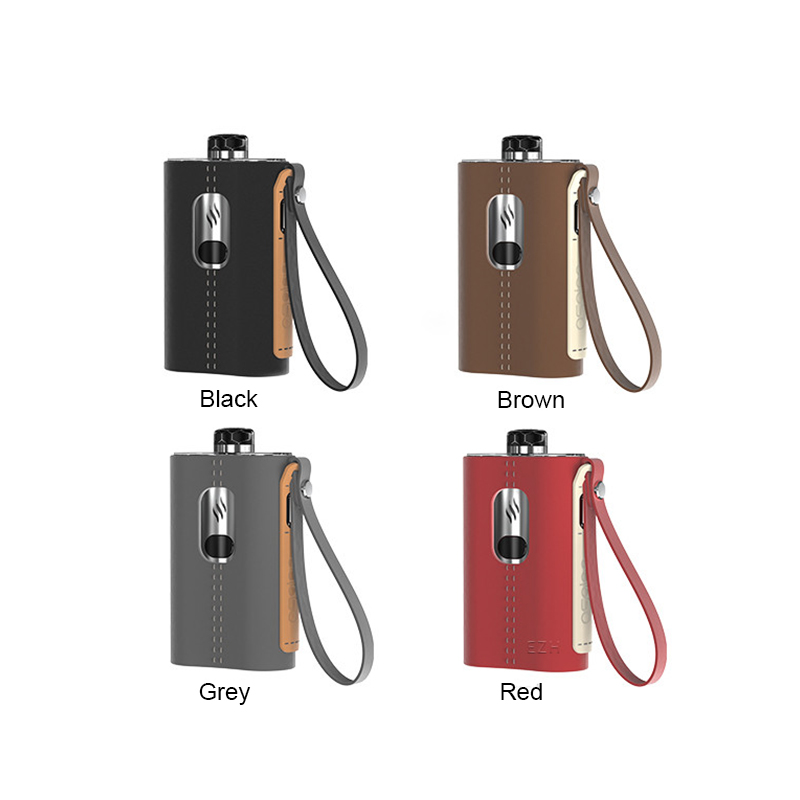 If you are a little familiar with the English language, then you can easily recognize the subject with which the developers were inspired when designing new items. Yes, you understood correctly – this is a flask – Aspire Cloudflask.
Moreover, the device was made according to all the canons of "flask building" – the material is stainless steel, at the top there is something similar to a cover (drip type), well, it's all packed in a "leather" case. Moreover, also with a lanyard.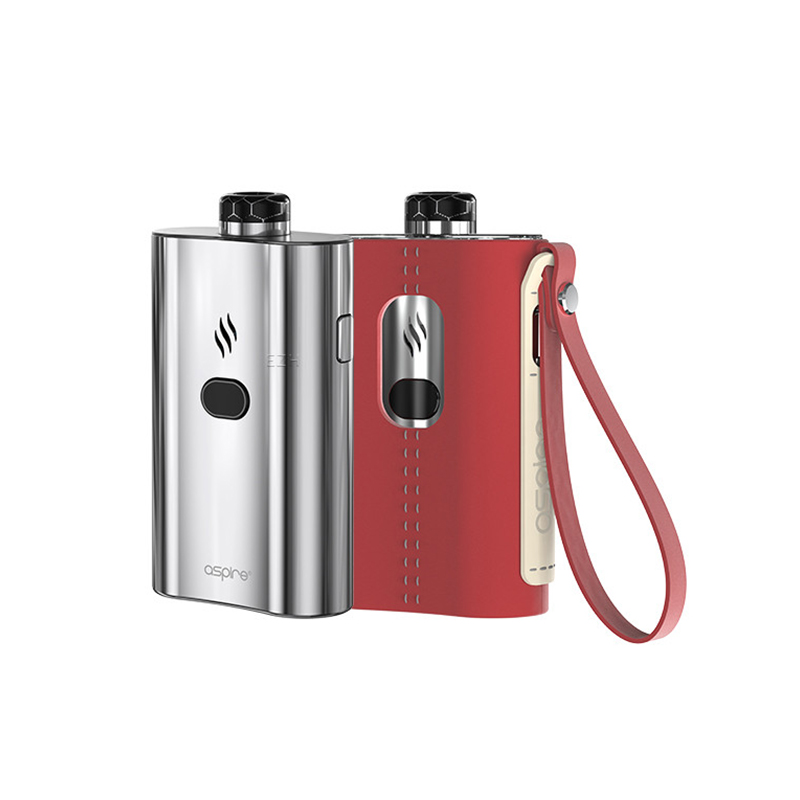 By the way, the latter is not included in the configuration, but I am still inclined to believe that he will end up in the box mod. The dimensions for the hearth – however, a small flask would have looked quite toy.
The replaceable cartridge is fastened with special latches, which are actuated by two buttons on the ends of the device. The drip type is combined – plastic and metal, moreover, the landing, which is surprising, is the 810th.
Other pod kit you may like:
VGOD STIG Disposable Pod