August 15, 2023
Can Freemax Galex V2 Pod Kit Bring Ultimate Pleasure?
Discover the pinnacle of vaping technology with the Freemax Galex V2 Pod Kit, a revolutionary device designed to elevate your vaping experience to new heights. Let's delve into the remarkable features that set the Galex V2 apart from the competition.
Unparalleled Performance with Advanced Features
Freemax Galex V2 Pod Kit's power heart lies in an 800mAh internal battery, providing a reliable and long-lasting power source for uninterrupted vaping pleasure. With a wattage range that adjusts up to an impressive 13.5W maximum, you have the flexibility to customize your vaping experience to your exact preferences. Whether you're a fan of freebase e-liquids or nic salts, the Galex V2 is fully compatible with both, accommodating 3ml of your preferred e-liquid.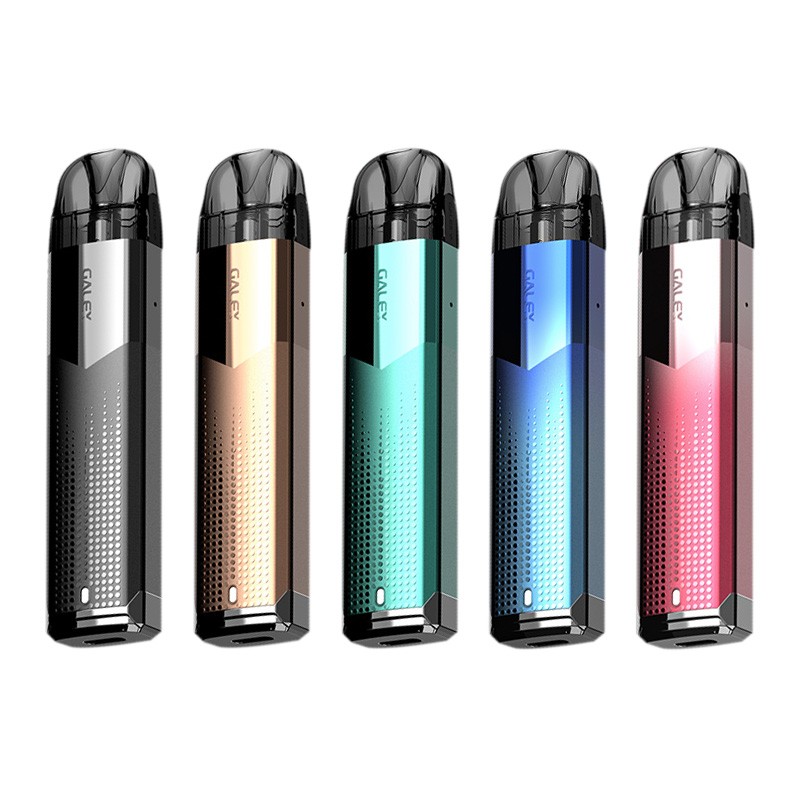 Cutting-Edge Coil Technology for Exquisite Flavor
The Galex V2 takes flavor to a whole new level with its built-in GX-P mesh coil, meticulously engineered for outstanding flavor delivery and remarkable coil longevity. Available in two coil resistances, 0.8Ω and 1.0Ω, you can choose the perfect coil to suit your vaping style. This innovative coil design ensures that every puff is filled with rich and satisfying flavor, making each vaping session a true delight.
Aesthetic Design and User-Centric Features
Designed with aesthetics and user-friendliness in mind, the Galex V2 pod vapes boast a lightweight aluminum alloy body with elegantly curved edges. Its ergonomic design not only feels comfortable in your hand but also adds a touch of sophistication to your vaping setup. LED battery indicator provides real-time feedback on your battery's status. The auto-draw activation feature allows for seamless and convenient vaping, with a tight draw that mimics the sensation of traditional smoking.
In conclusion, the Freemax Galex V2 Pod Kit is excellent in vaping technology. With its exceptional performance, cutting-edge coil technology, stylish design, and user-centric features, the Galex V2 is poised to become your preferred vaping companion. Indulge in the ultimate vaping satisfaction by vape online stores.