April 10, 2020
Eleaf iJust AIO Kit review – will be able to fill up to 2 ml
Hi, my vapors. We all know that one of the most commercially successful products of Eleaf in China is a series of devices called iJust. The device currently includes countless copies, and manufacturers will not forget to regularly release new versions.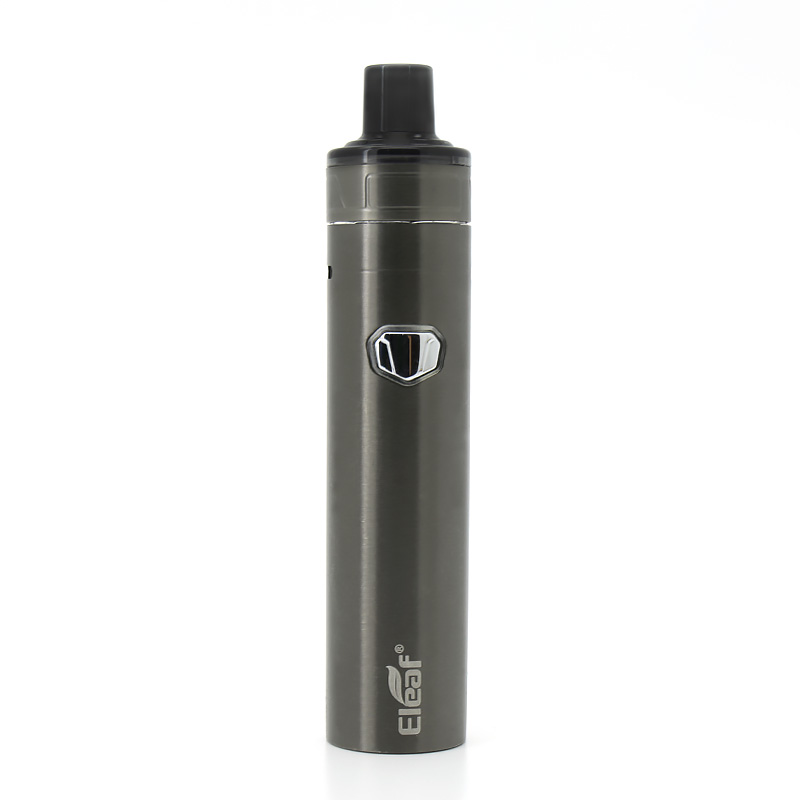 So, for example, a couple of weeks ago Eleaf just announced such a novelty, but a surprise was waiting for the vapers, because the next iJust series appeared in the form of a kind of Pod system, and now we will study this device in detail.
Eleaf iJust AIO at first glance resembles its previous versions, but is a completely new device. The device is compact in size and its height is only 102mm, while the diameter is classic 22mm. There are also four color options for users to choose from: steel, rainbow, ganmetal and black.
A vape tank modified for a cartridge is almost completely hidden in the battery case, and a couple of new items are tied to this feature. So, to adjust the airflow it will be enough to turn the tank and combine the holes on it with those on the walls of the BB.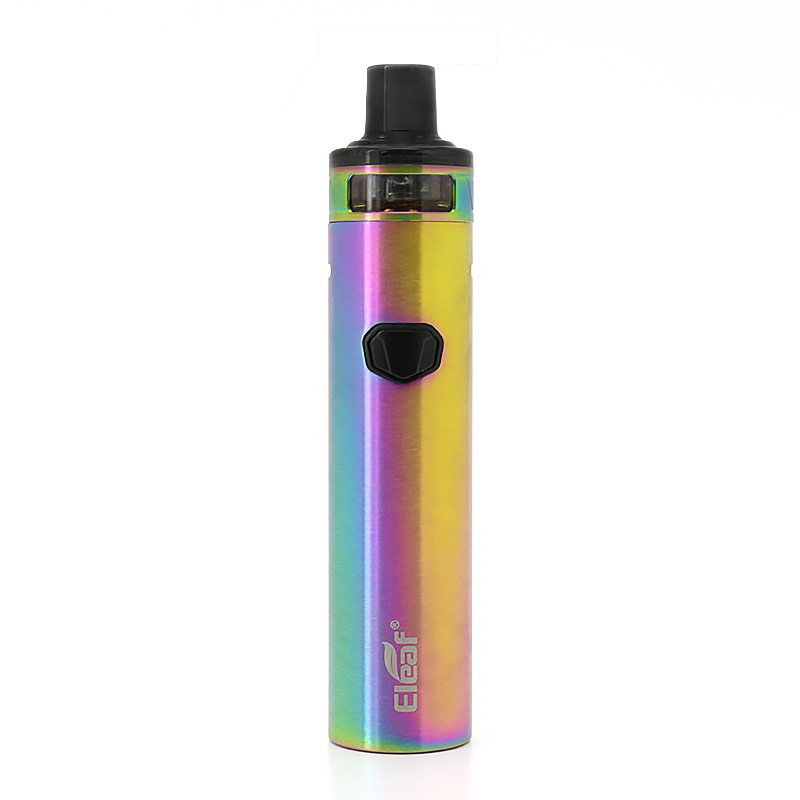 Technically, the Eleaf iJust AIO is equipped with a built-in 1500mAh battery and an archaic Micro USB port for charging. In addition, a green, blue and red LED is placed in the Fire button, with which it will be possible to monitor the remaining capacity, as well as switch between the three predefined output power options: Low, Medium and High.
Related kit you may like:
kaufen crown pod uwell