We provide you with information to read the new fashion Pod system called Neptune X Kit from Chinese manufacturer IJOY vape. At the end of last summer, the well-known IJOY company launched a rather outstanding device called the Neptune kit.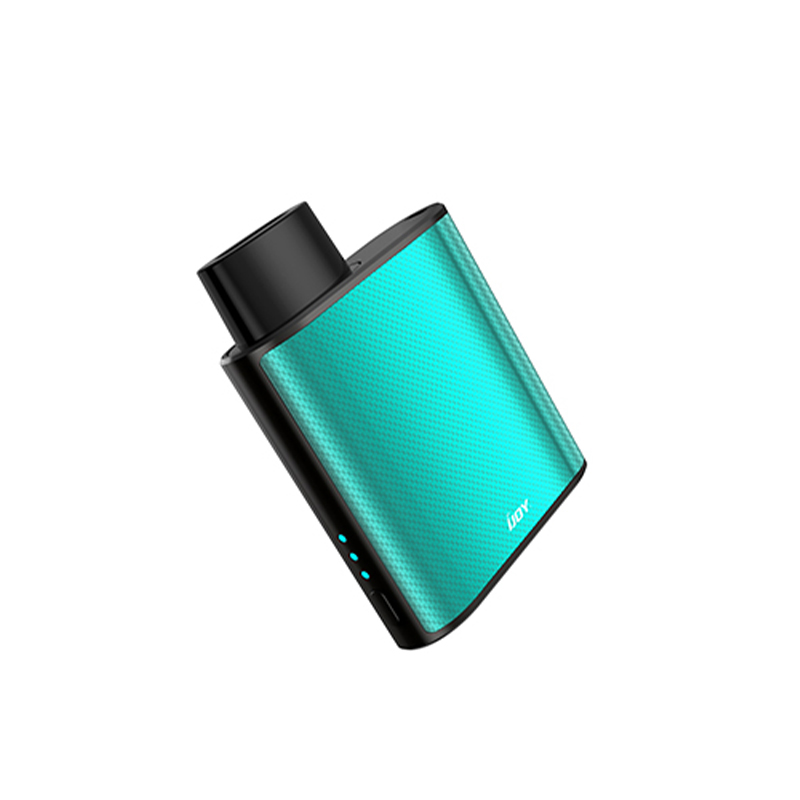 In addition to the very common technical characteristics, the device has an extremely balanced and stylish design, just like most of the latest Pod systems provided by manufacturers. A few days ago, the developer announced the second version of Neptune, and once again gave it an attractive appearance, we hope to enjoy it further in this article.
The ancestors of Neptune X Kit have some common features, but it is made with a new design, or it is square compared to the previous rectangular version. Users can choose from five color boxes, the latter of which is made of zinc alloy and is supplemented by composite side inserts with rounded edges to provide greater convenience.
Because it is suitable for modern Pod systems and new products, the owner can find the brand's lanyard and hang it around his neck.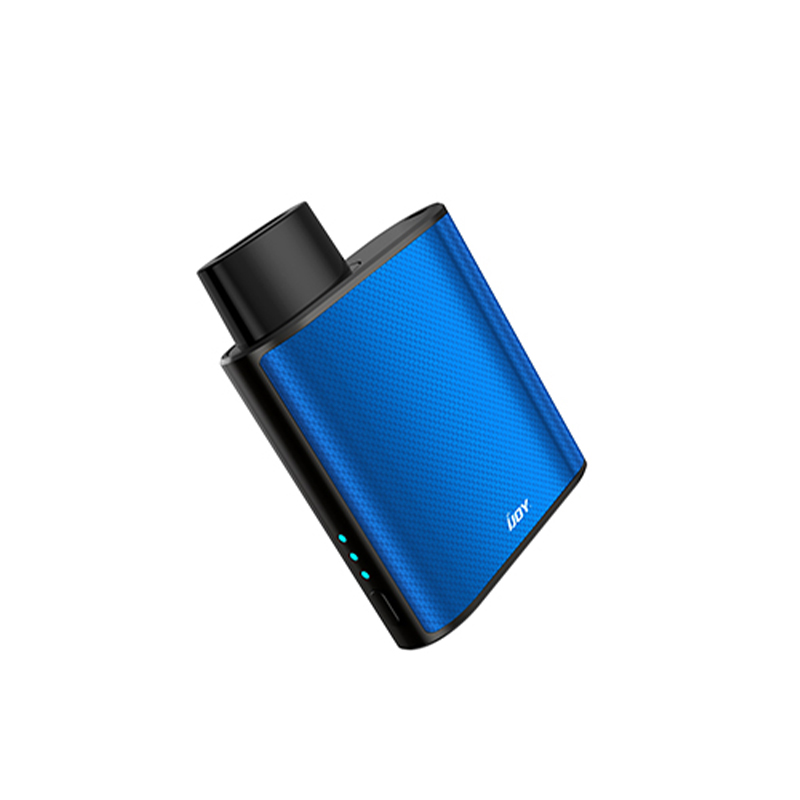 Inside the device, a battery with a capacity of 650 mAh is installed. It is recommended to use a modern USB Type-C port to charge the battery, but the manufacturer has not specified a maximum current.
The output power of the Ijoy Neptune X kit is about 14W, but the device has three operating modes: high power (3.7V), medium power (3.6V) and low power (3.5V). To understand which options are currently active, a set of green, blue and red LEDs will help.
Other vape device you may like:
cheap caliburn uwell pods